This blog post contains Amazon affiliate links. As an Amazon Associate, I earn a small commission from qualifying purchases.
Want to check out my favorite Amazon items for the classroom? Check out my Amazon favorites page!
Just a quick blog post today to share a set and interval notation dry erase template I ran across recently while organizing my Algebra 2 files.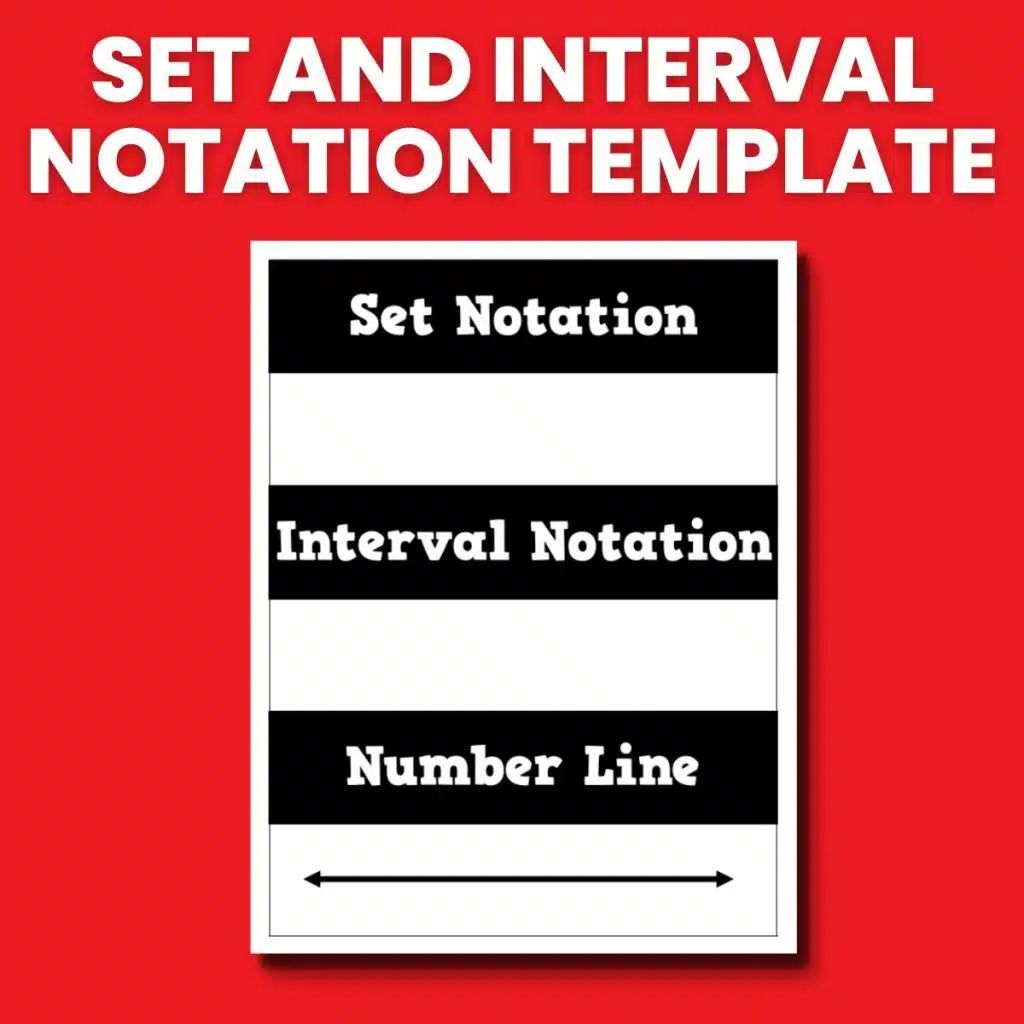 I didn't actually end up using this dry erase template because the other activities I had planned ended up taking a lot longer than usual. My plan, though, was to give each student a copy of this template in a dry erase pocket.
MATH = LOVE RECOMMENDS…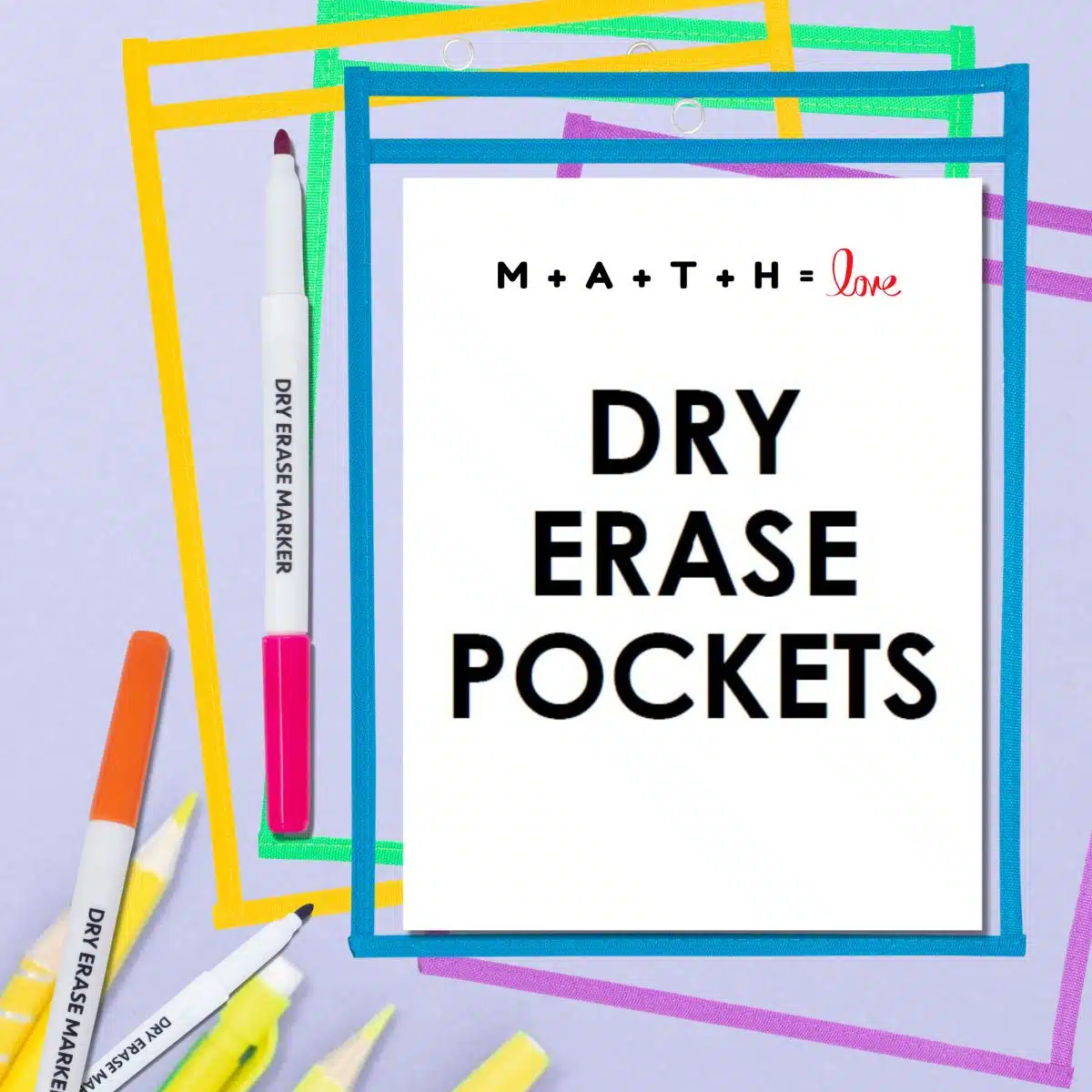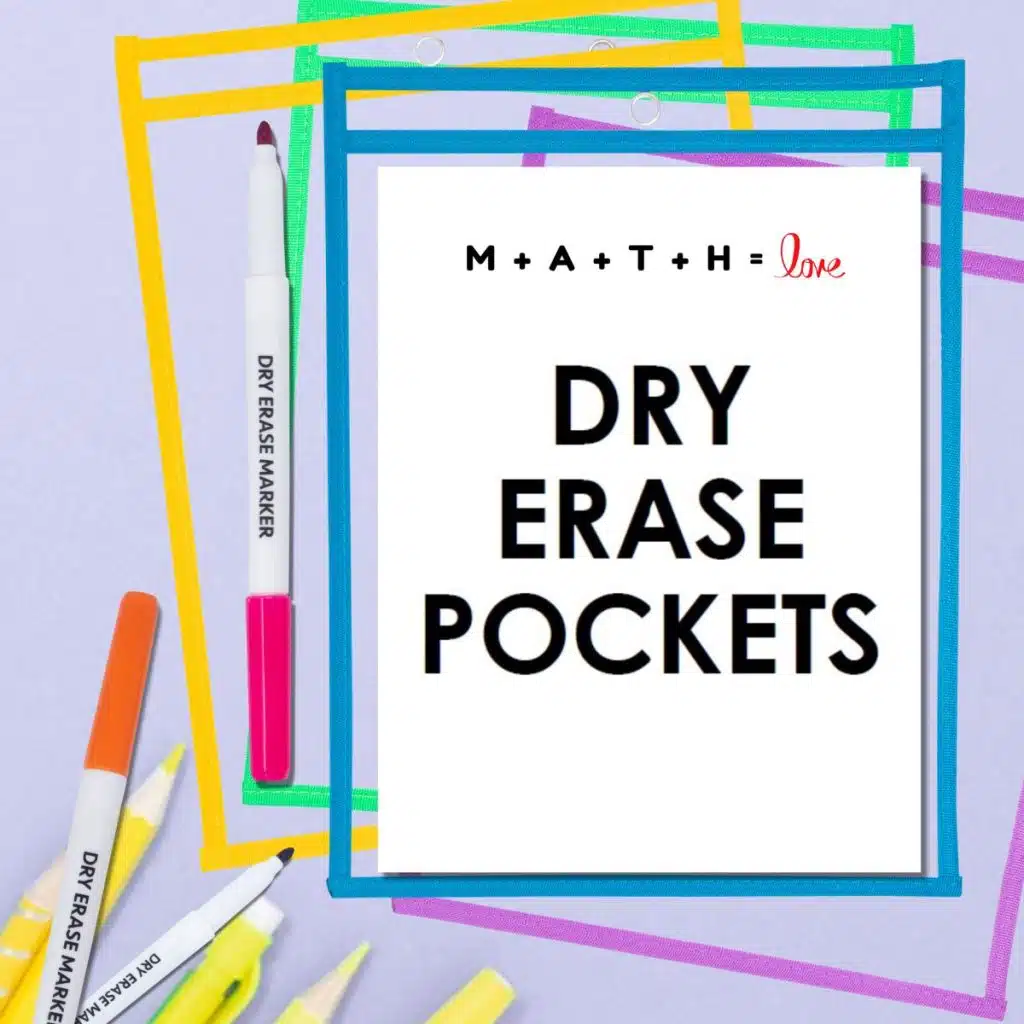 I cannot imagine teaching math without my dry erase pockets! They instantly make any activity more engaging and save me countless hours at the copy machine since I can use the same class sets of copies year after year.
Here are my current go-to recommendations:
I would project either a set of numbers written in either set notation, interval notation, or a number line illustration. My students would copy down the example and fill in the other notations.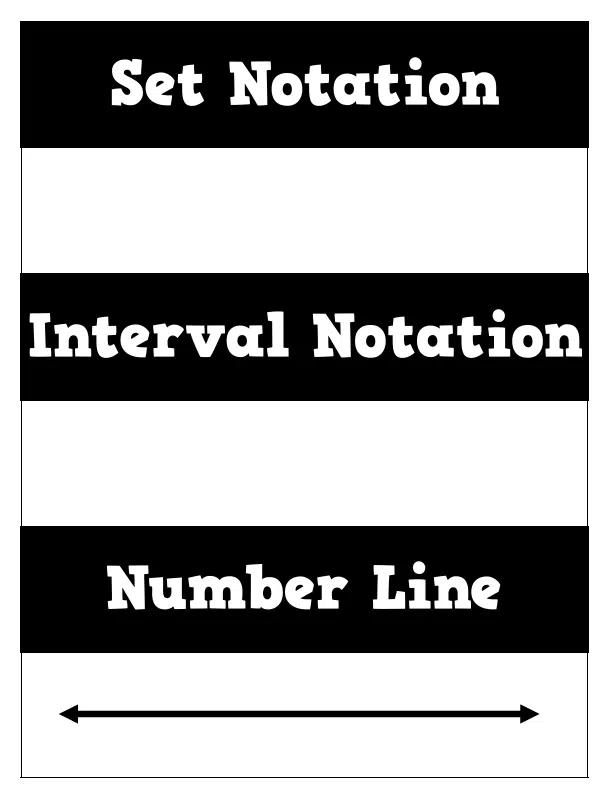 If you don't have a classroom set of dry erase pockets, you could also use heavy duty sheet protectors. But, I highly recommend investing in a classroom set of the pockets since they are so much more durable.
Hopefully someone can actually make use of this in their classroom!
More Activities for Teaching Domain and Range