Today I want to share some Algebra 2 foldables and interactive notebook pages designed and created by my students. It was so fun to see their take on creating foldables of their own after spending a year creating foldables in our interactive notebooks.
Earlier this month, I assigned my Algebra 1 and Algebra 2 students a project in lieu of a semester test. Their assignment was to create 3 interactive notebook pages over 3 topics we studied this year. I was really impressed with what they submitted. Please note that these were all produced by my students, and there are several small mistakes sprinkled throughout them. If I do this project again, I think I will have students submit a rough draft for me to review before they complete their final drafts.
Many of my students chose to do their notebook pages over conic sections, but I'm saving those for a special post of their own. I know that I was definitely inspired by seeing what my students were able to create, and I hope that others can find something of use here, too.
Quadratic Formula Interactive Notebook Page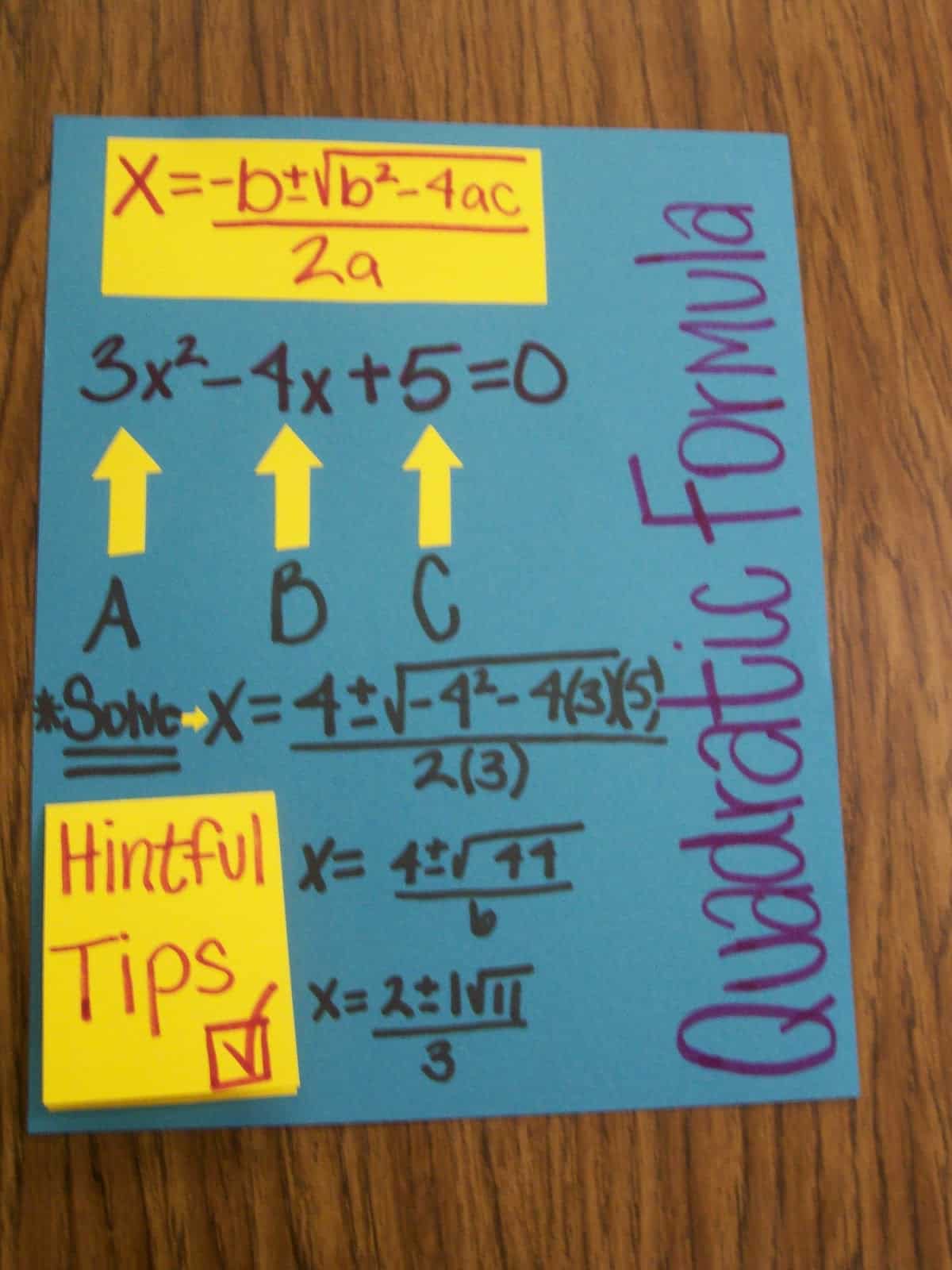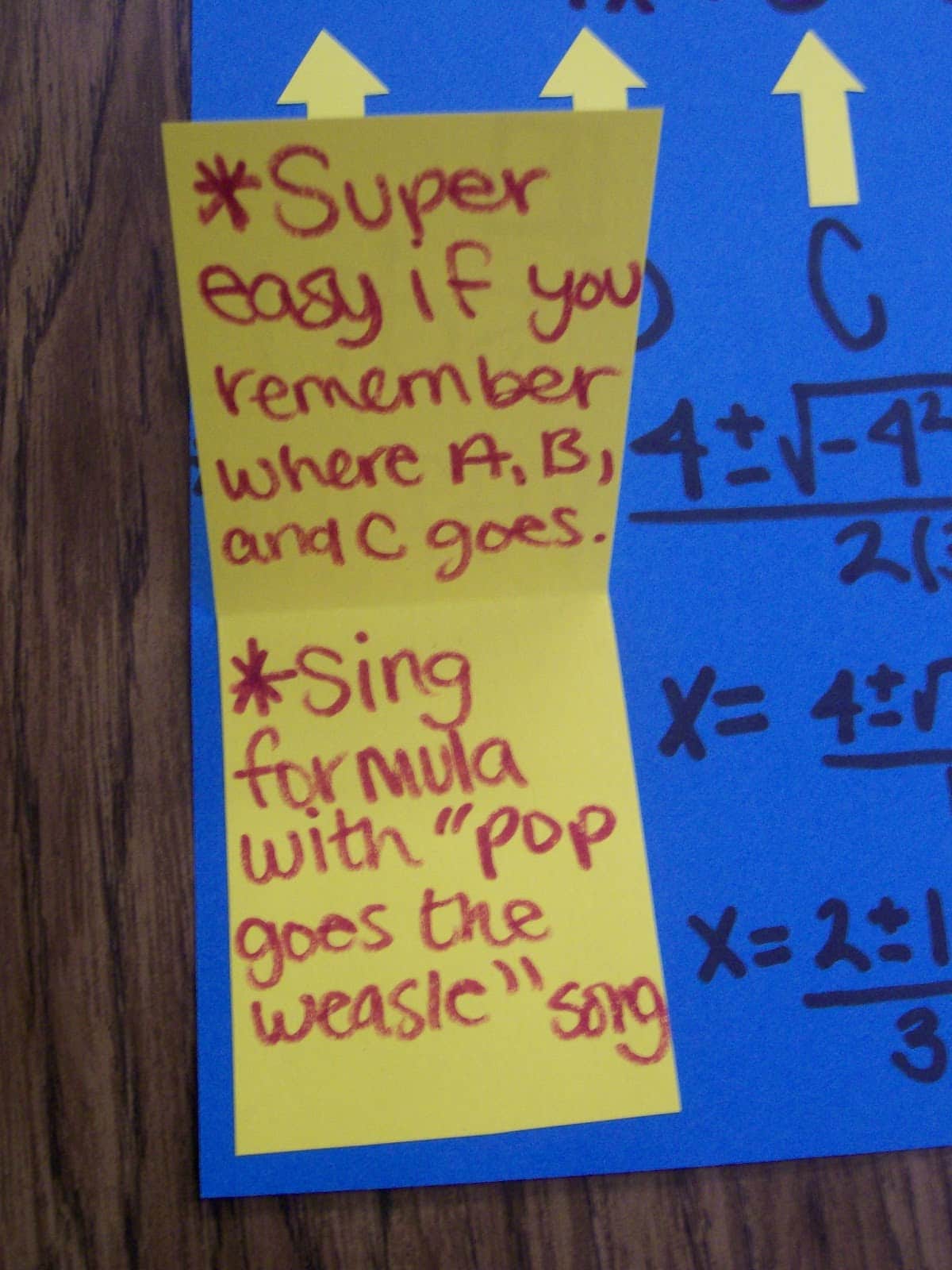 Real Number System Interactive Notebook Page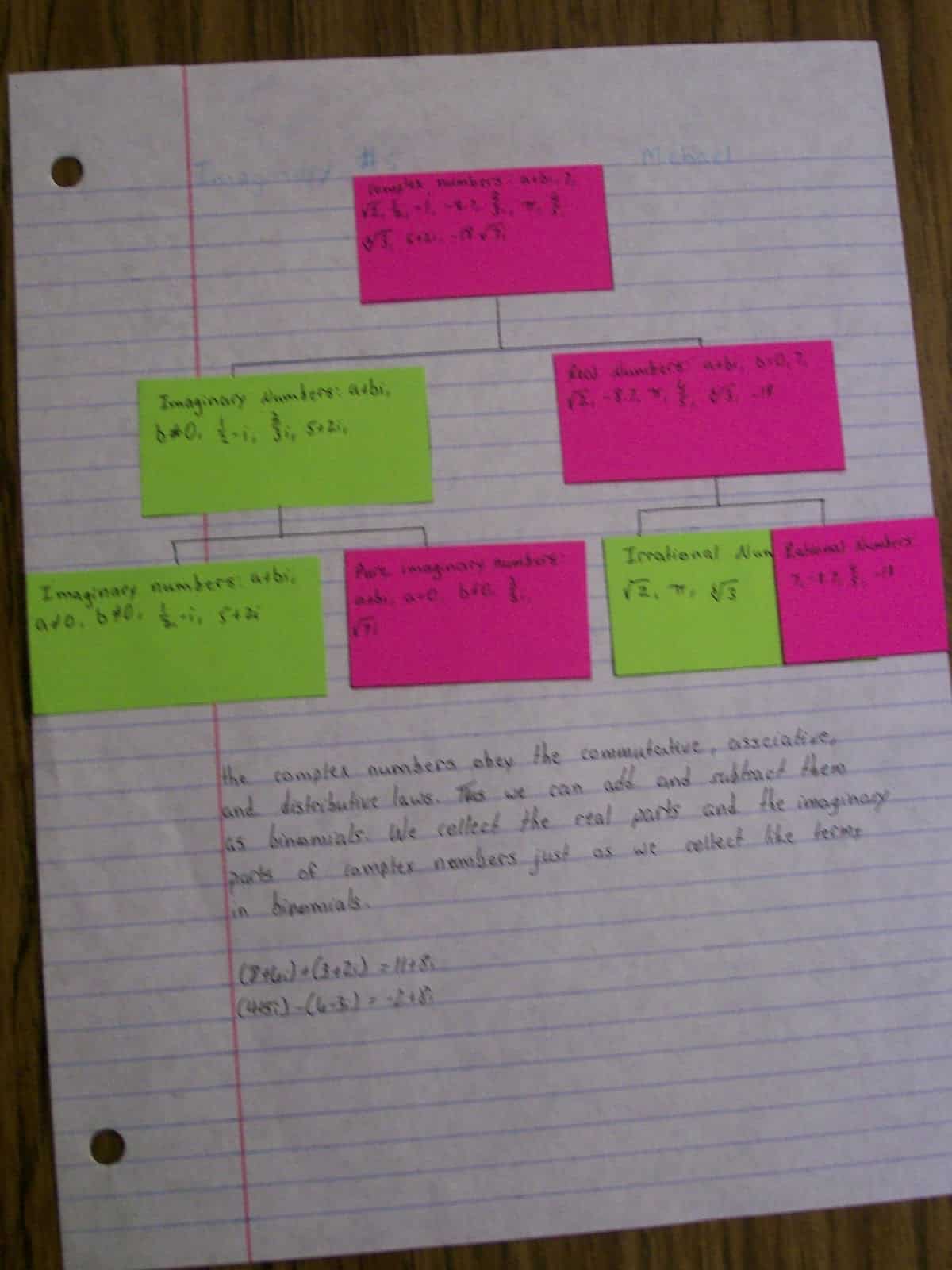 Arithmetic Sequences Interactive Notebook Page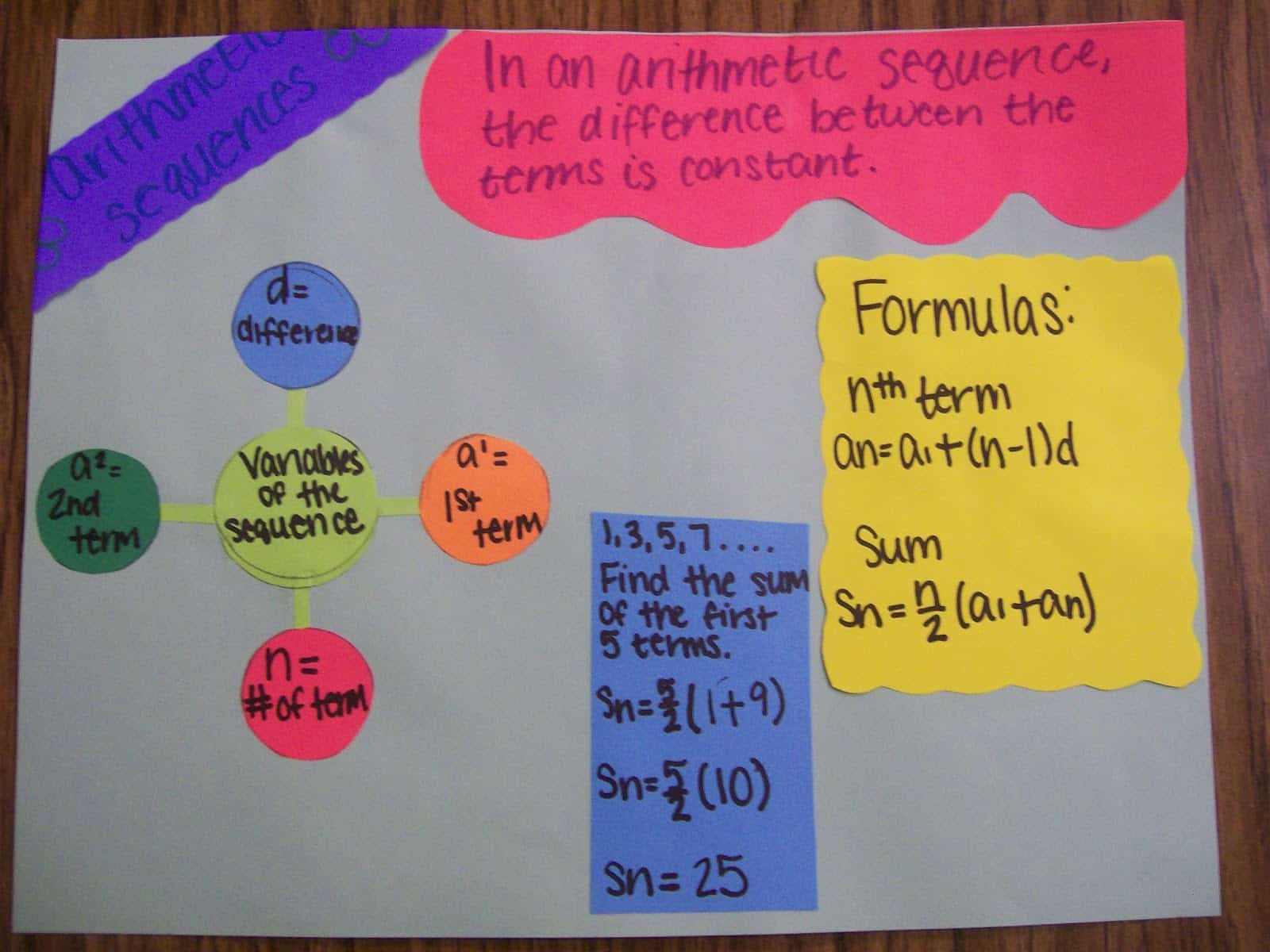 Imaginary Numbers Interactive Notebook Page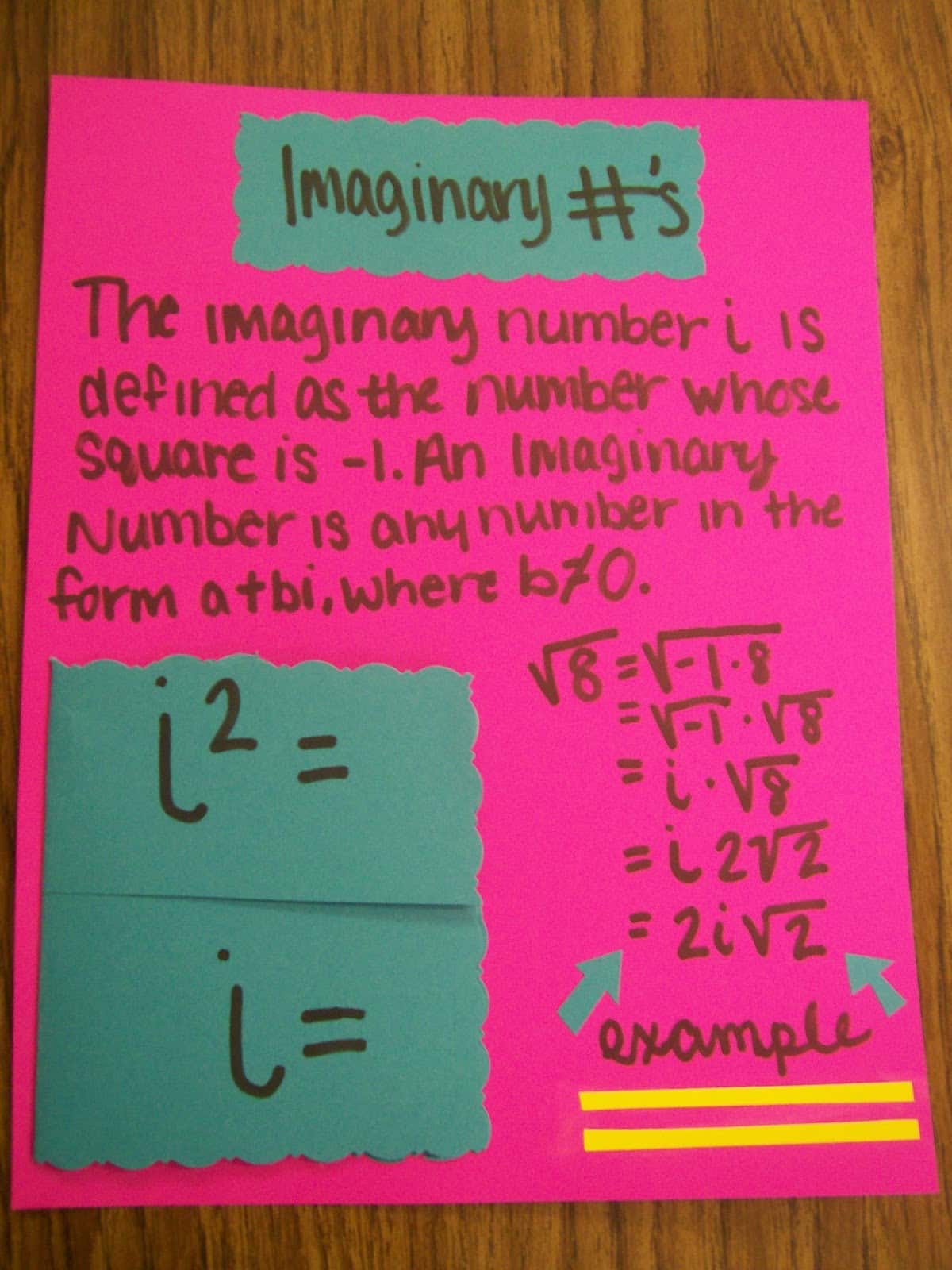 Quadratic Formula Foldable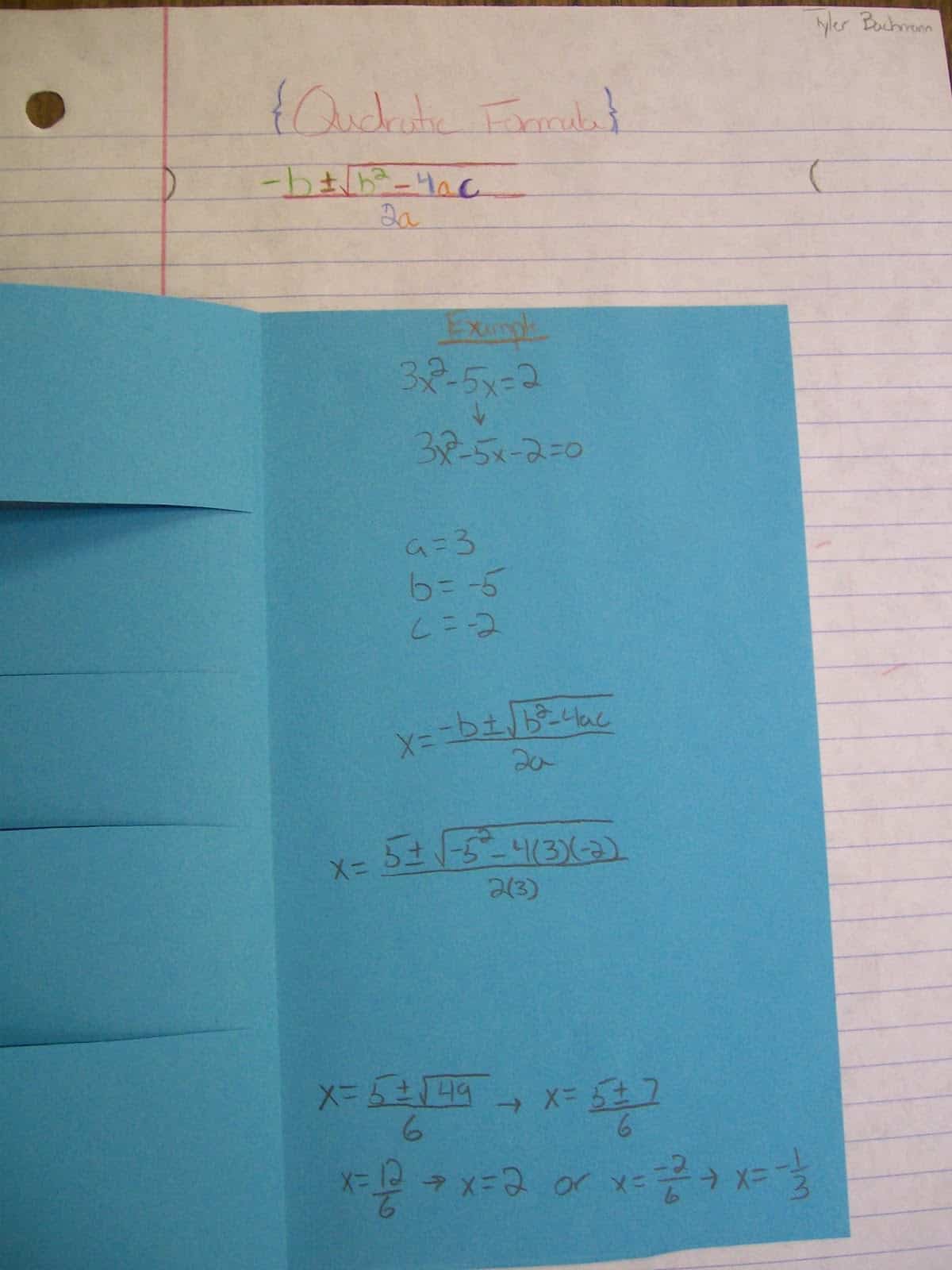 Function Operations Foldable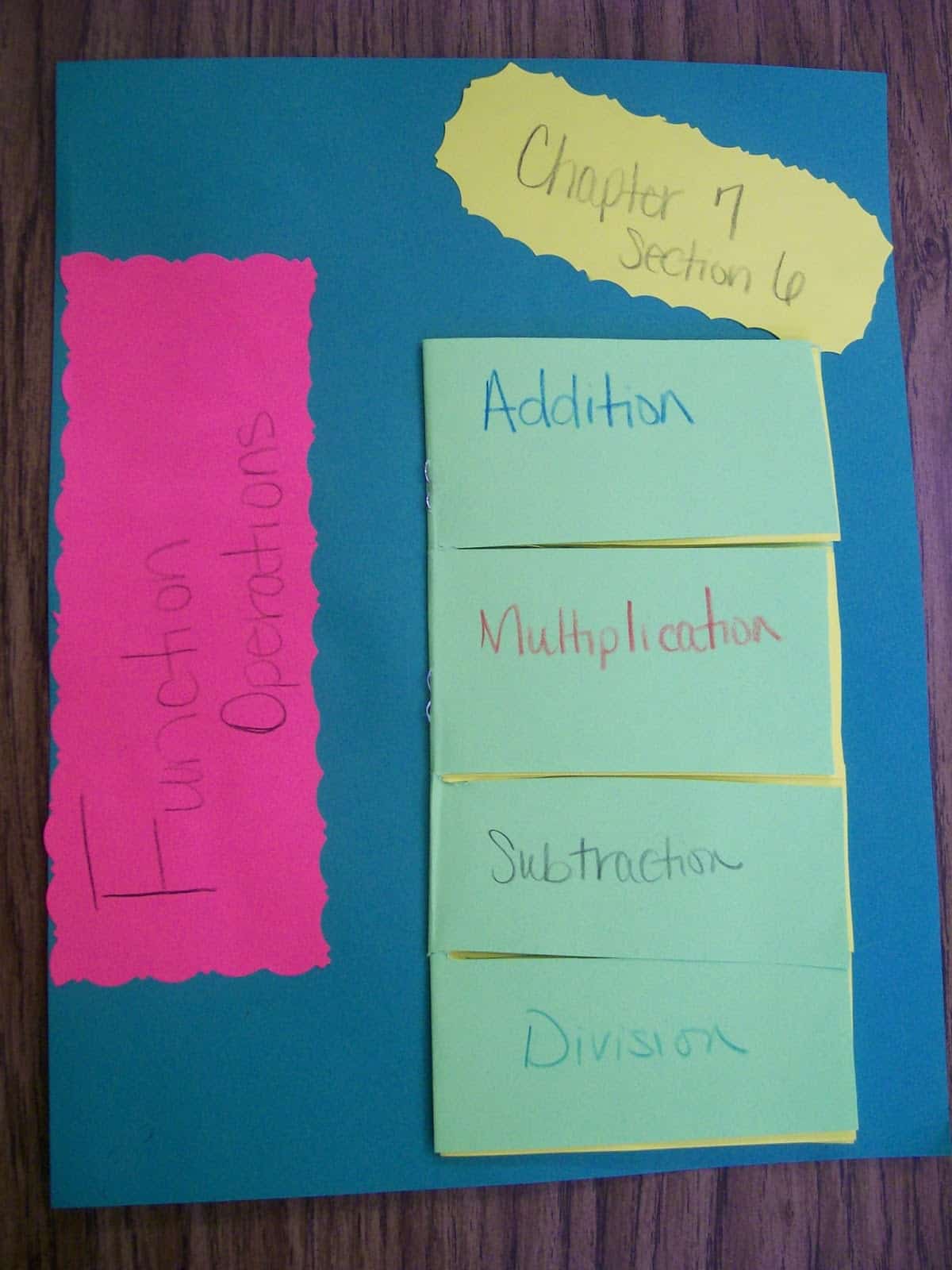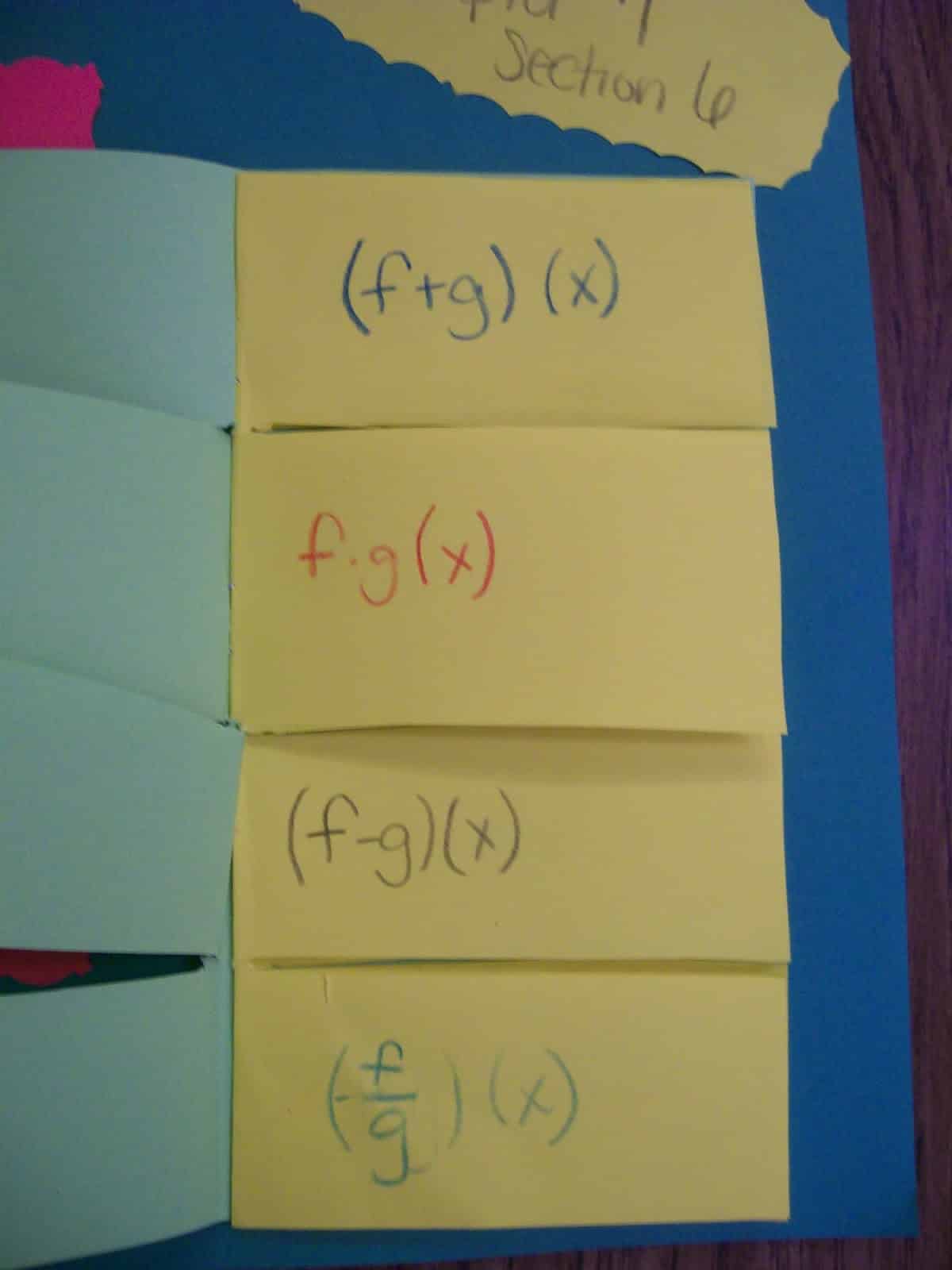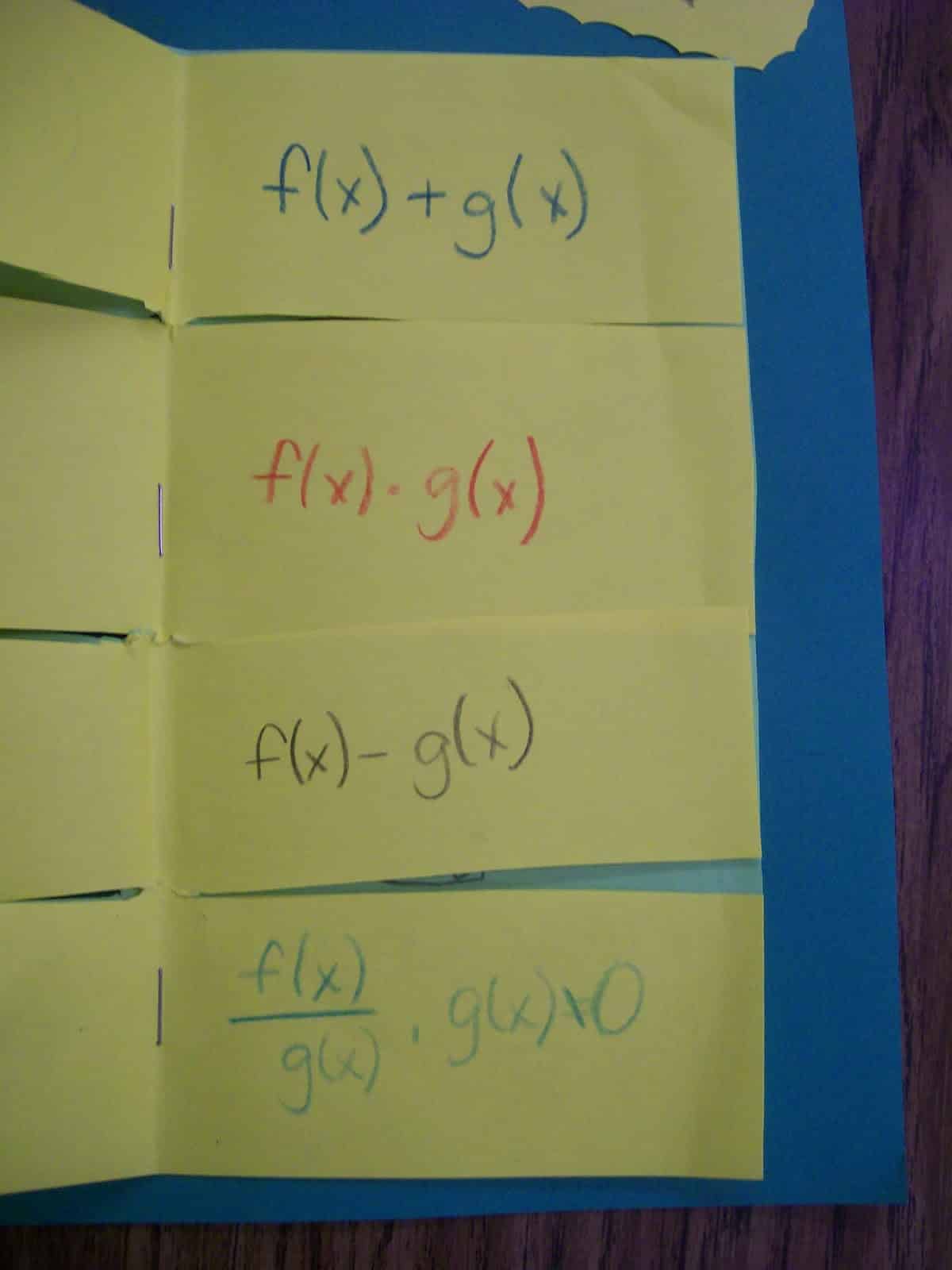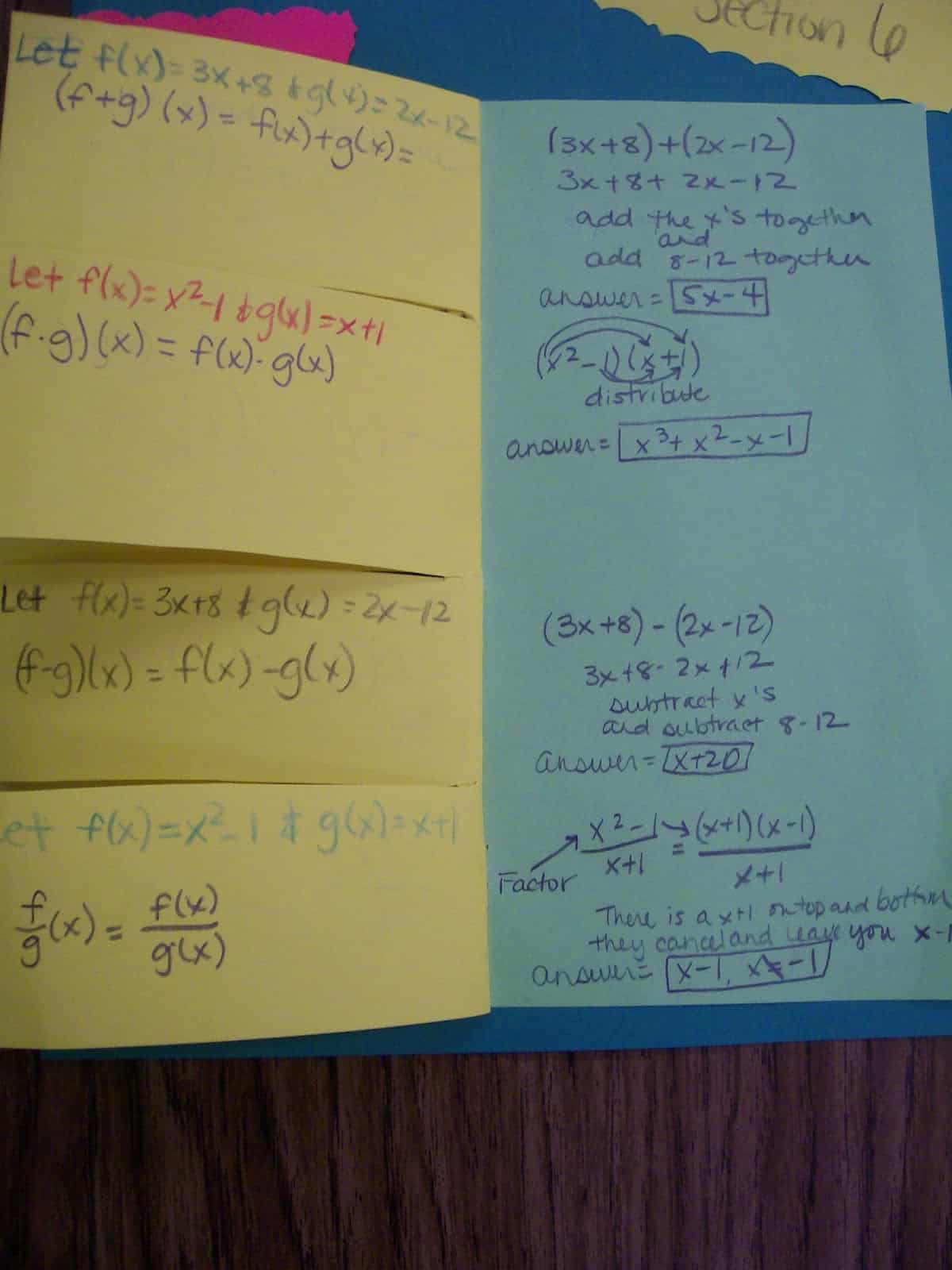 Arithmetic Sequences and Series Foldable and Interactive Notebook Page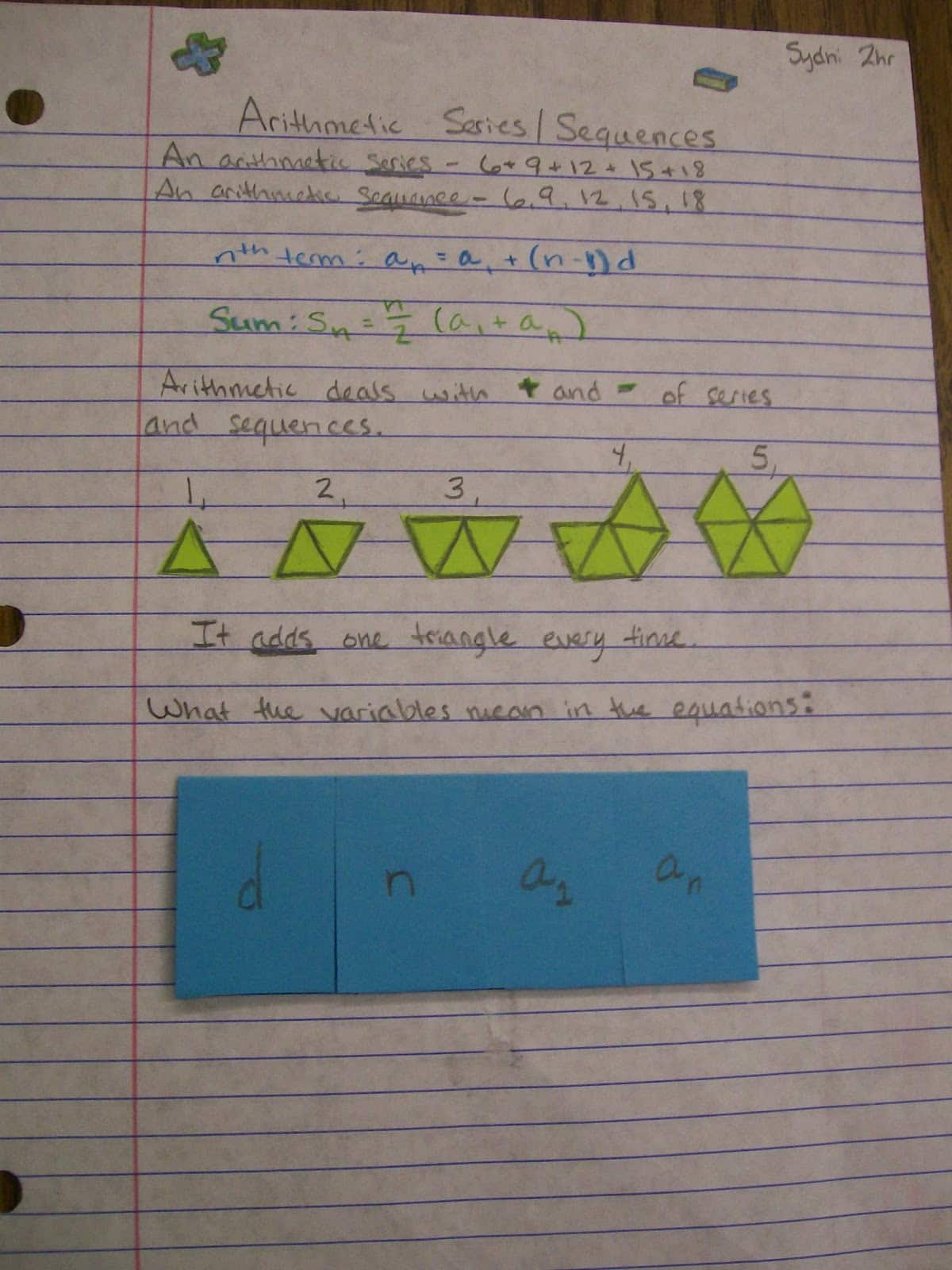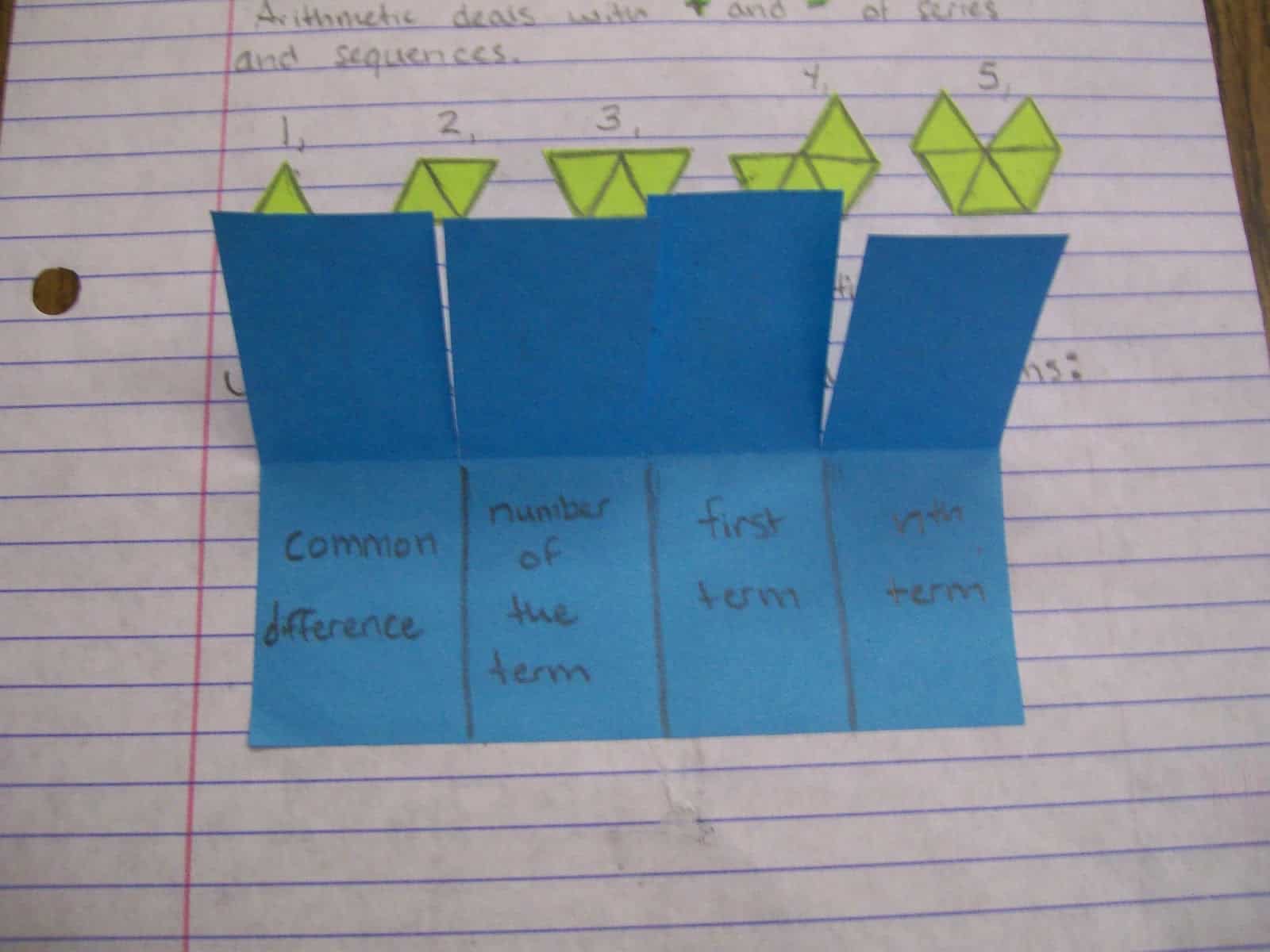 Geometric Sequences and Series Foldable and Interactive Notebook Page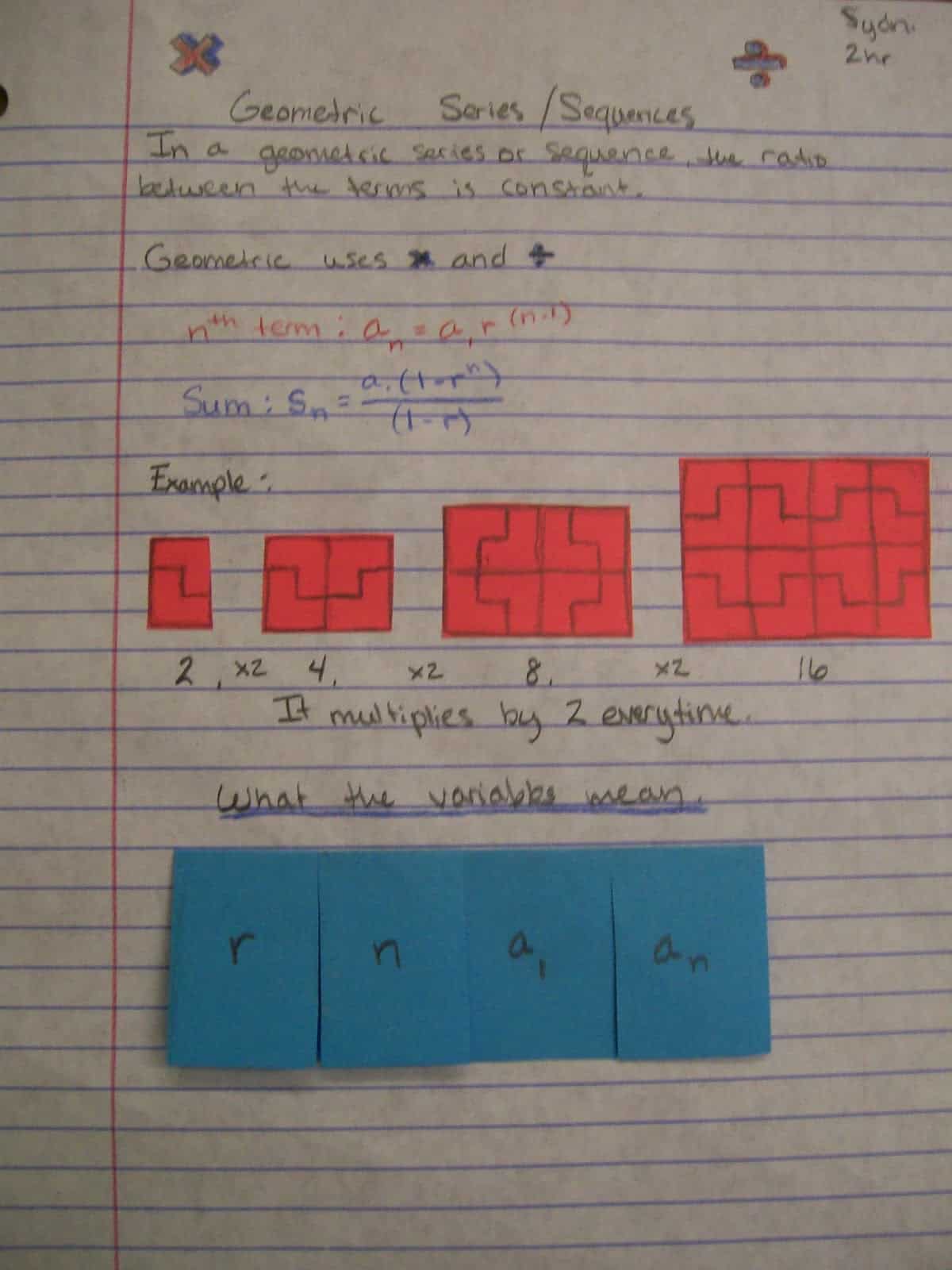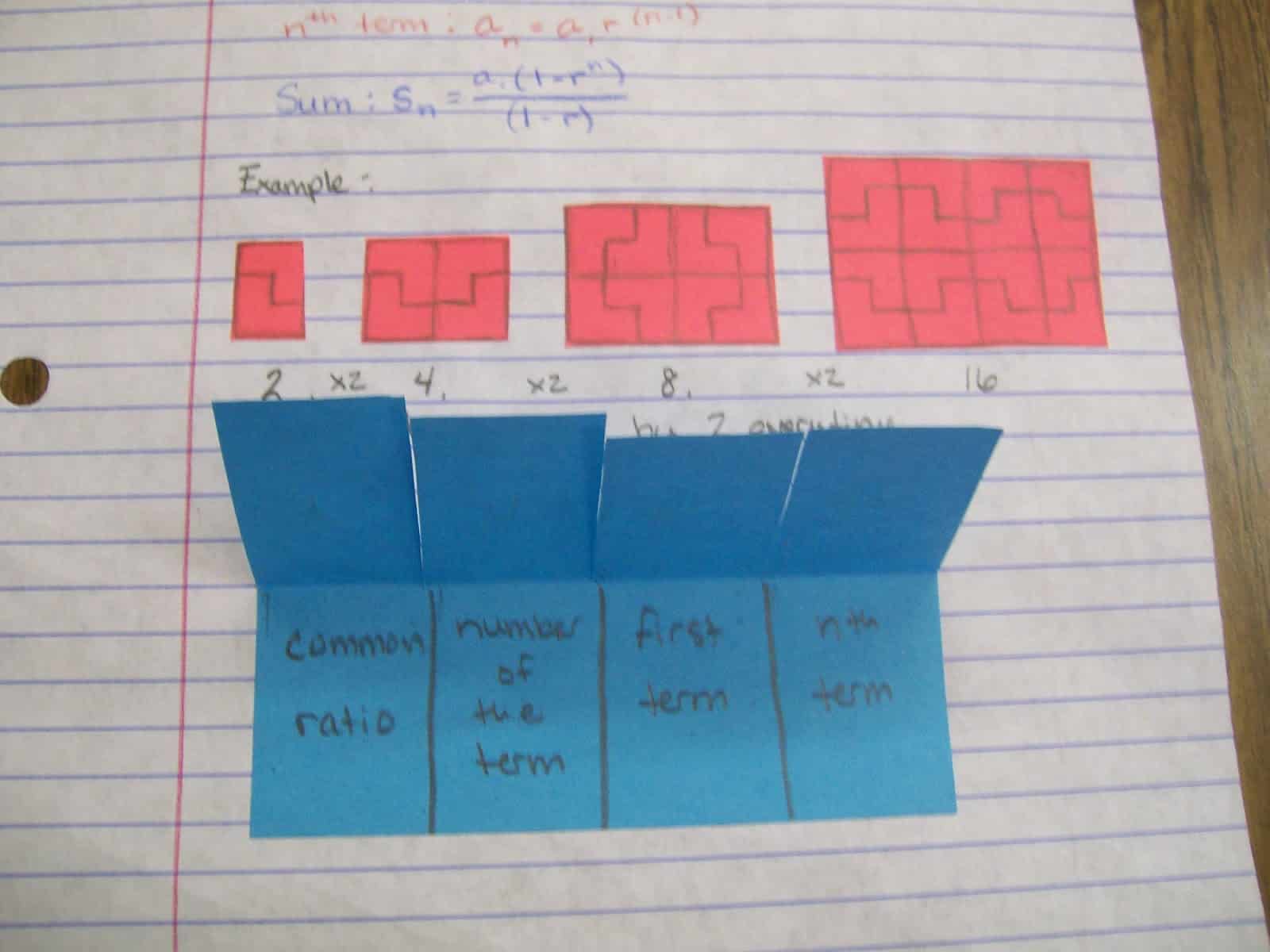 Quadratic Formula Interactive Notebook Page