These Algebra Aerobics Stick Figure Posters are a fun way to display the different types of parent functions in your classroom.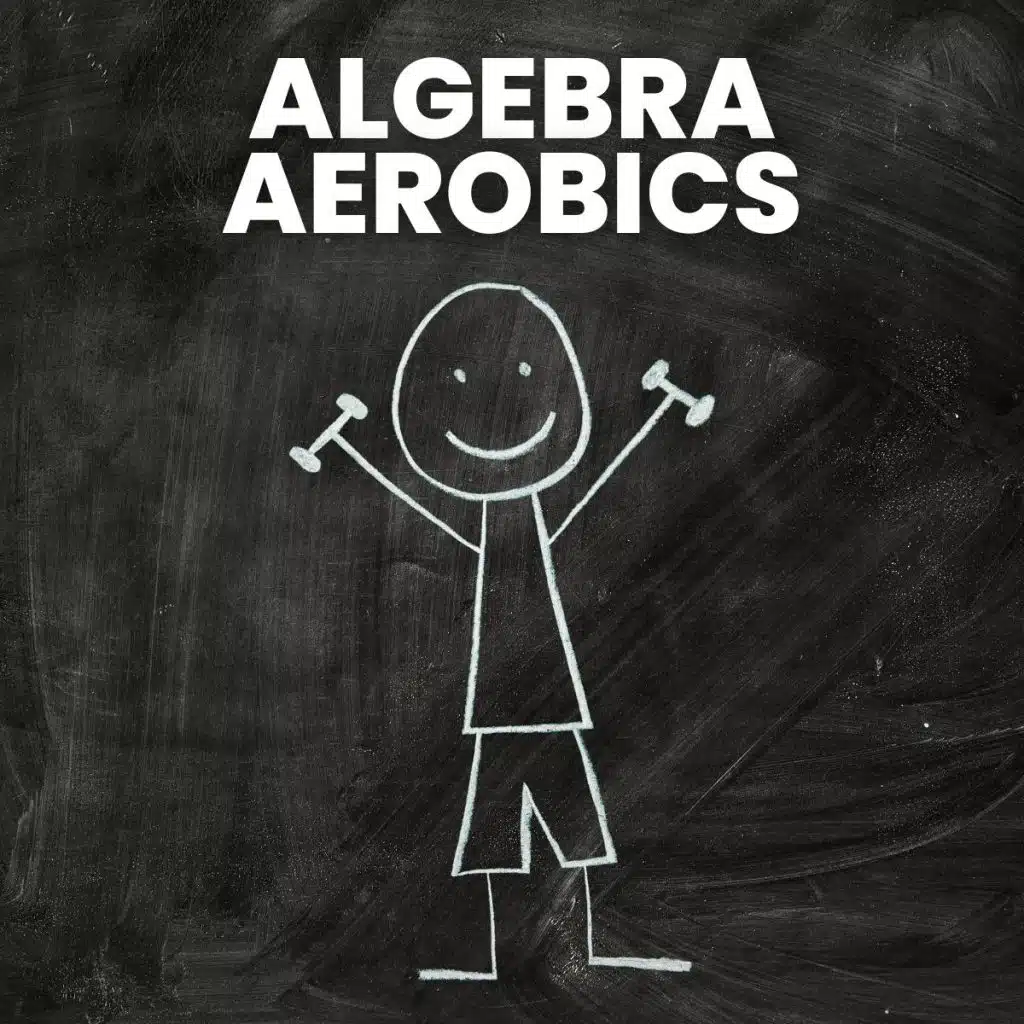 These posters are a free resource provided by OKMathTeachers.com.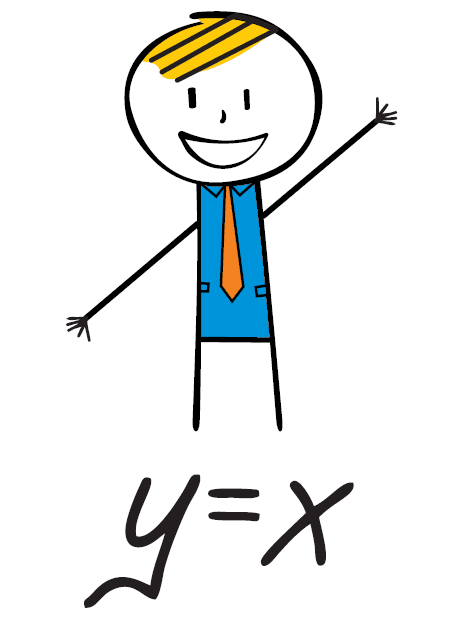 The OKMath website has a pdf file you can download of 15 different full page stick figure equations. Sadly, the graph of y=sin x appears to be y=-sin x.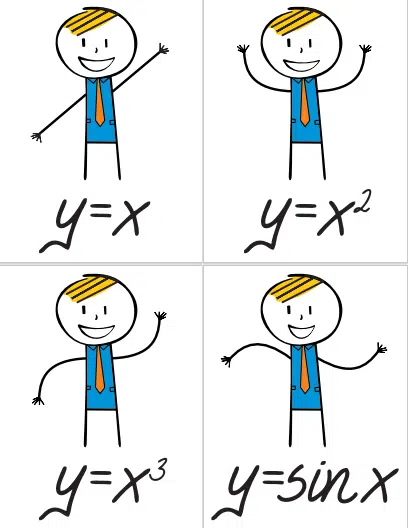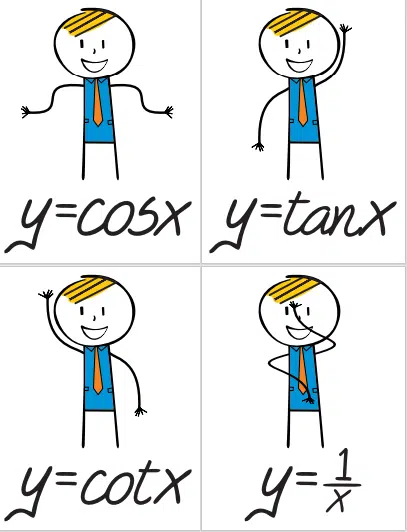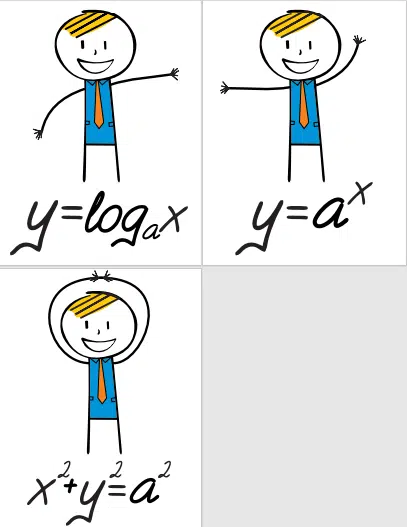 What could you do with these in your classroom?
More Free Printable Math Posters