Today, I wanted to share what has been my favorite foldable of late. It's so versatile, and I've found myself using it left and right in my interactive notebooks.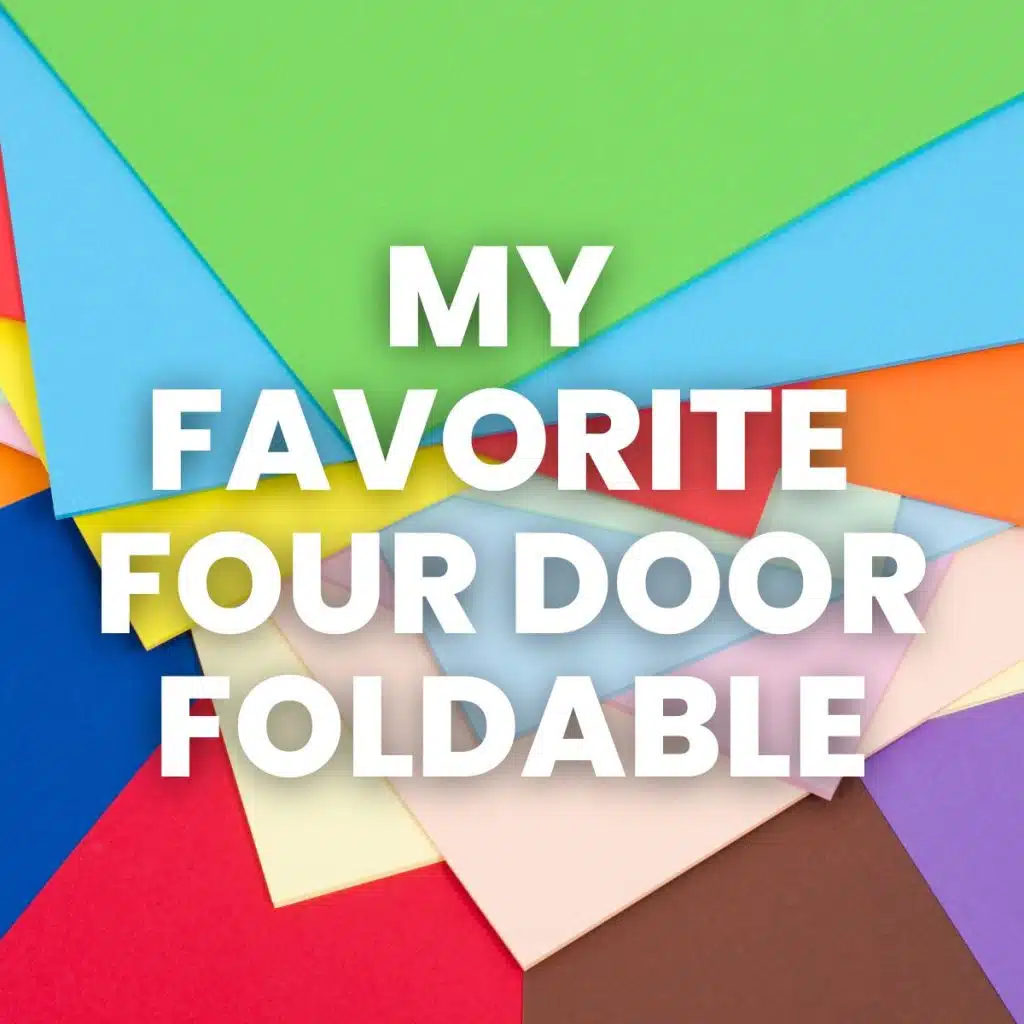 It's a simple four door foldable. I've sized mine to fit in a composition notebook. If you aren't gluing these in a notebook, I would suggest you use an entire sheet of paper so that your students will have more room to write.
So, here are some pictures of this foldable template in action. I've used this four door foldable template more than any other so far this school year!
Solving One Step Equations Foldable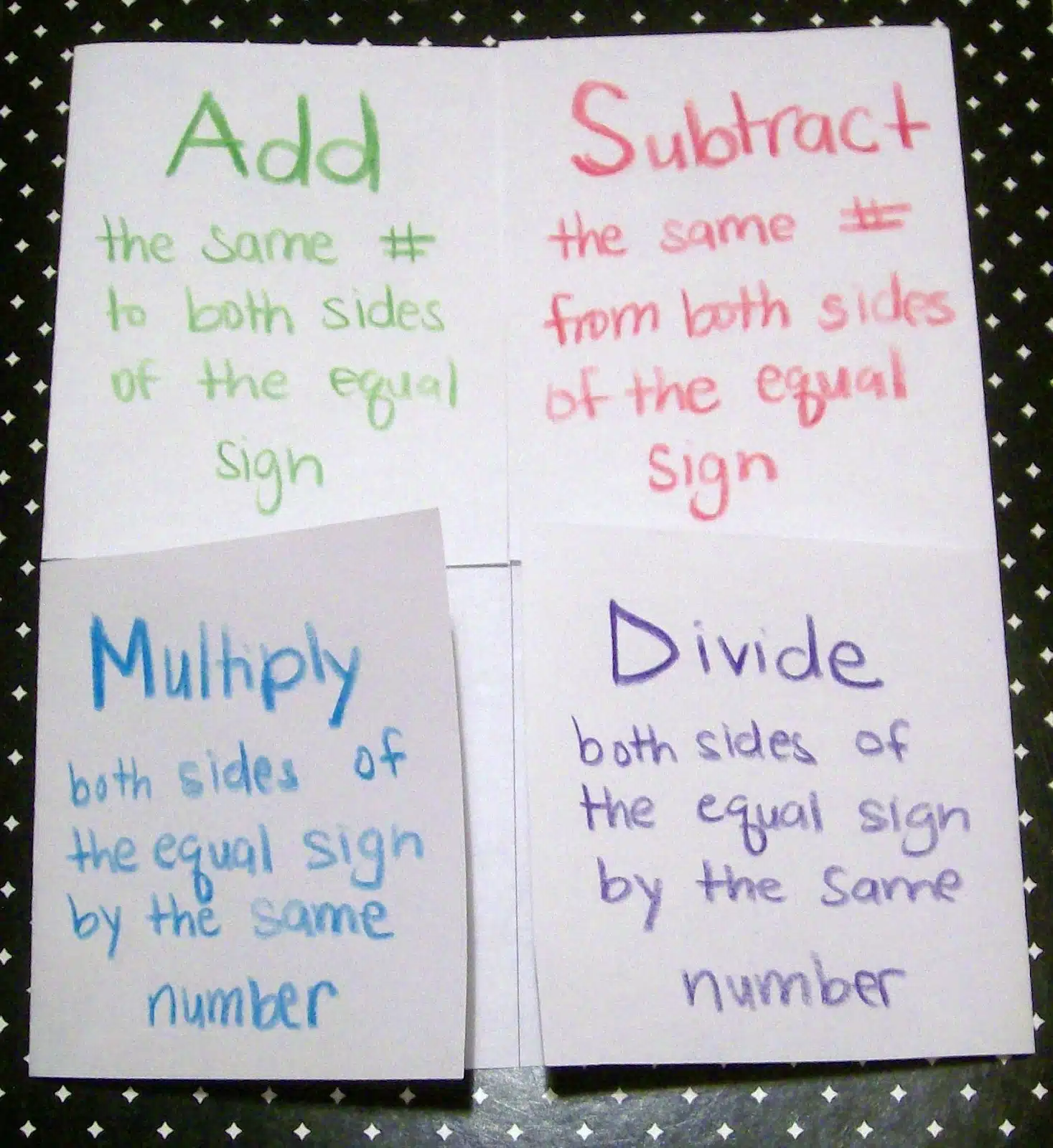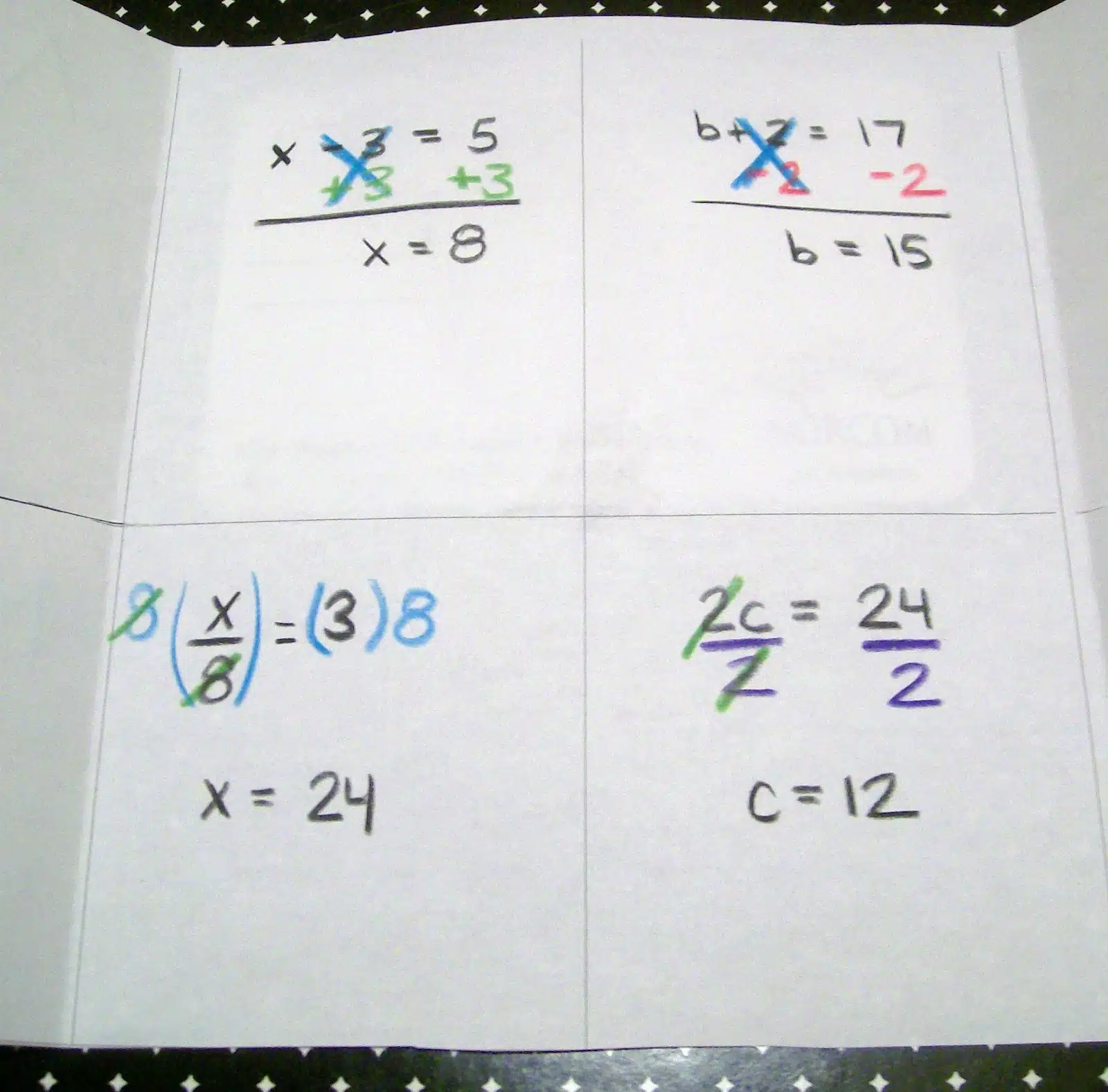 Integer Operations Foldable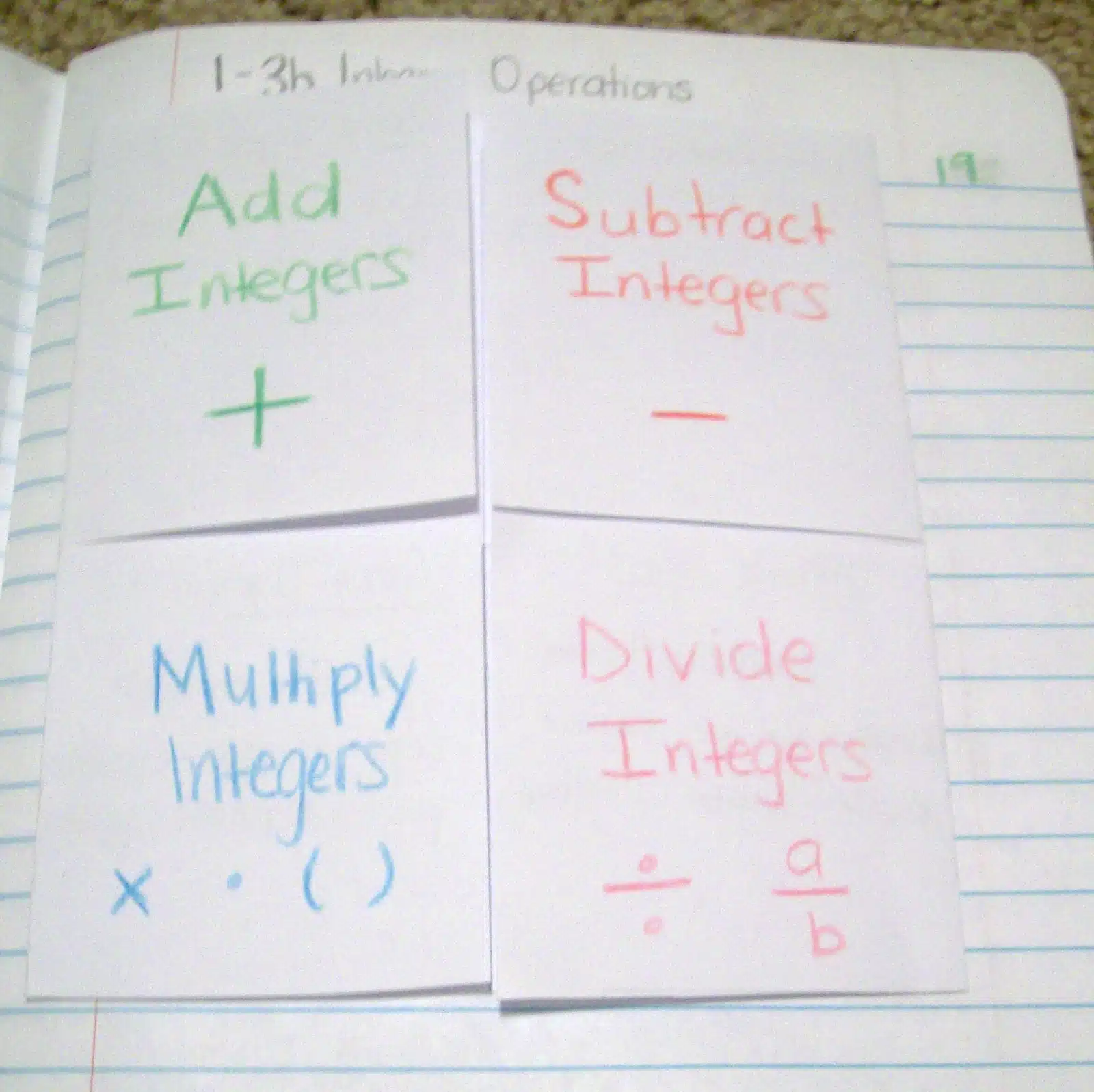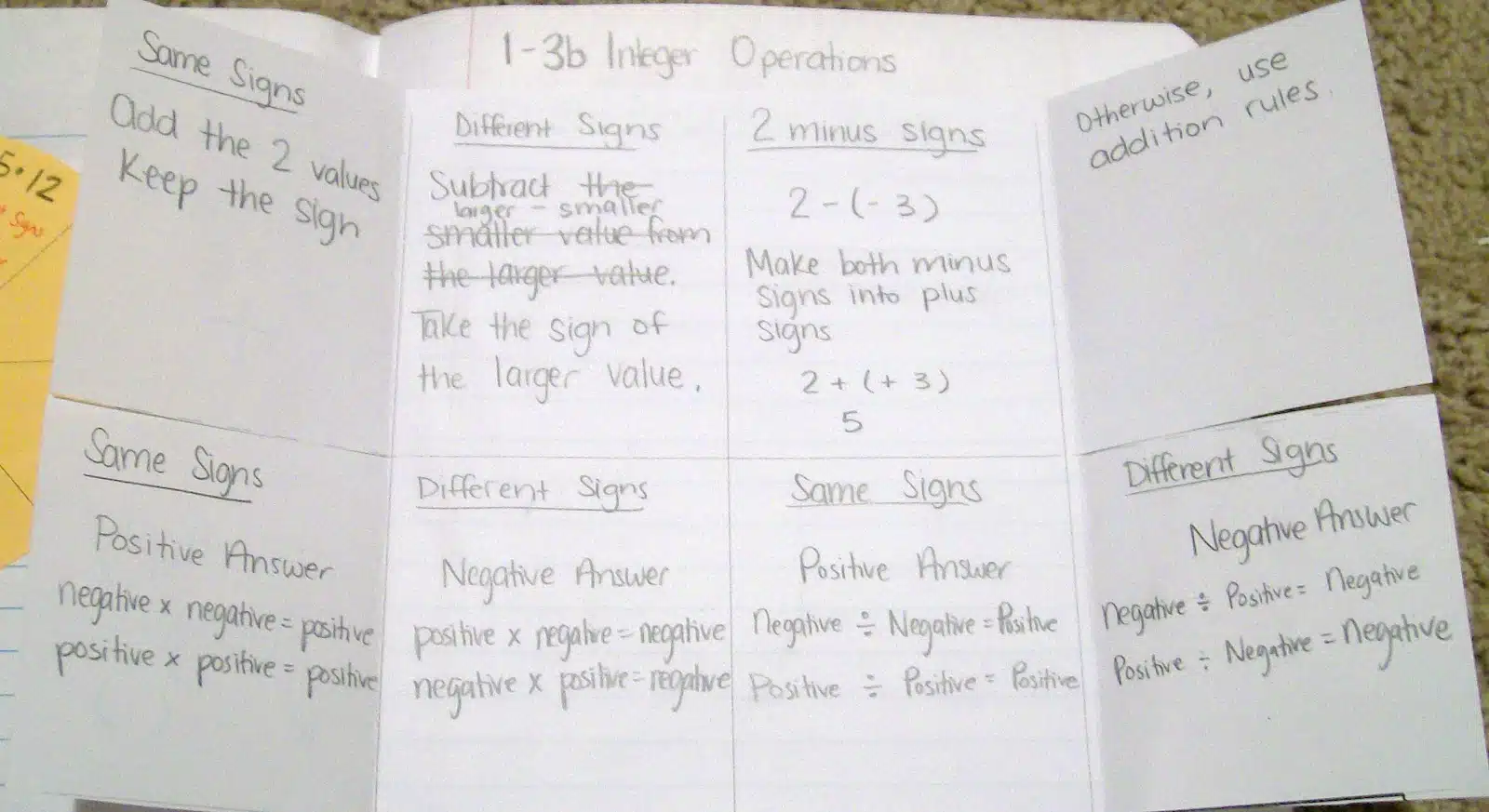 Basic Graphing and Quadrants Foldable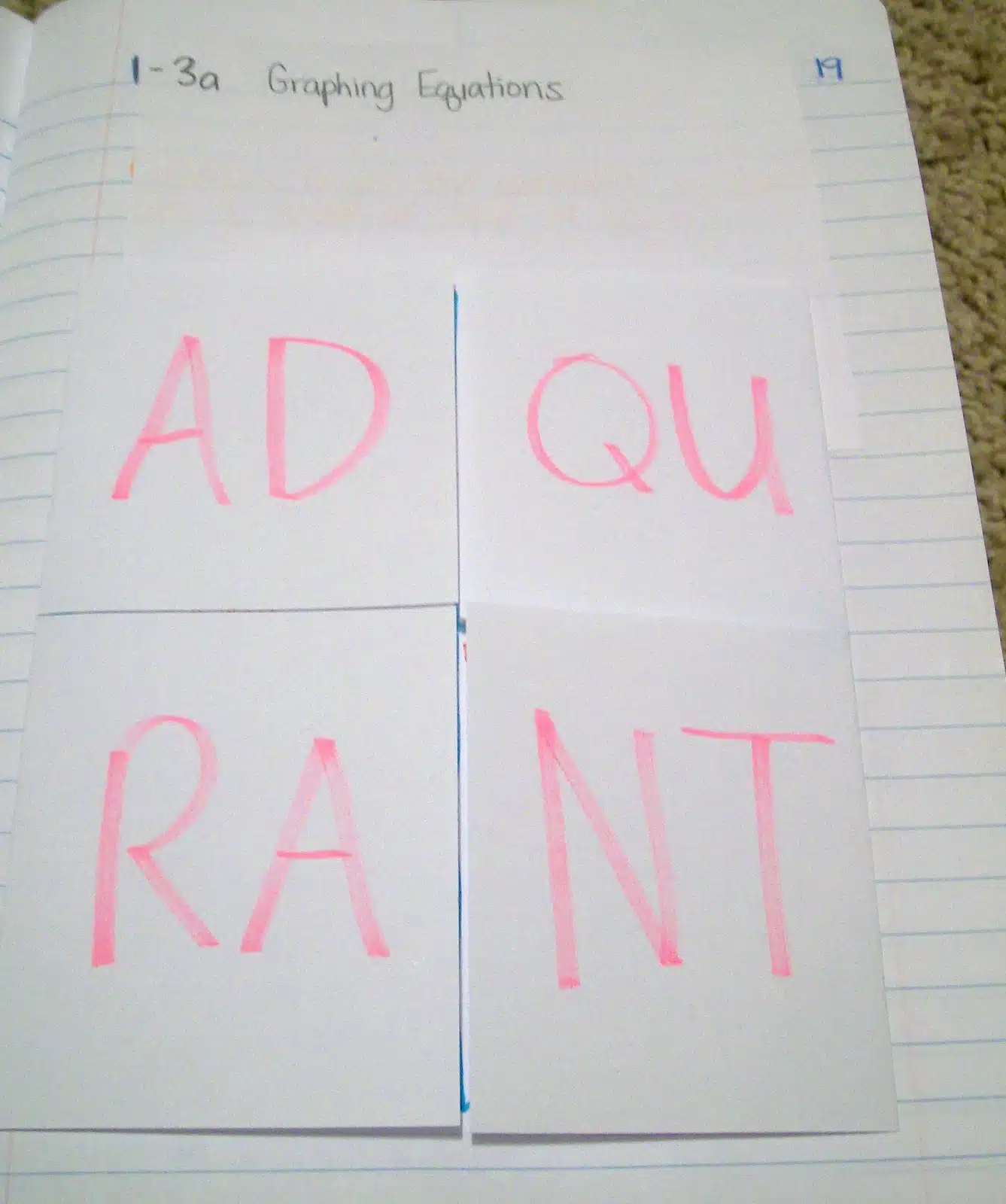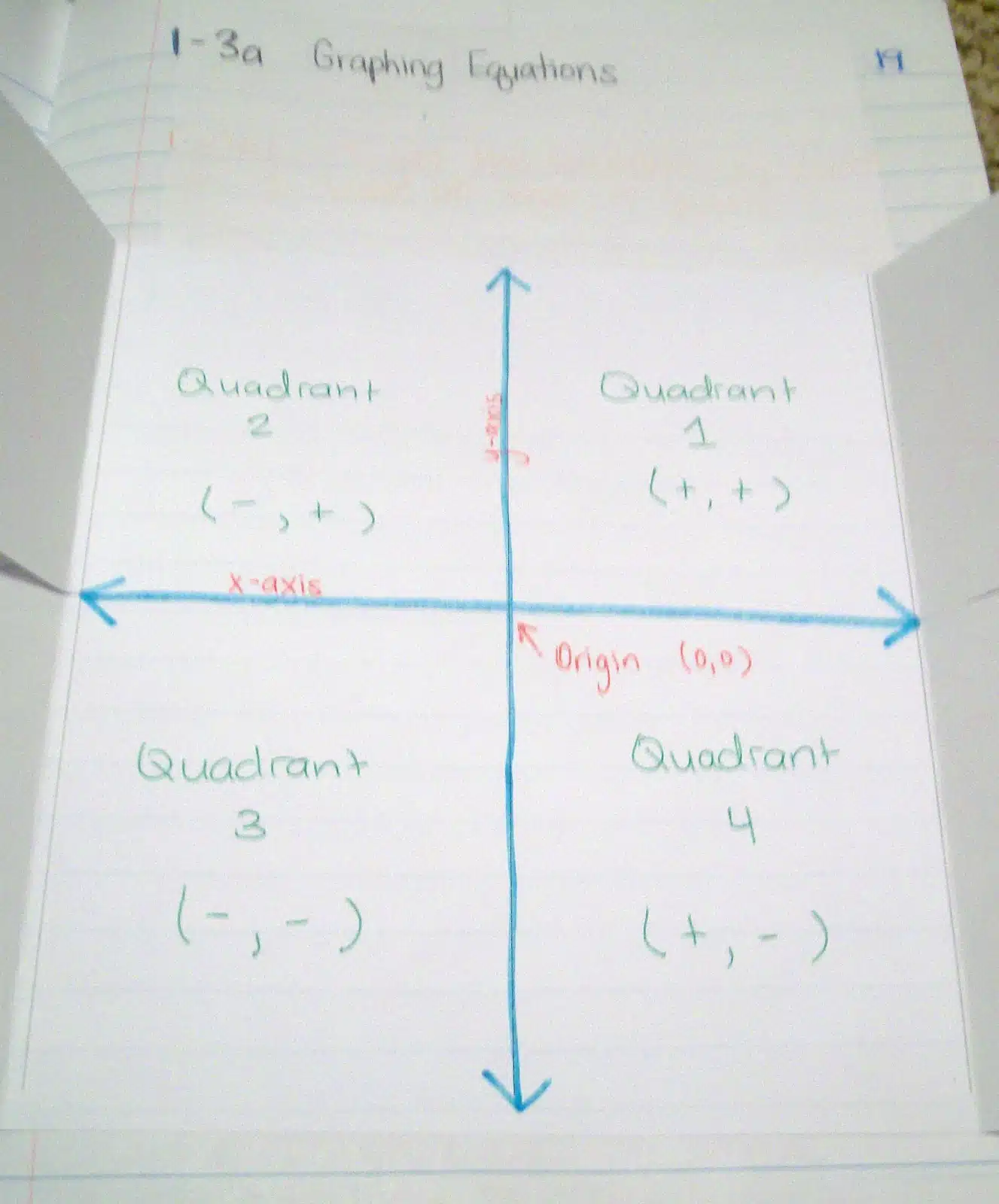 Translating Algebraic Expressions Foldable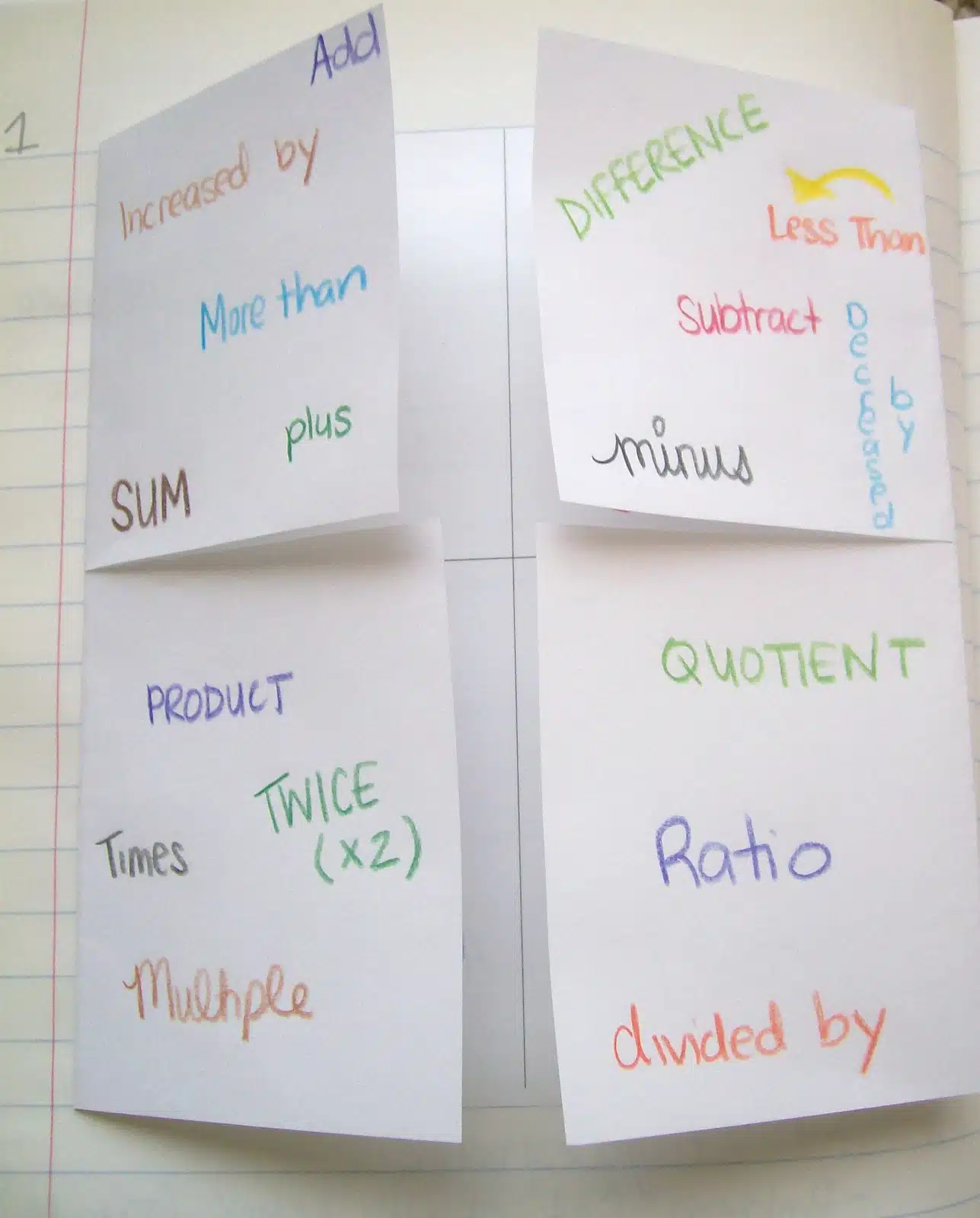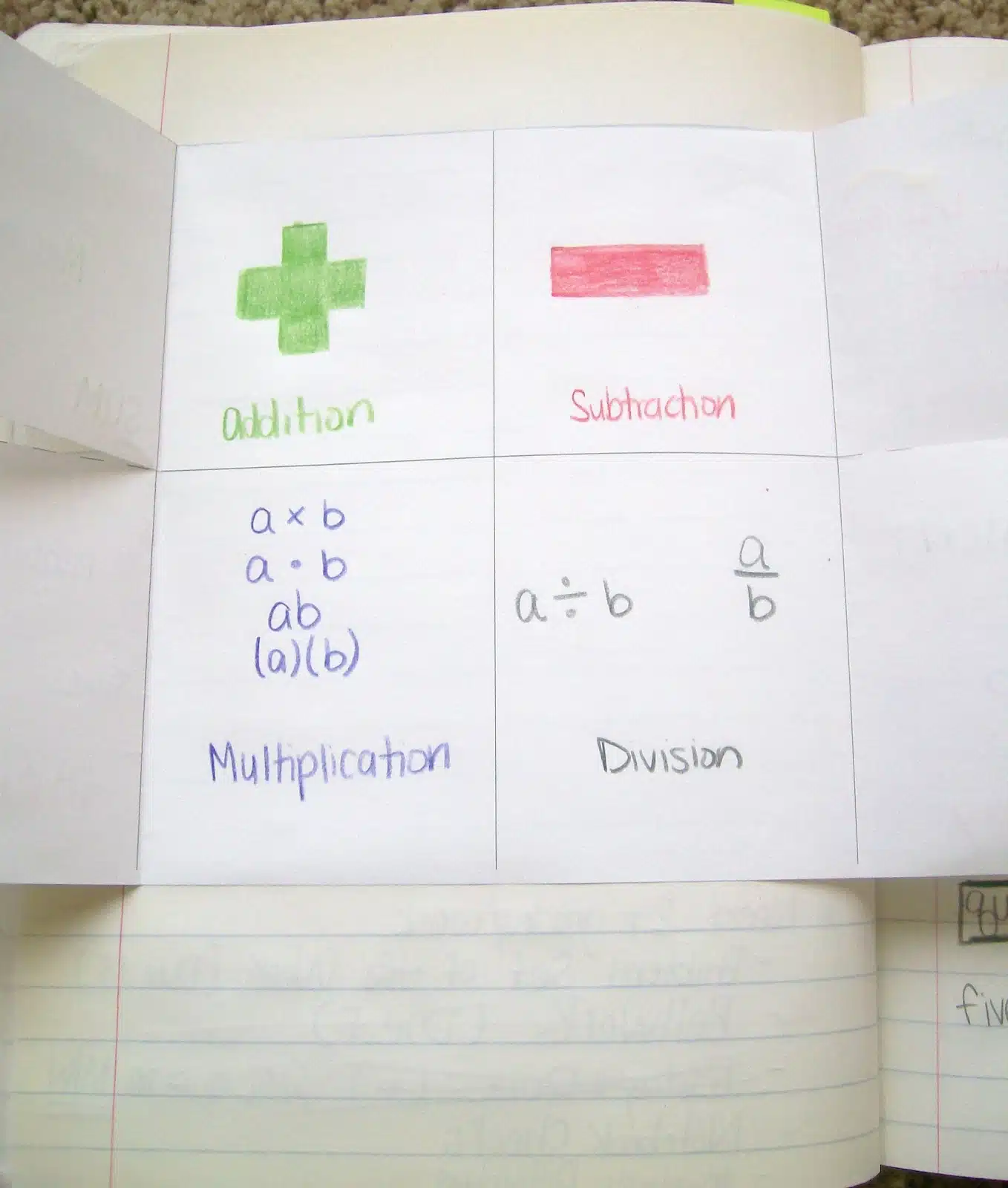 Free Download of Four Door Foldable Template
4 Door Blank Shutter Foldable (PDF) (4979 downloads)