This blog post contains Amazon affiliate links. As an Amazon Associate, I earn a small commission from qualifying purchases.
Want to check out my favorite Amazon items for the classroom? Check out my Amazon favorites page!
Today I'm sharing an Order of Operations PEMDAS Graphic Organizer I created to review the order of operations with my Algebra 1 students. We glued these graphic organizers in our interactive notebooks.
I have to say I can't take credit for setting up the order of operations as a hopscotch game. I originally saw it arranged as a hopscotch game at Runde's Room. She teaches her students "BEDMAS" and has them make their hopscotch tiles out of post-it notes. If you haven't seen it, you must check it out!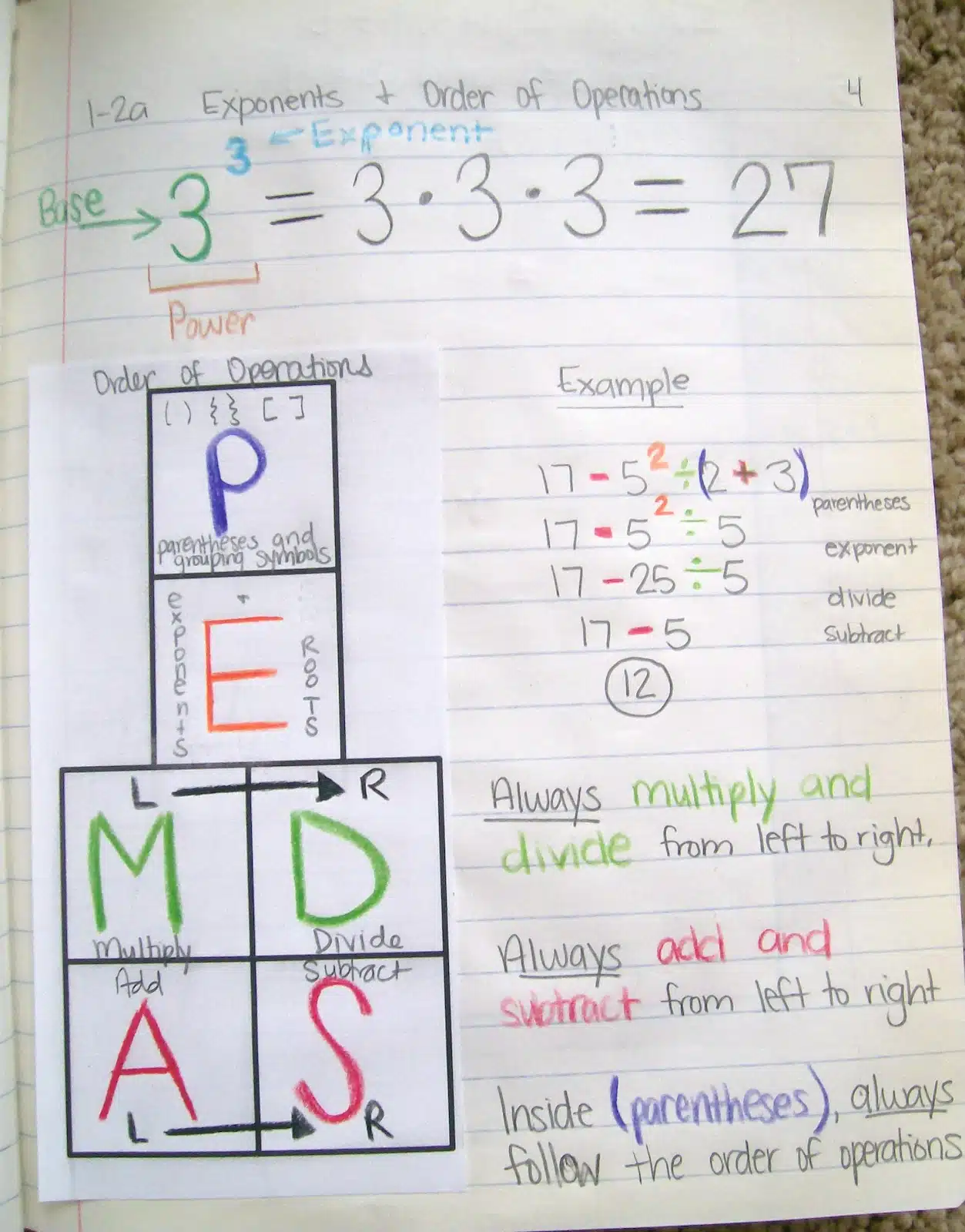 Free Download of Order of Operations PEMDAS Graphic Organizer

Order of Operations PEMDAS Foldable and Graphic Organizer (PDF) (2970 downloads)

More Order of Operations Teaching Resources