This blog post contains Amazon affiliate links. As an Amazon Associate, I earn a small commission from qualifying purchases.
Want to check out my favorite Amazon items for the classroom? Check out my Amazon favorites page!
I created these parts of the coordinate plane magnets for my classroom, and I want to share the files with you so you can create your own set as well.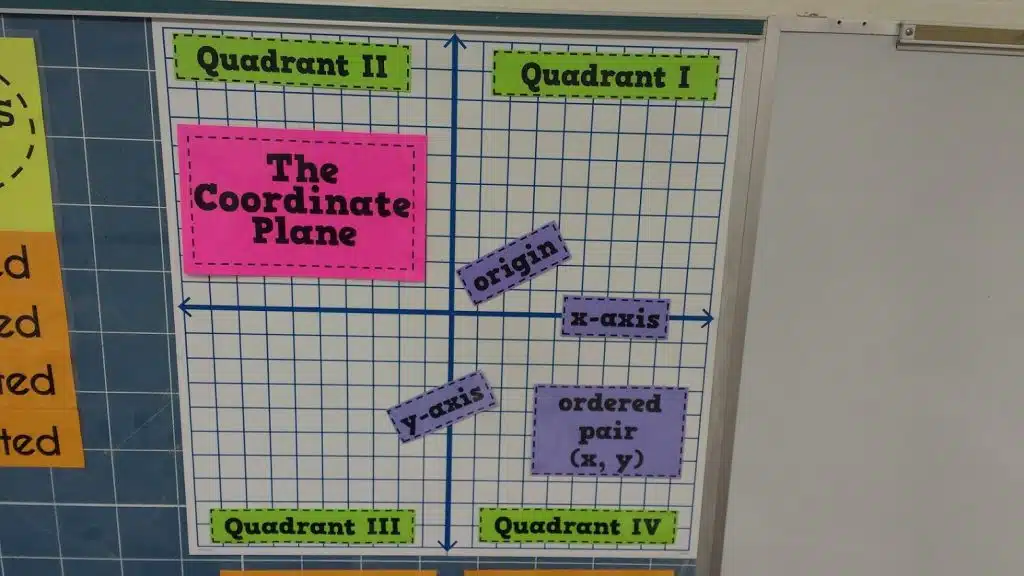 I wanted to create a reminder for my students of the names of each axis of the coordinate plane as well as how the quadrants are numbered on the coordinate plane.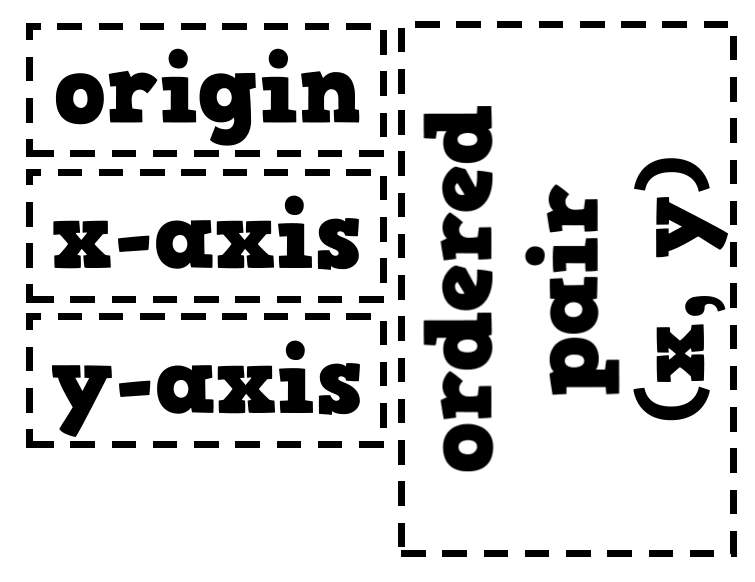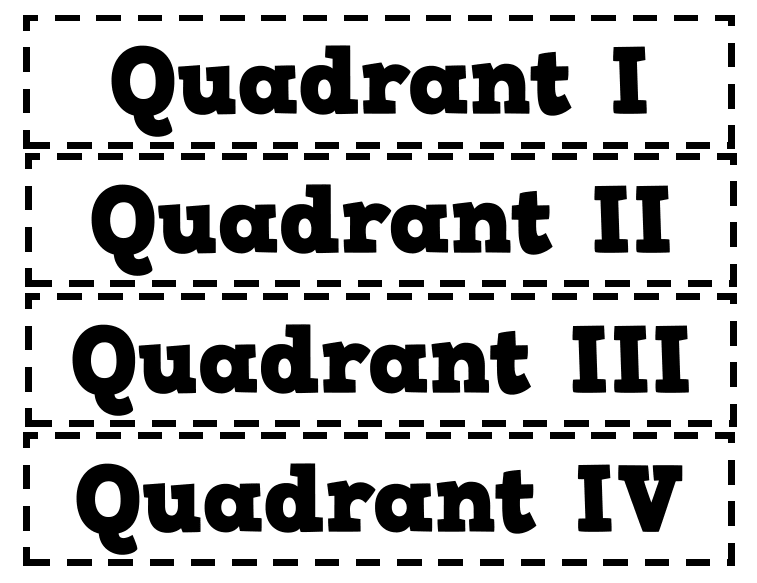 I printed the magnets on two colors of paper, but you could easily print them on the same color if that floats your boat. I put disc magnets on the back of each piece to make them magnetic.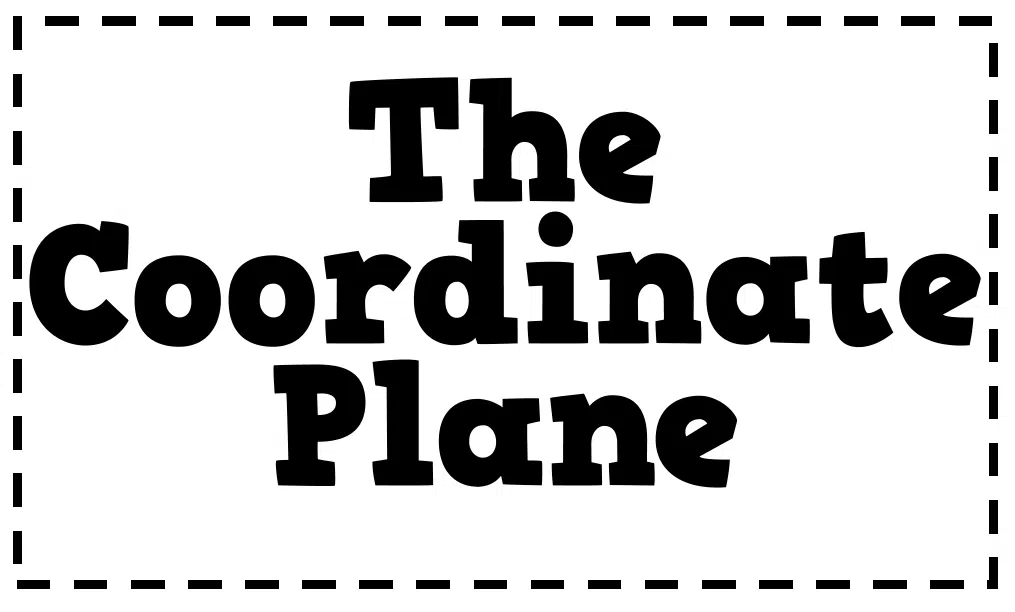 I also added a title that says The Coordinate Plane in a third color.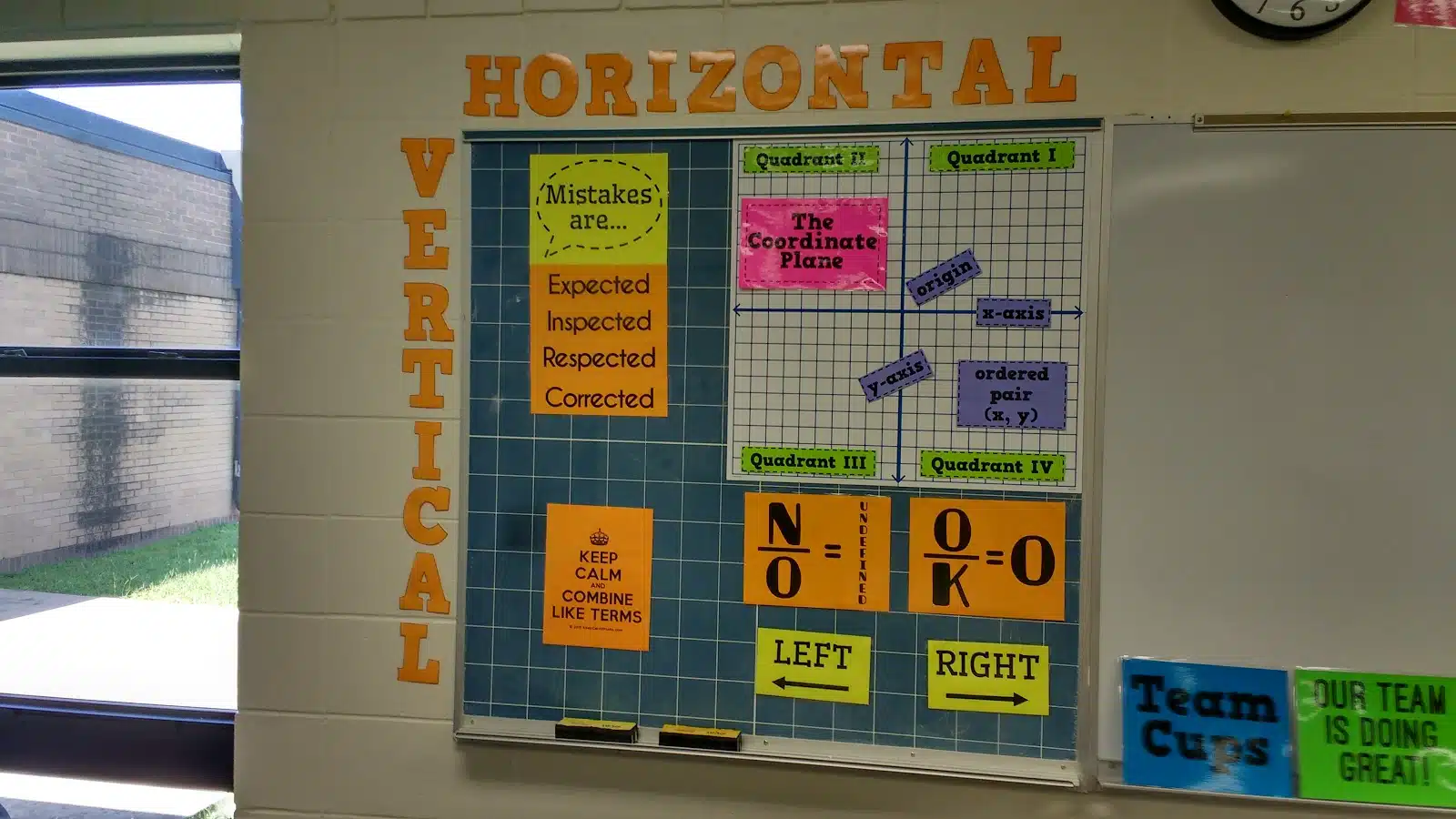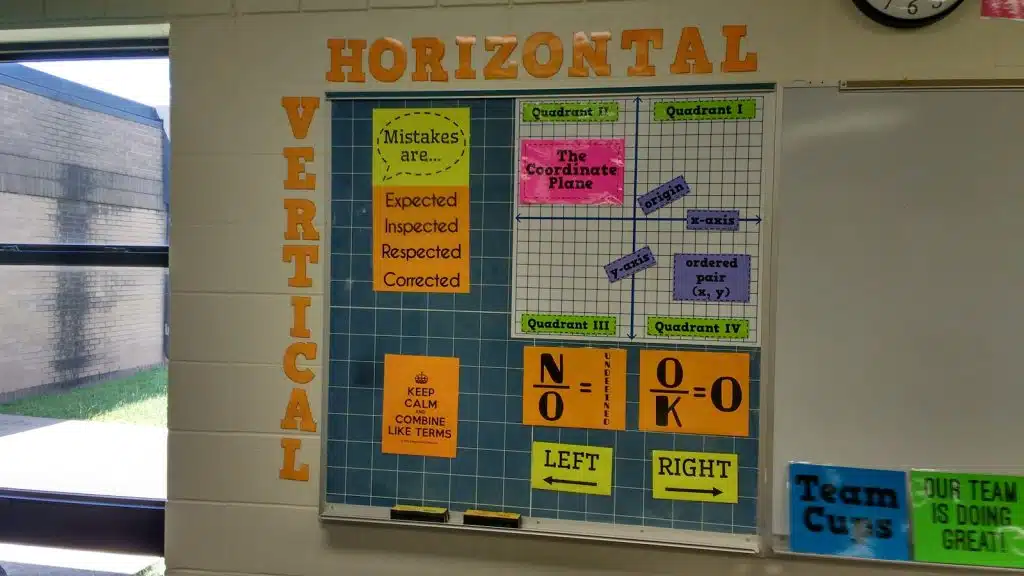 I've had a lot of questions about the magnetic coordinate plane. It's manufactured by EAI Education, and it comes in four separate magnets that are assembled together to make the coordinate plane.
Want more posters and decorations for your math classroom? Check out my posters page!
More Resources for Teaching the Coordinate Plane