I want to share several fun and hands-on linear regression activities I worked through with my Algebra 2 students. Links to blog posts with more details and free downloads are provided.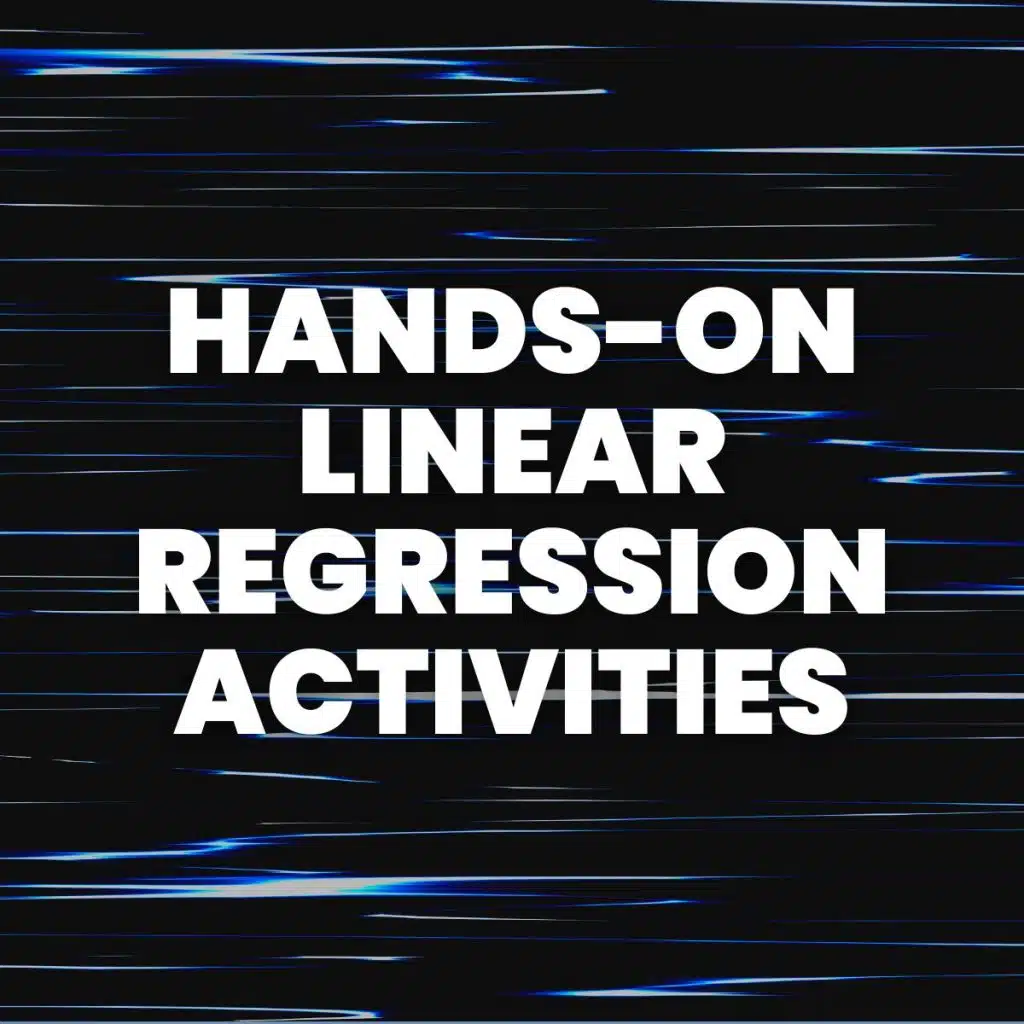 Linear Regression Activities
Linear Regression with the True Colors Personality Test
I had originally wanted to have my students complete the True Colors Personality Test at the beginning of the year, but I ran out of time. I ended up introducing the test as a way to ease into linear regression.
We took turns saying our names and our "true color" by table. We did this several times and recorded the number of students vs the time it took to say everyone's name and color. This was a great way to illustrate what linear regression is. Read more about this activity here.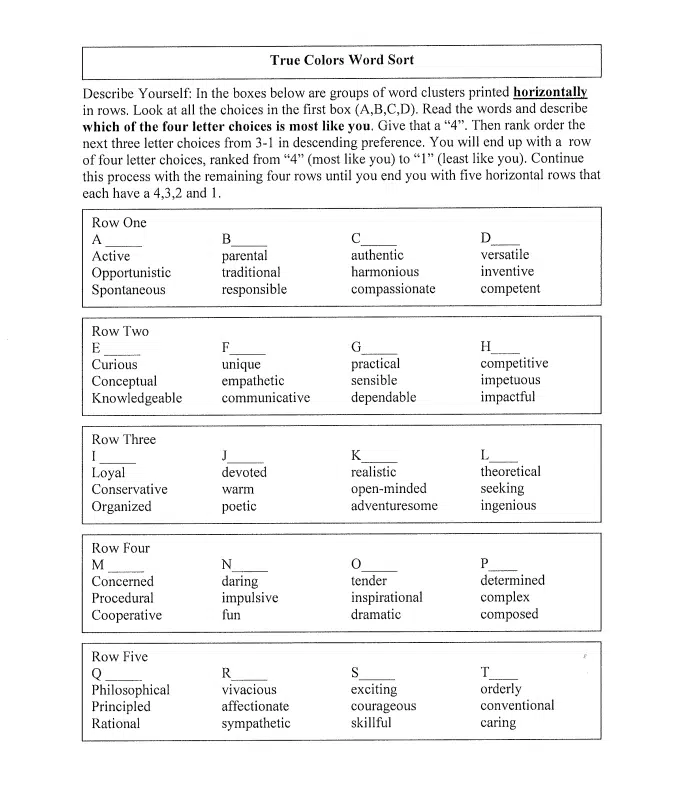 Bouncing Tennis Balls Linear Regression Lab
I modified this bouncing tennis balls linear regression activity from an Illuminations activity from NCTM. Students are given a tennis ball to bounce for two minutes. Every ten seconds, the number of bounces is recorded.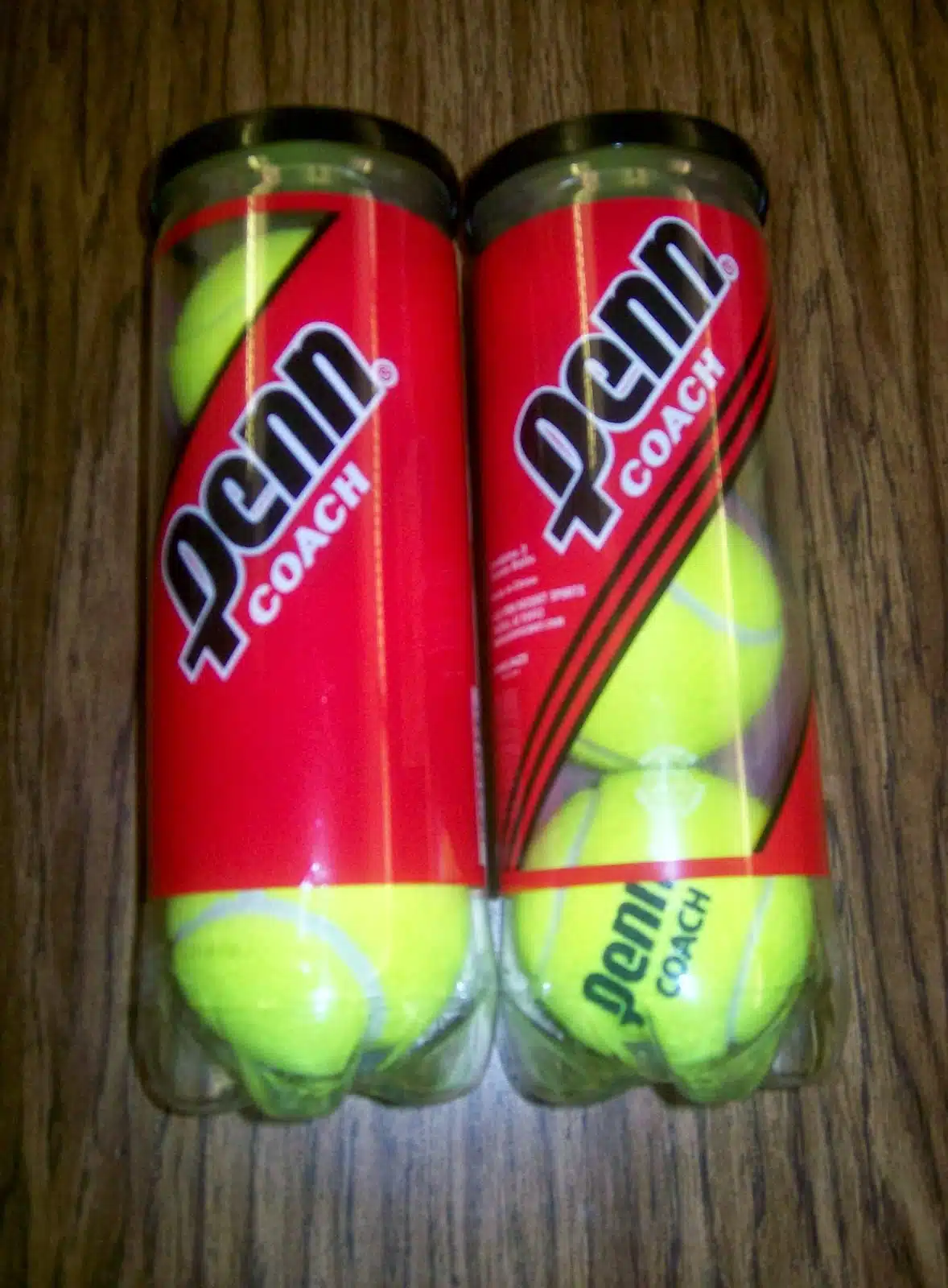 After collecting data, students perform linear regression on their data to find various values through interpolation or extrapolation. I learned several important lessons while doing this activity with my students which I wrote about in this blog post.
I also provide a free downloadable handout that I used with my students. We glued the results in our interactive notebooks.
Twizzlers Linear Regression Lab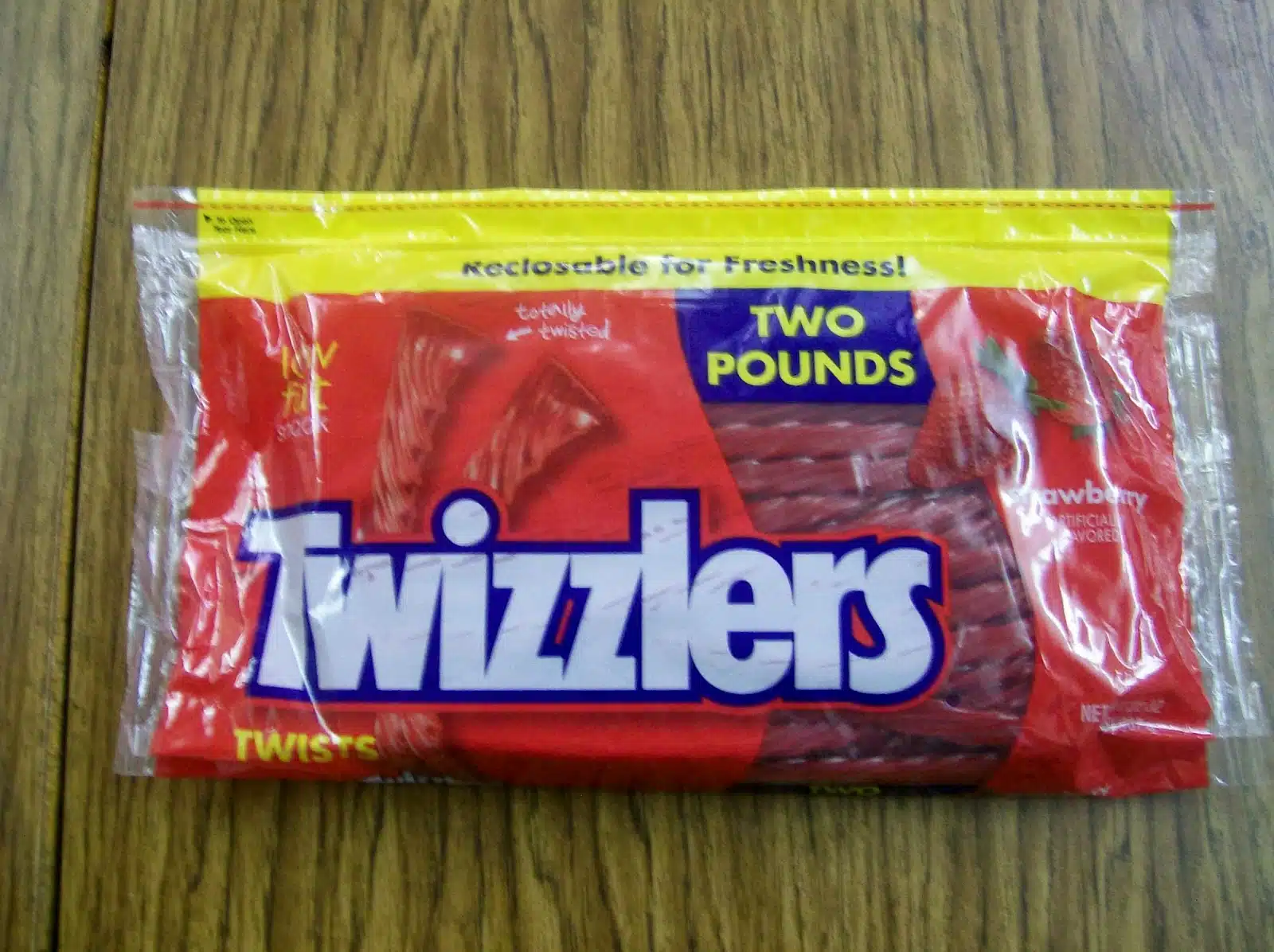 The idea is simple. Give students a twizzler to eat. Before students take a bite from their twizzler, they measure its length. After each bite, they remeasure the twizzler until they have eaten the entire thing. They use this data to create a scatter plot and perform a linear regression.
I shared the downloadable file I created for this activity in my blog post about the Twizzlers Linear Regression Lab.
More Activities for Teaching Statistics