This blog post contains Amazon affiliate links. As an Amazon Associate, I earn a small commission from qualifying purchases.
Want to check out my favorite Amazon items for the classroom? Check out my Amazon favorites page!
Guys, I currently have more drafts sitting in blogger than there are days in the school year. This. Is. Not. Cool. Can I just take a year off from teaching so I can catch up on blogging? Just kidding. Then, there'd be no things teenagers say, and life would be sad.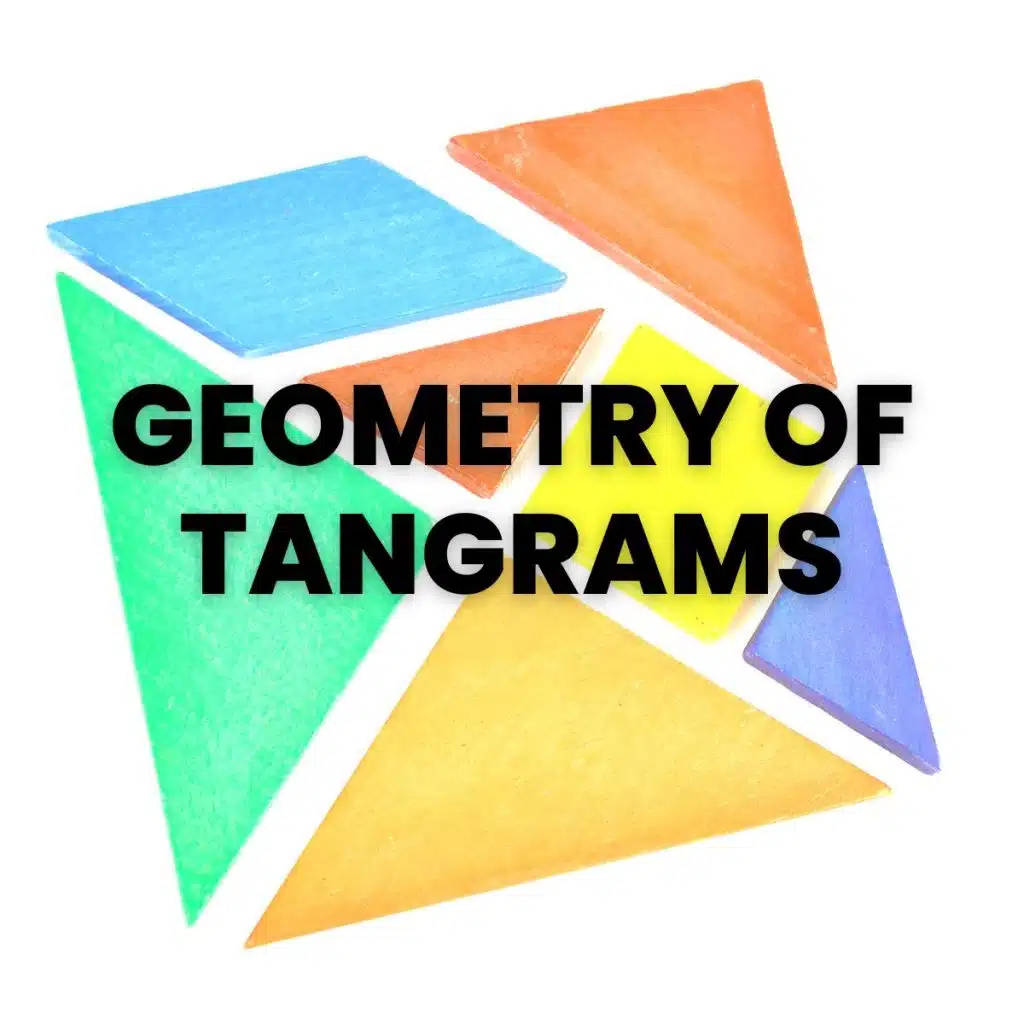 A few months back, I took a master's course on Conceptual Geometry. One of our assignments was to write a story that could be used in our classroom and to illustrate it with tangrams. Some of my classmates e-mailed our professor and complained that this was a very elementary task and not applicable to the secondary teachers enrolled in the course.
As a result, we were given a different assignment based on Grandfather Tang's Story: A Tale Told With Tangrams by Ann Tompert. I really enjoyed working through the lesson, so I made a note to write a blog post to 1) share it with you guys and 2) be able to find the lesson again if I ever teach geometry!
I was excited for a reason to pull out my class set of tangrams that I bought a while back from Amazon. I've only ever used them in a brain teasery way in my classroom, but working through this activity showed me their potential to be used in the geometry classroom.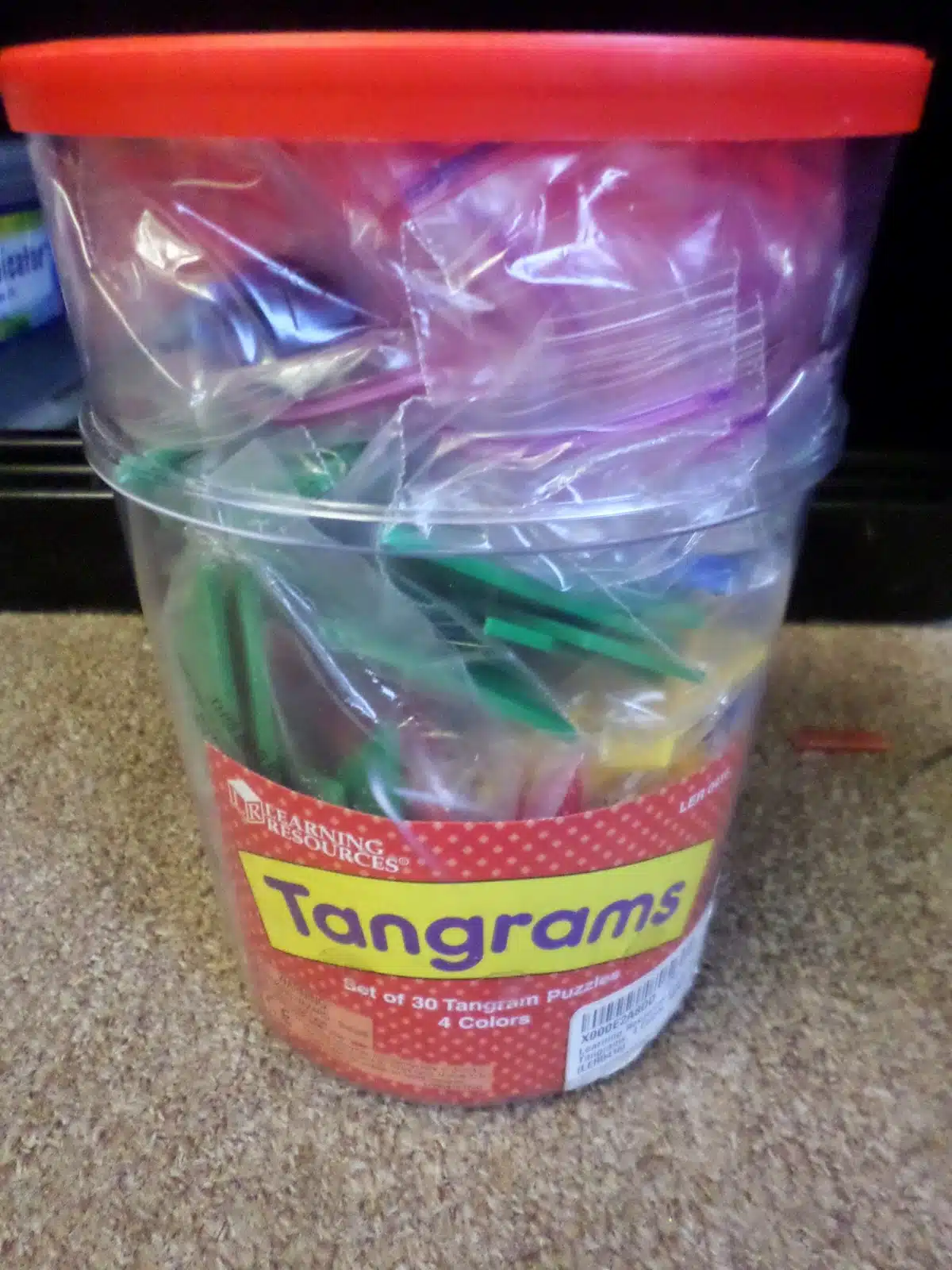 This is one of those activities that makes me say, "Man! I wish I taught geometry!"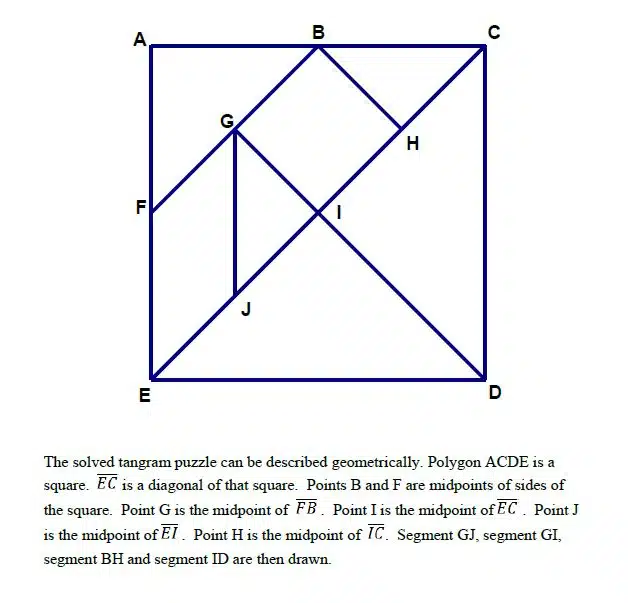 My favorite activity from the lessons was this one:

So much beautiful mathematical thinking required. The activity used to be found on the University of Kentucky's website, but the link I had is now broken. The lesson goes on to explore area perimeter of the tangram pieces and designs in several different thought-provoking ways.
More Geometry Teaching Resources