This blog post contains Amazon affiliate links. As an Amazon Associate, I earn a small commission from qualifying purchases. This comes at no cost to you. Thanks for your support of Math = Love!
I ran across the game of Wild Tic Tac Toe while researching Tic Tac Toe variants for my classroom. Wild Tic Tac Toe is the same as regular tic tac toe, except that on your turn you may place either an X or an O – your choice – in an empty cell. If this results in three-in-a-row with either symbol, then you win!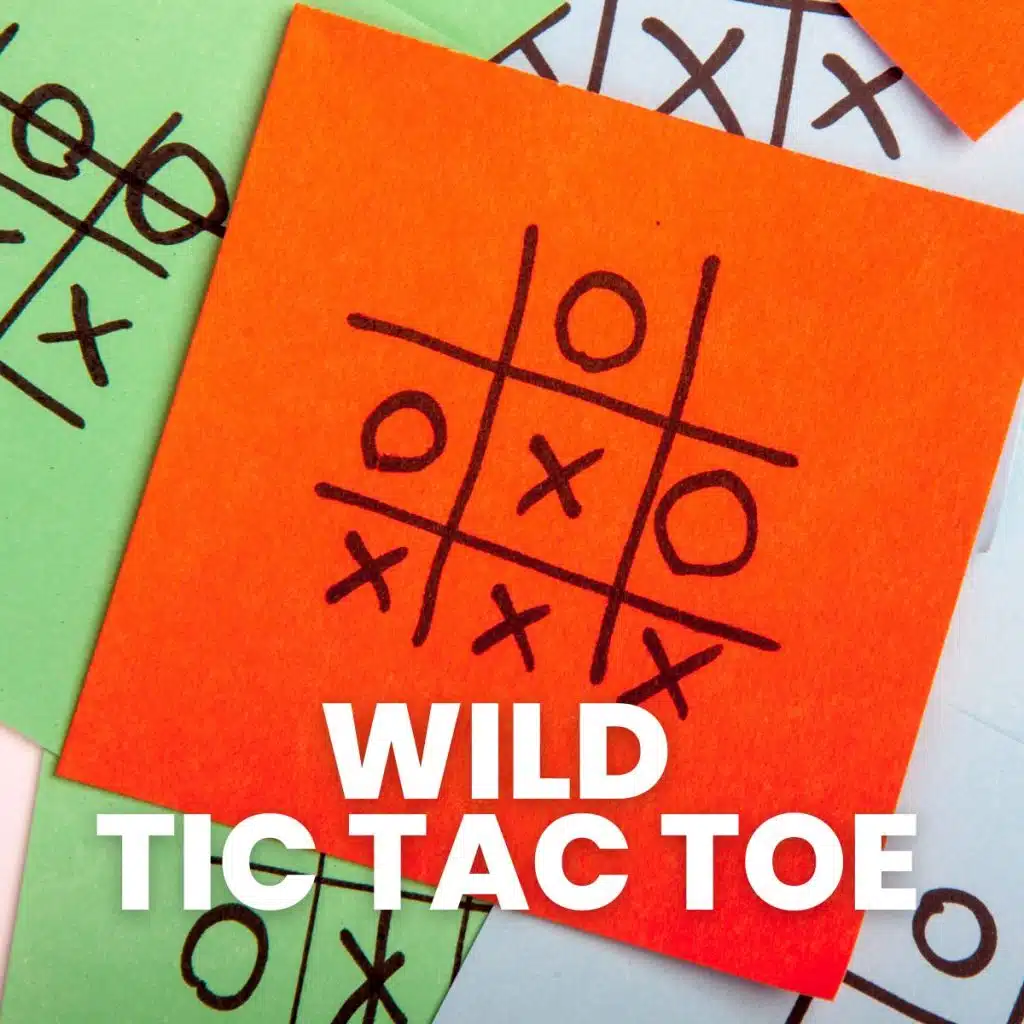 I had already printed and laminated a set of giant tic tac toe pieces for my classroom.
MATH = LOVE RECOMMENDS…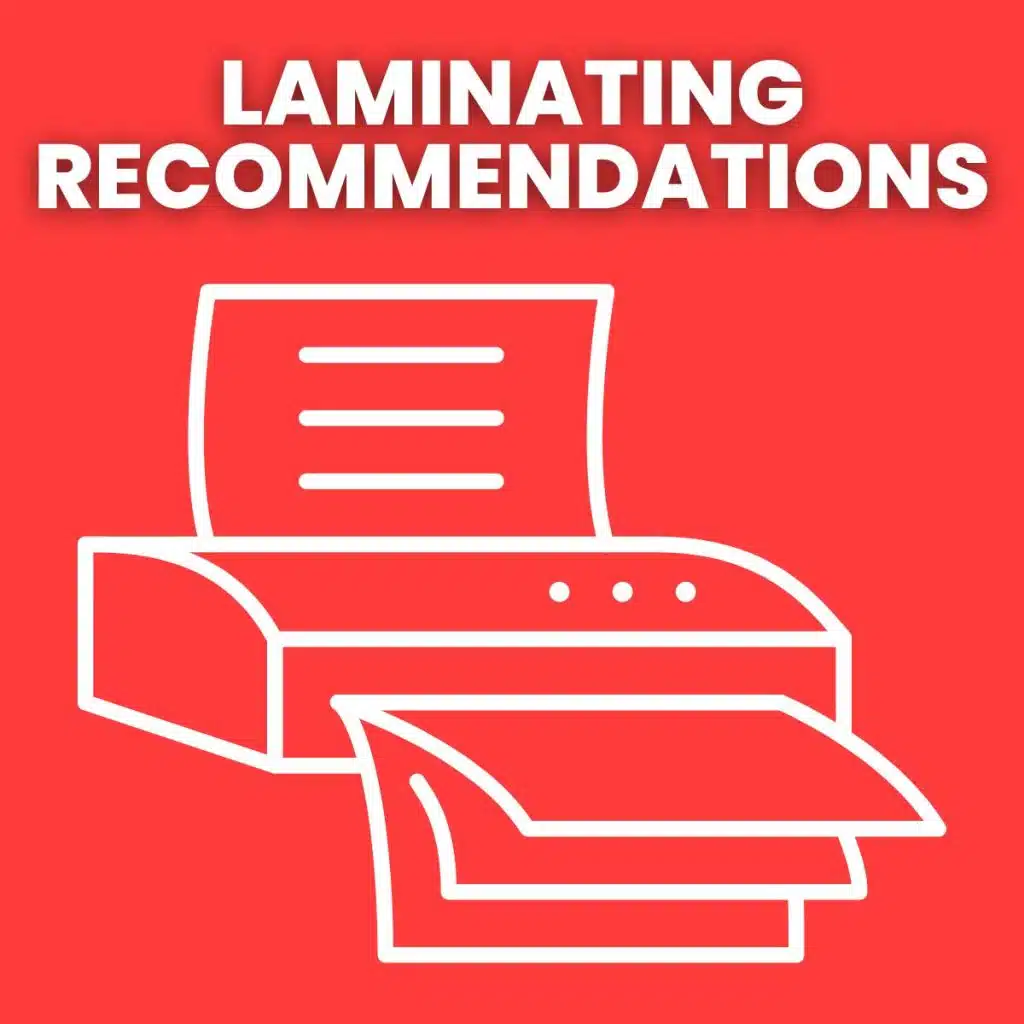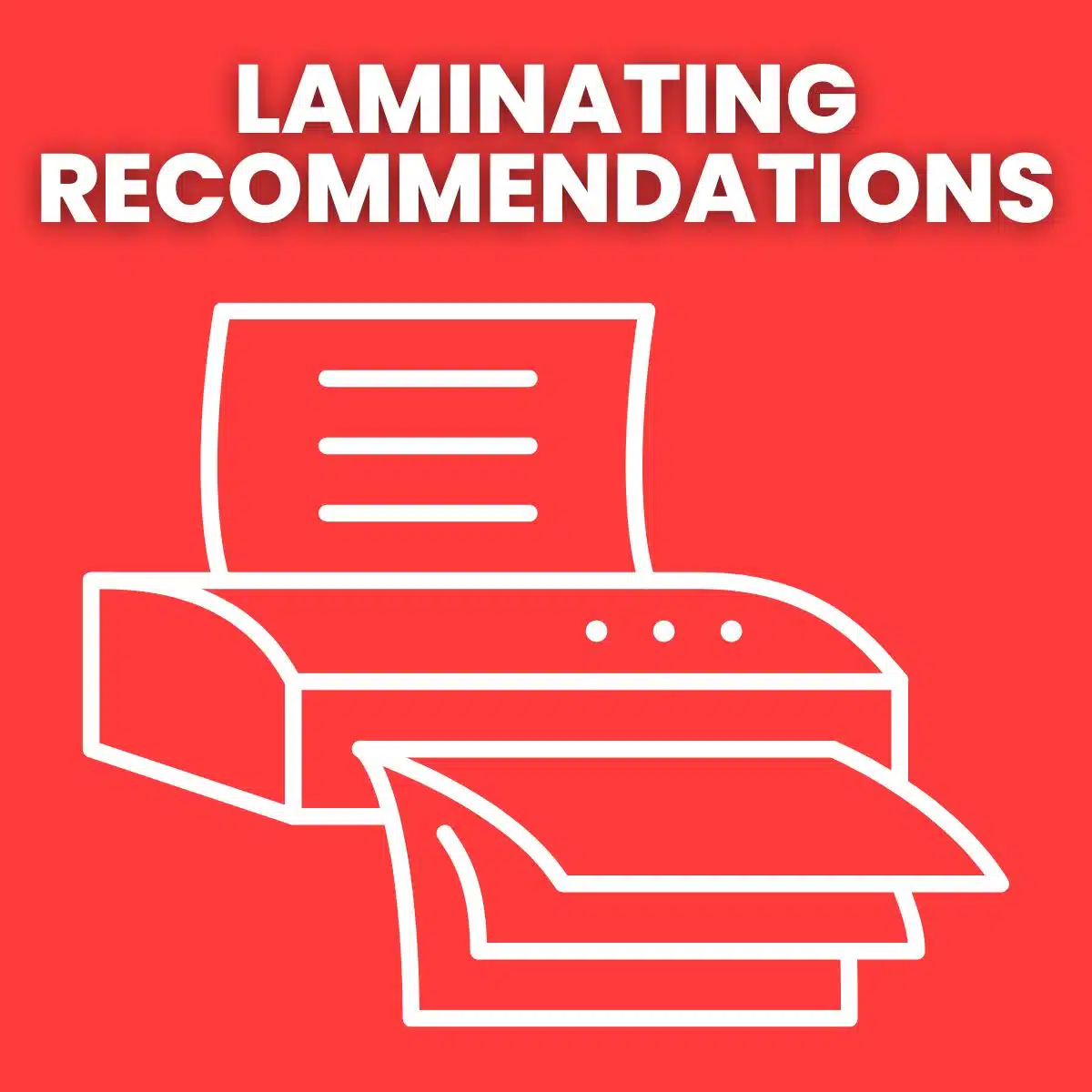 A laminator is a MUST-HAVE for me as a math teacher! I spent my first six years as a teacher at a school with a broken laminator, so I had to find a way to laminate things myself.
I've had several laminators over the years. I currently use a Scotch laminator at home and a Swingline laminator at school.
I highly recommend splurging a bit on the actual laminator and buying the cheapest laminating pouches you can find!
I added disc magnets to the back of each piece so students can play on the dry erase board. So, all I needed to do was type up a set of instructions, and this game was good to go!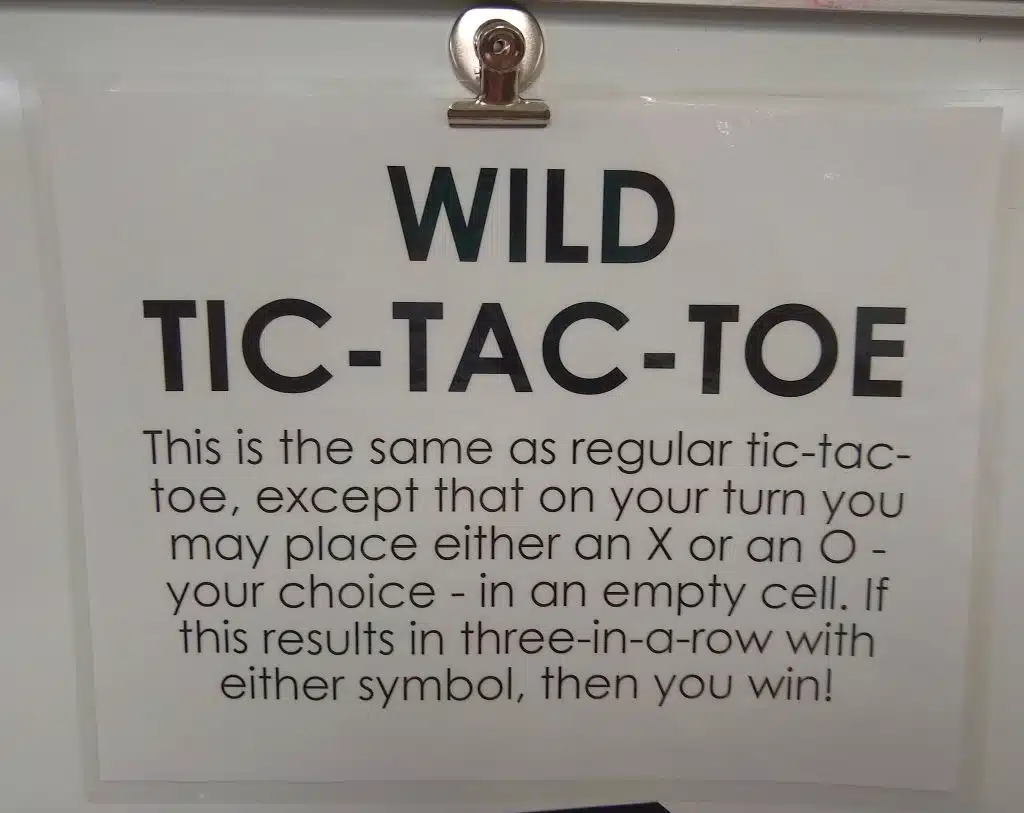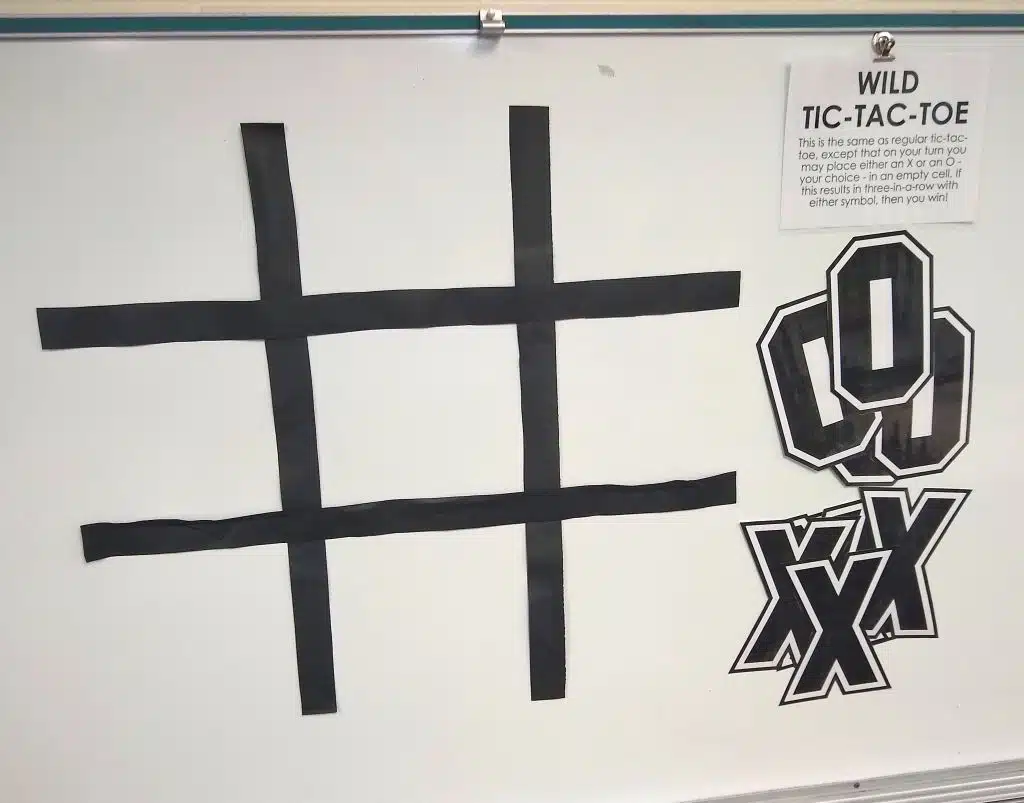 I also created a small, letter sized version in case you want to have students play Wild Tic Tac Toe in pairs at their desks.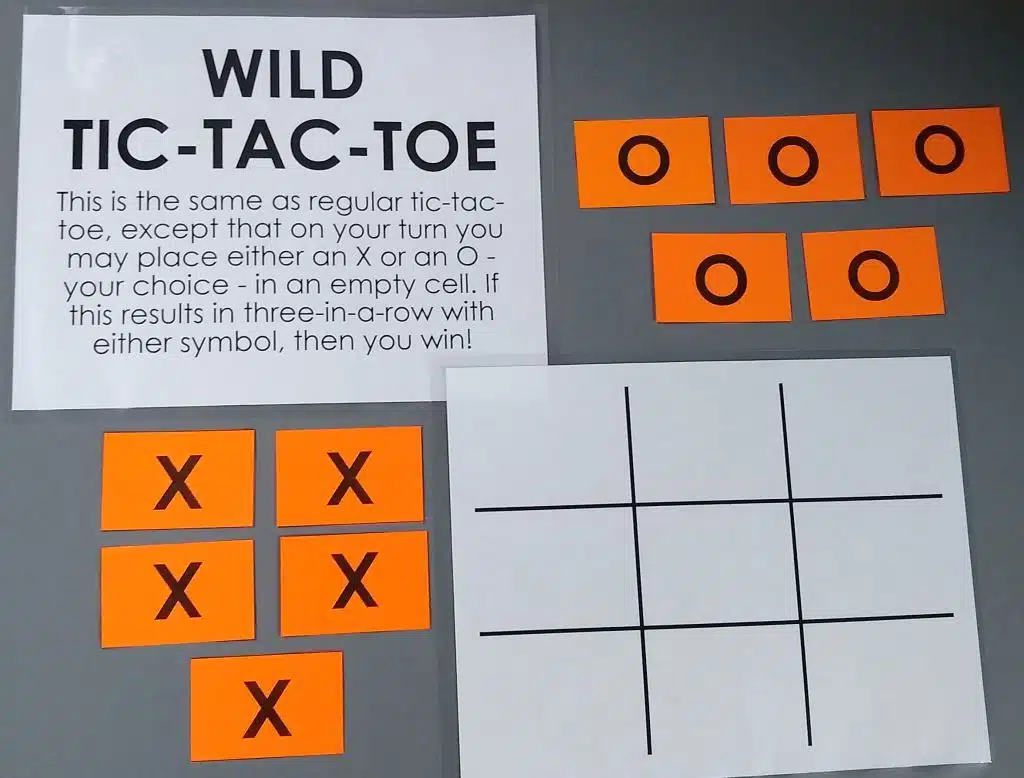 Free Download of Wild Tic Tac Toe

Wild Tic Tac Toe Instructions and Small Game Pieces (PDF) (841 downloads)


Wild Tic Tac Toe Instructions and Small Game Pieces (Editable Publisher File ZIP) (535 downloads)


Jumbo Tic Tac Toe Pieces (PDF) (853 downloads)


Jumbo Tic Tac Toe Pieces (Editable Publisher File ZIP) (509 downloads)

More Tic Tac Toe Activities