This blog post contains Amazon affiliate links. As an Amazon Associate, I earn a small commission from qualifying purchases.
Want to check out my favorite Amazon items for the classroom? Check out my Amazon favorites page!
It's summer which means it's time to clean out the drafts folder in Blogger! This post has been sitting as a draft since September! My math concepts class (a class for freshman not yet ready for Algebra 1) really working on SolveMe Mobiles this past year. If you aren't familiar with SolveMe Mobiles, you need to follow the link right now before you continue reading.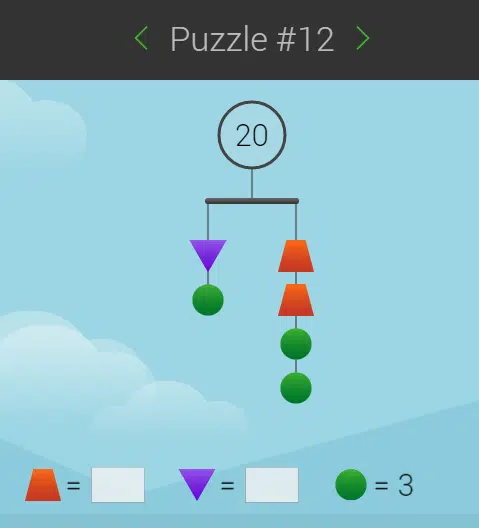 After spending several weeks on these puzzles, I challenged my students to make their own. They drew their rough drafts on our individual dry erase boards. Then, after their mobile was checked by me, they recreated it using construction paper and circle stickers.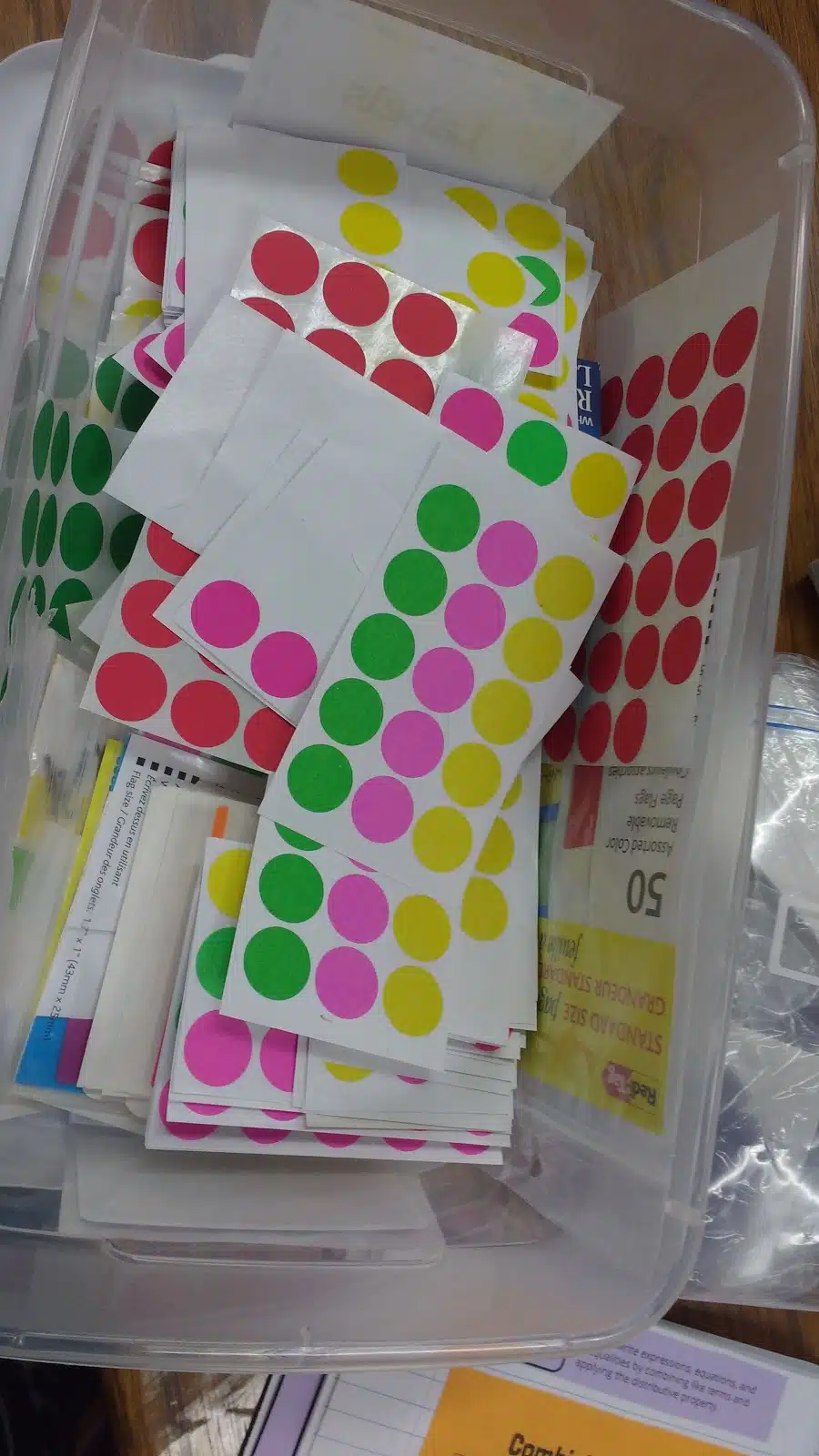 Here were the finished results: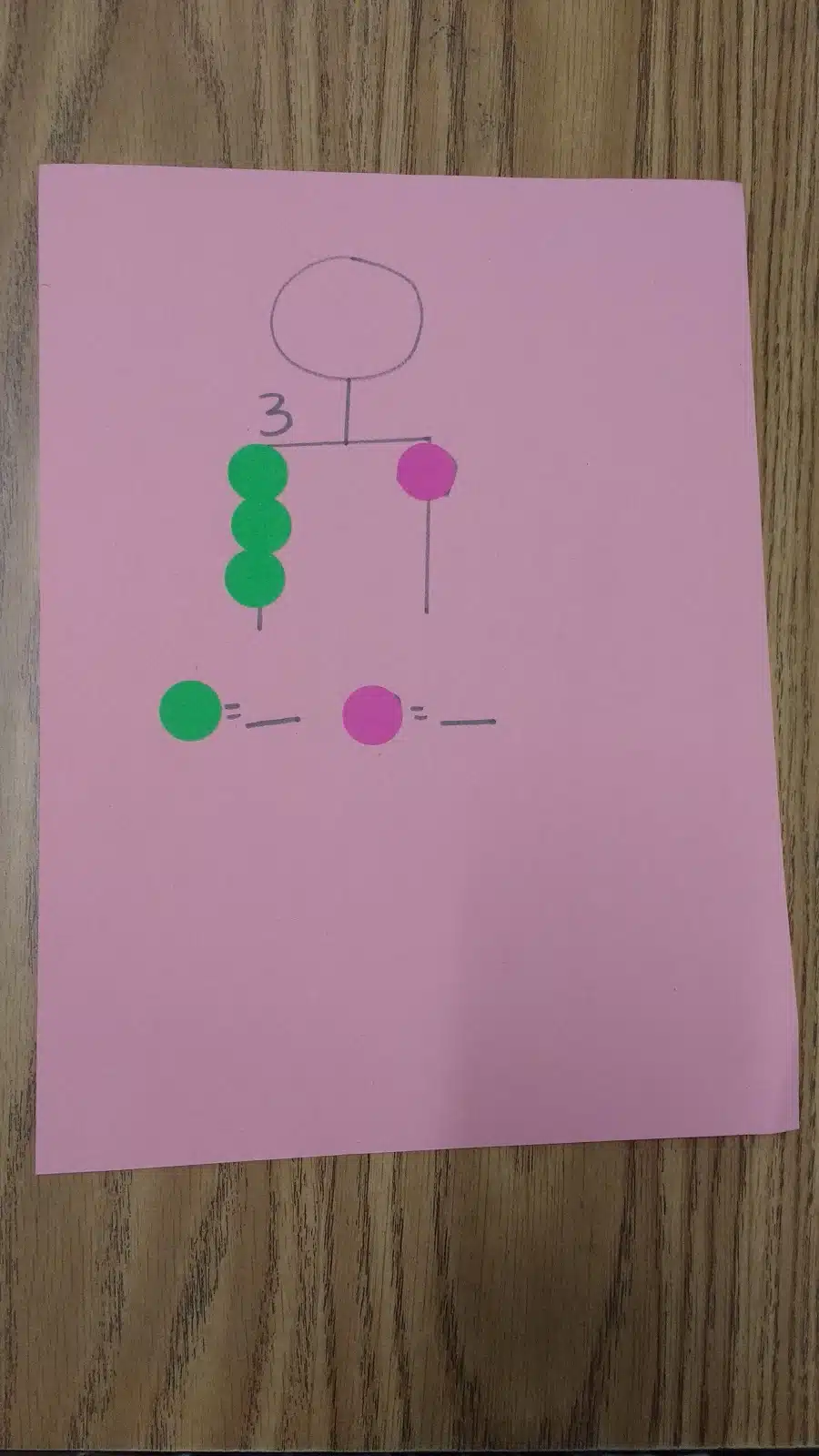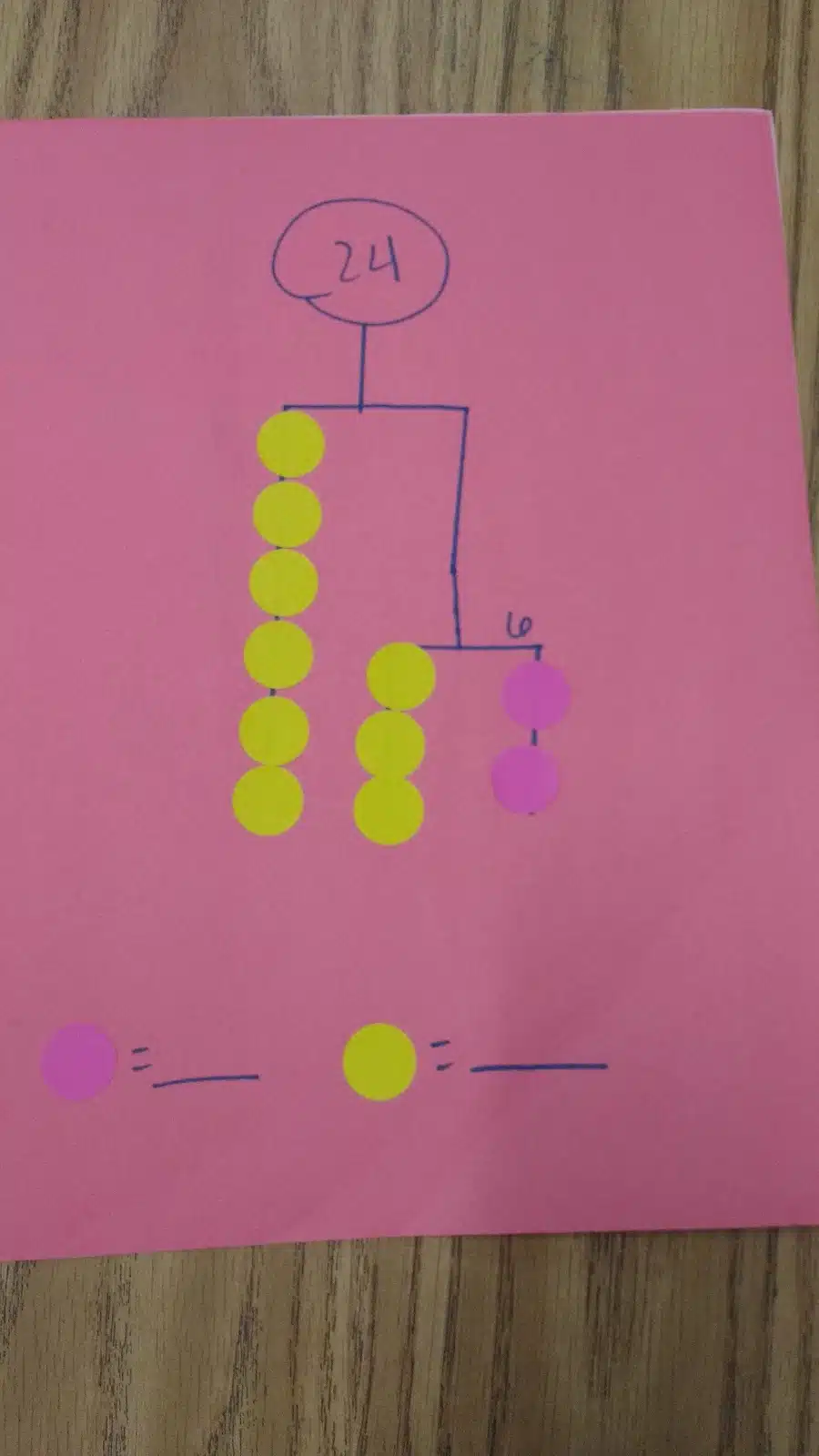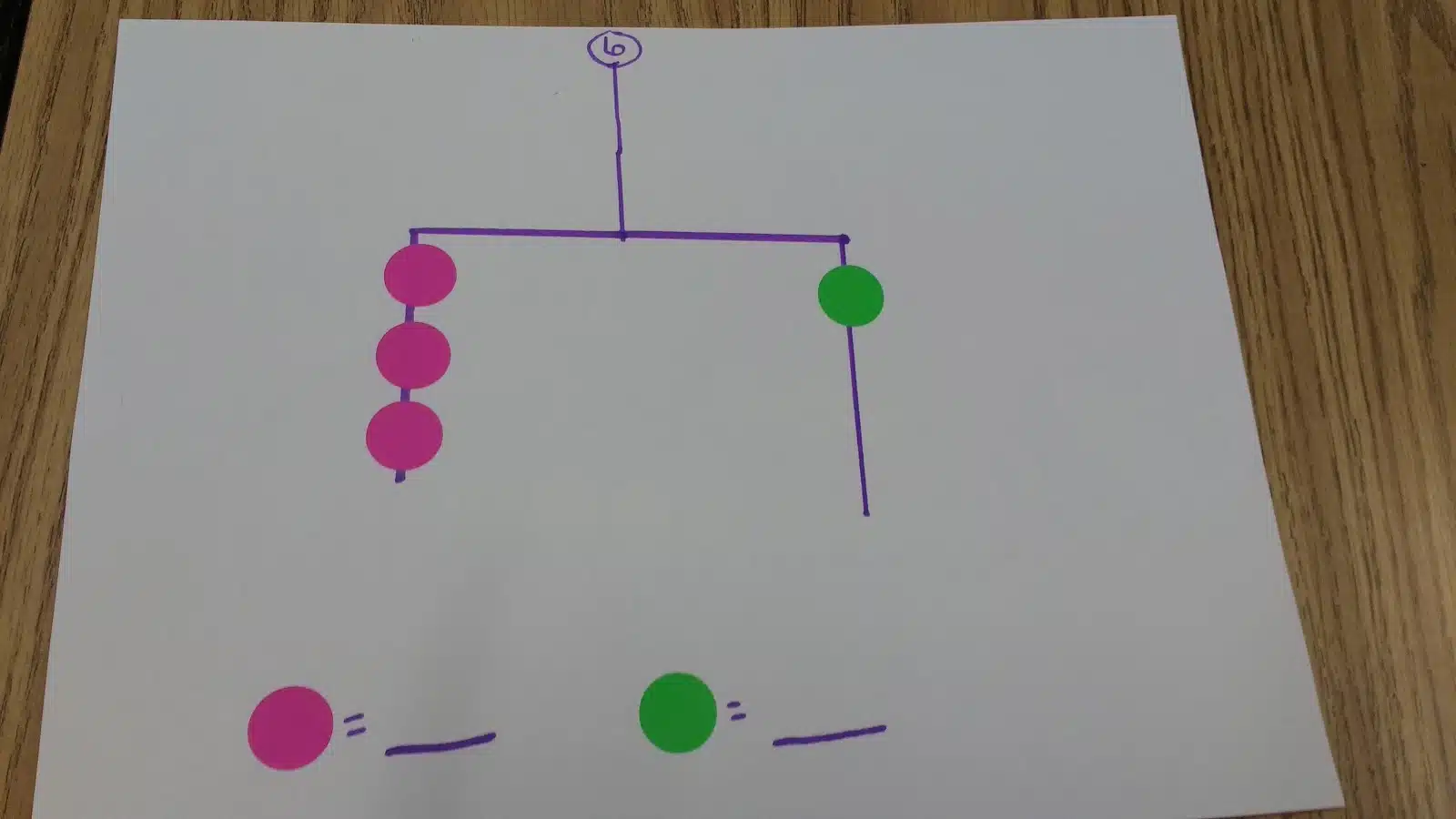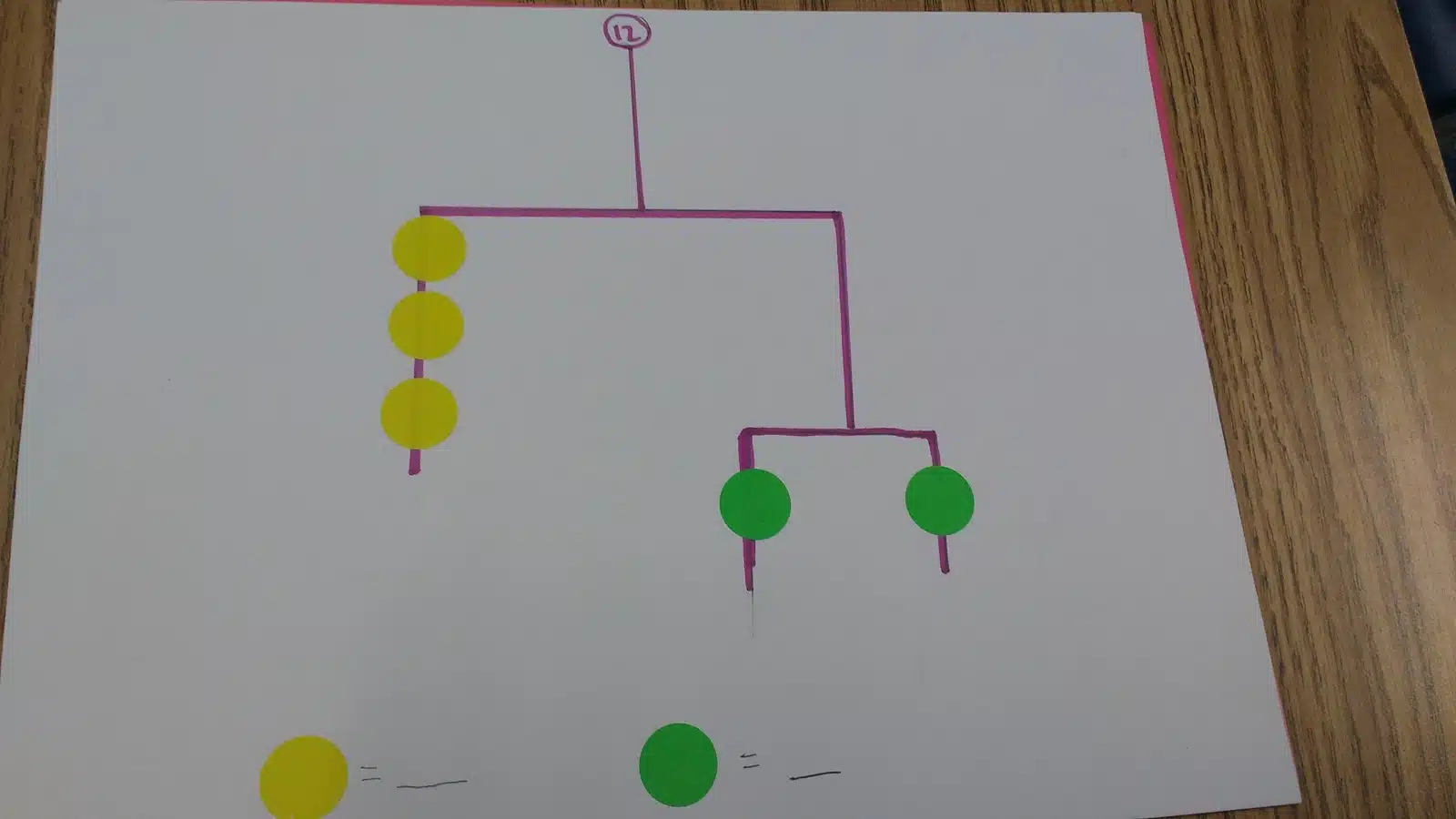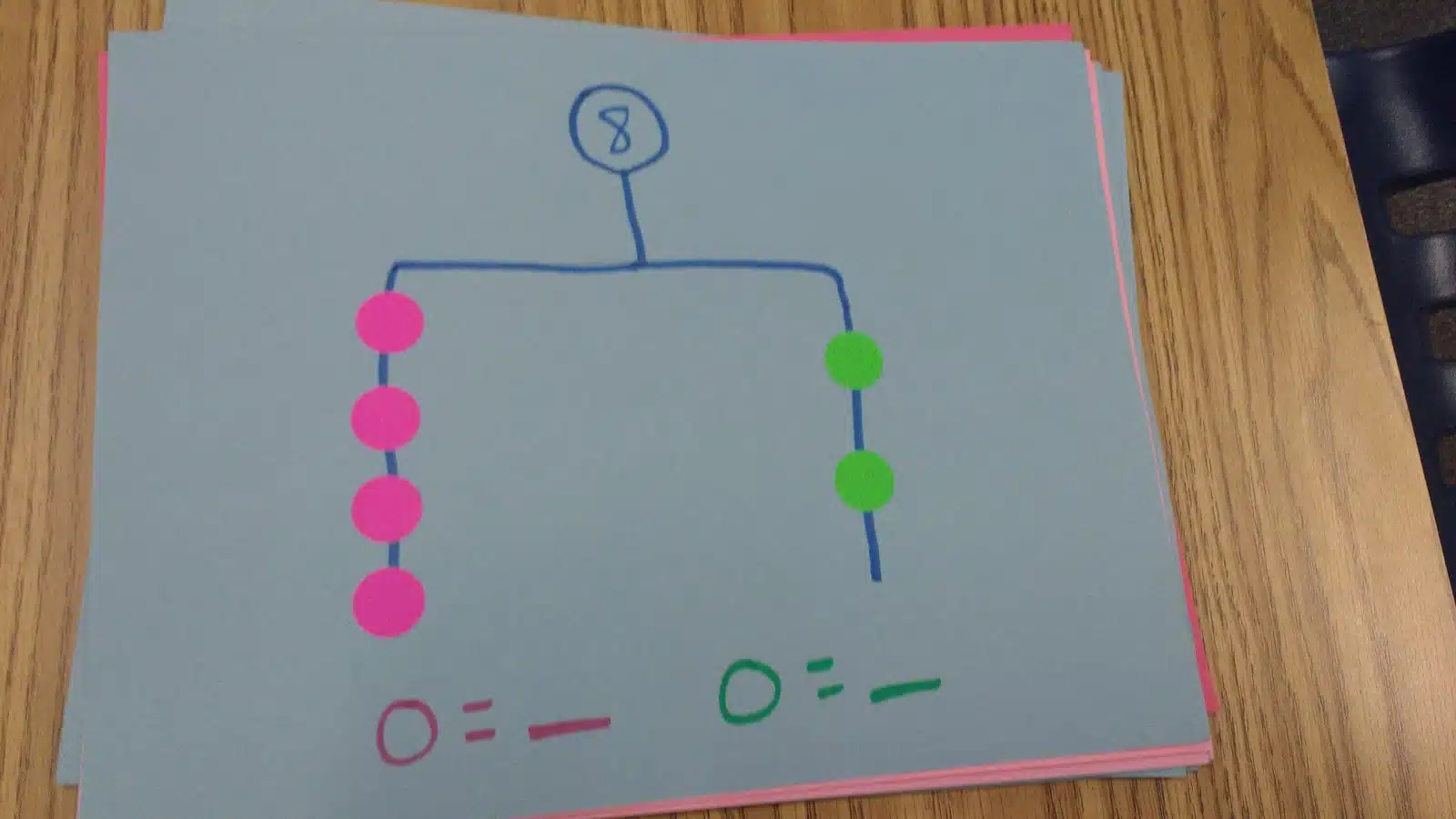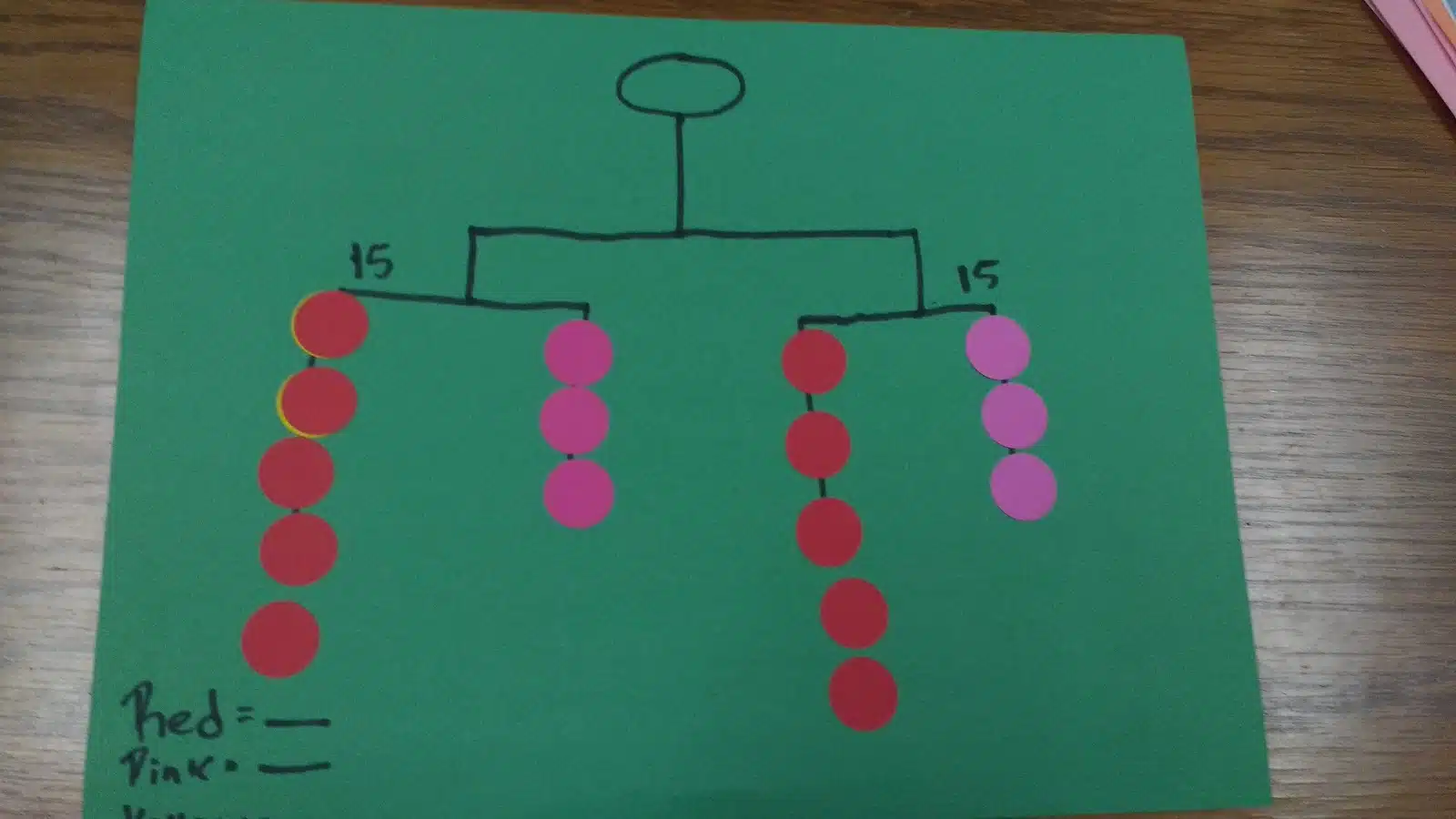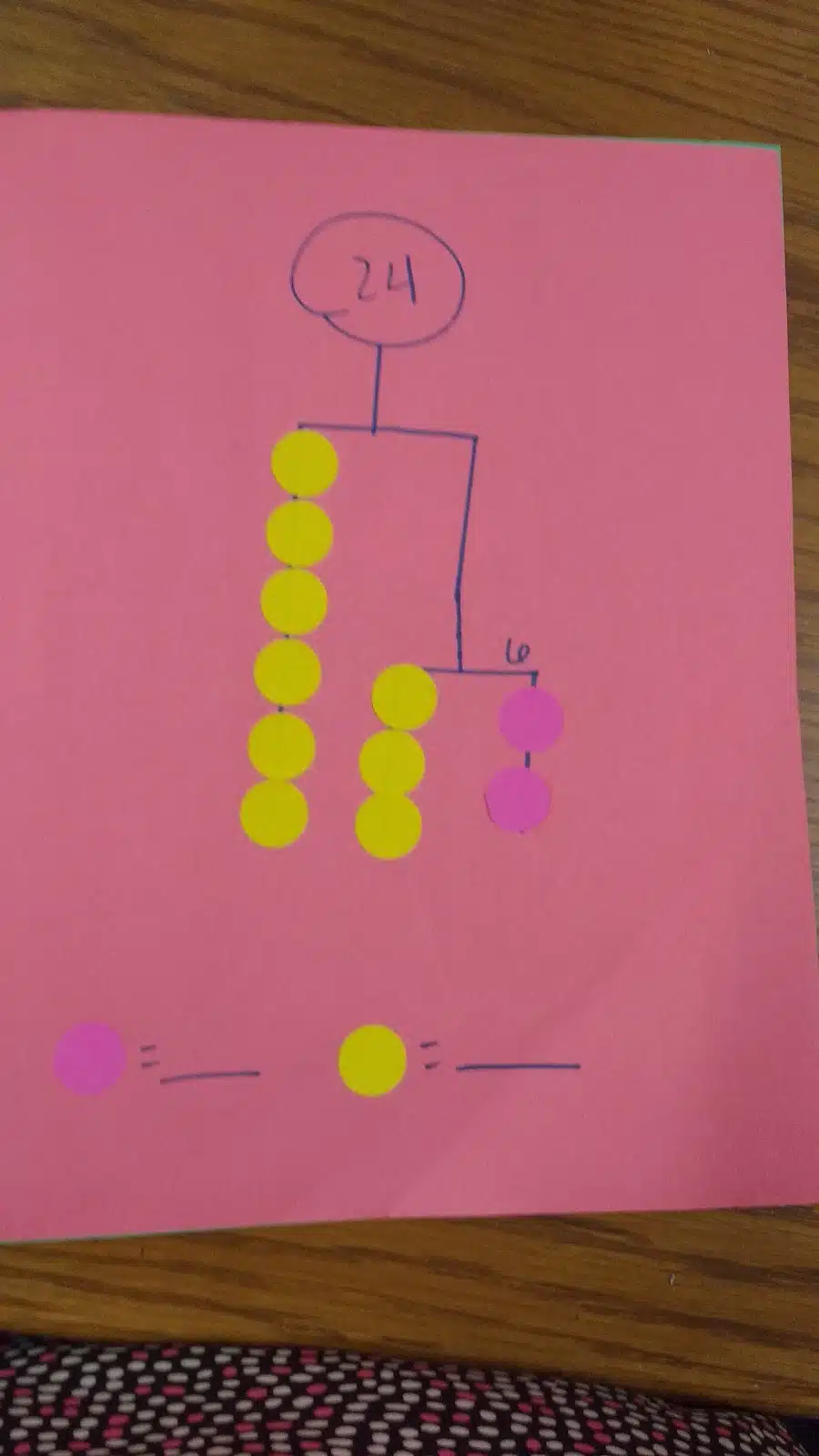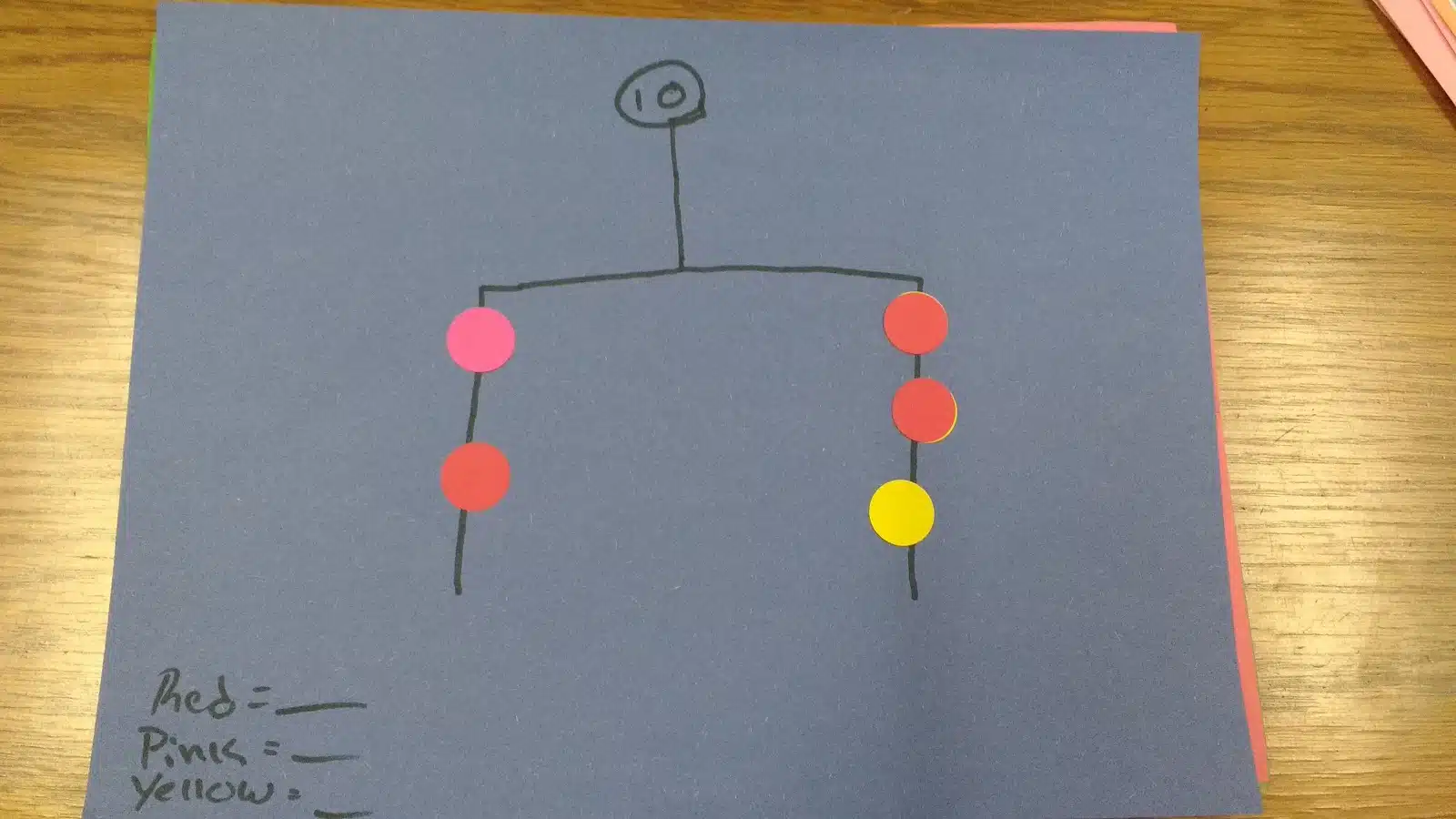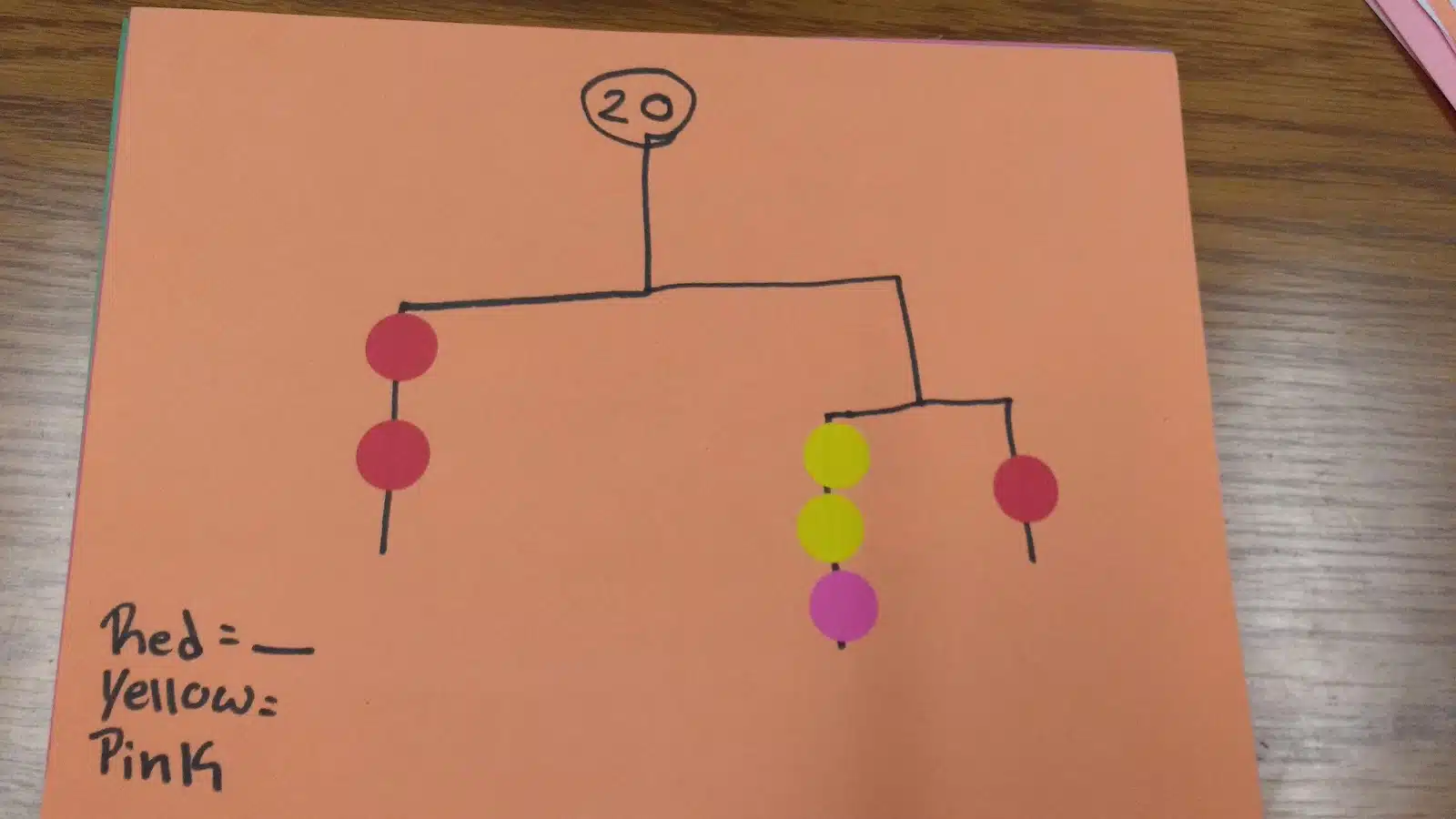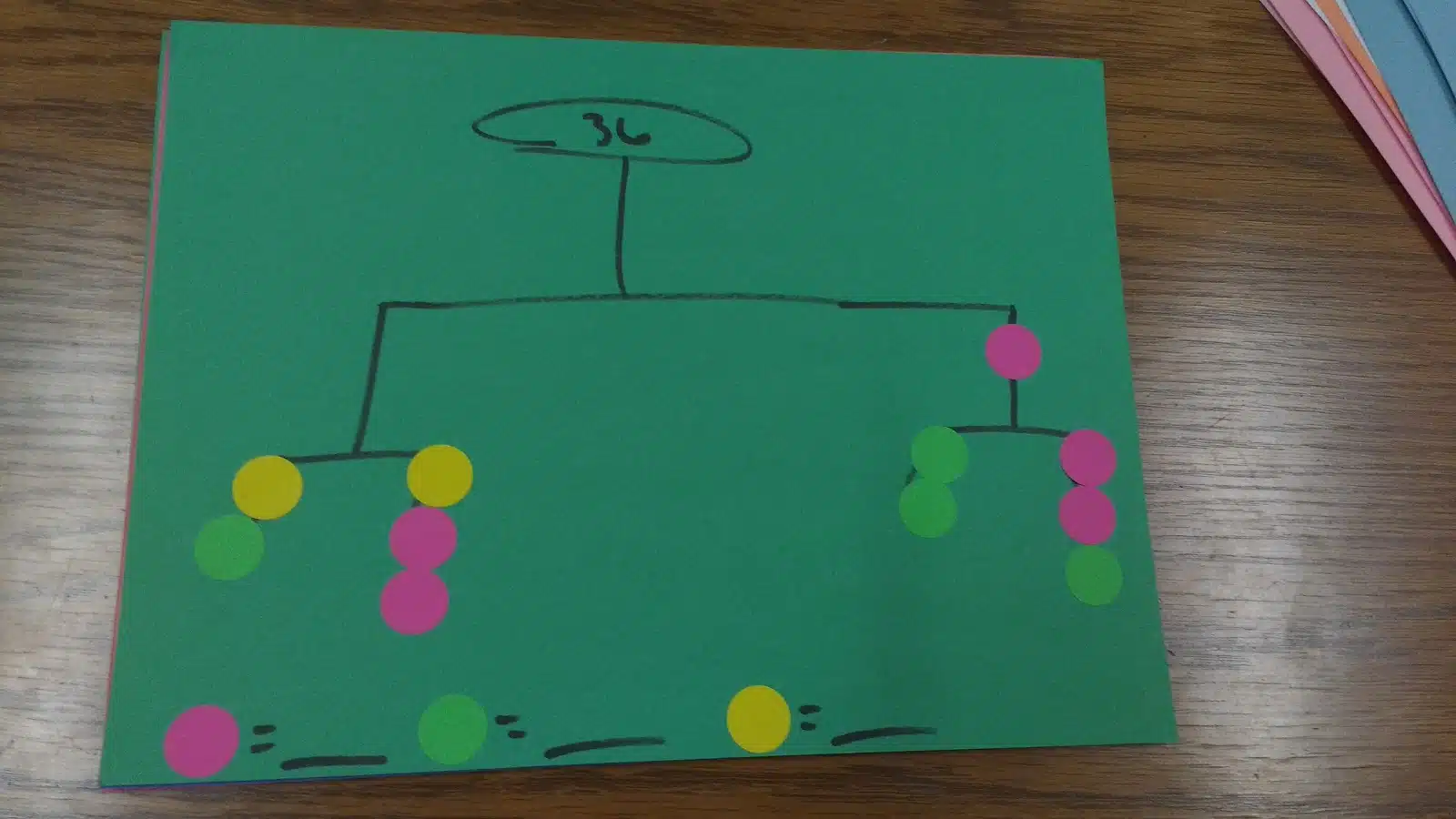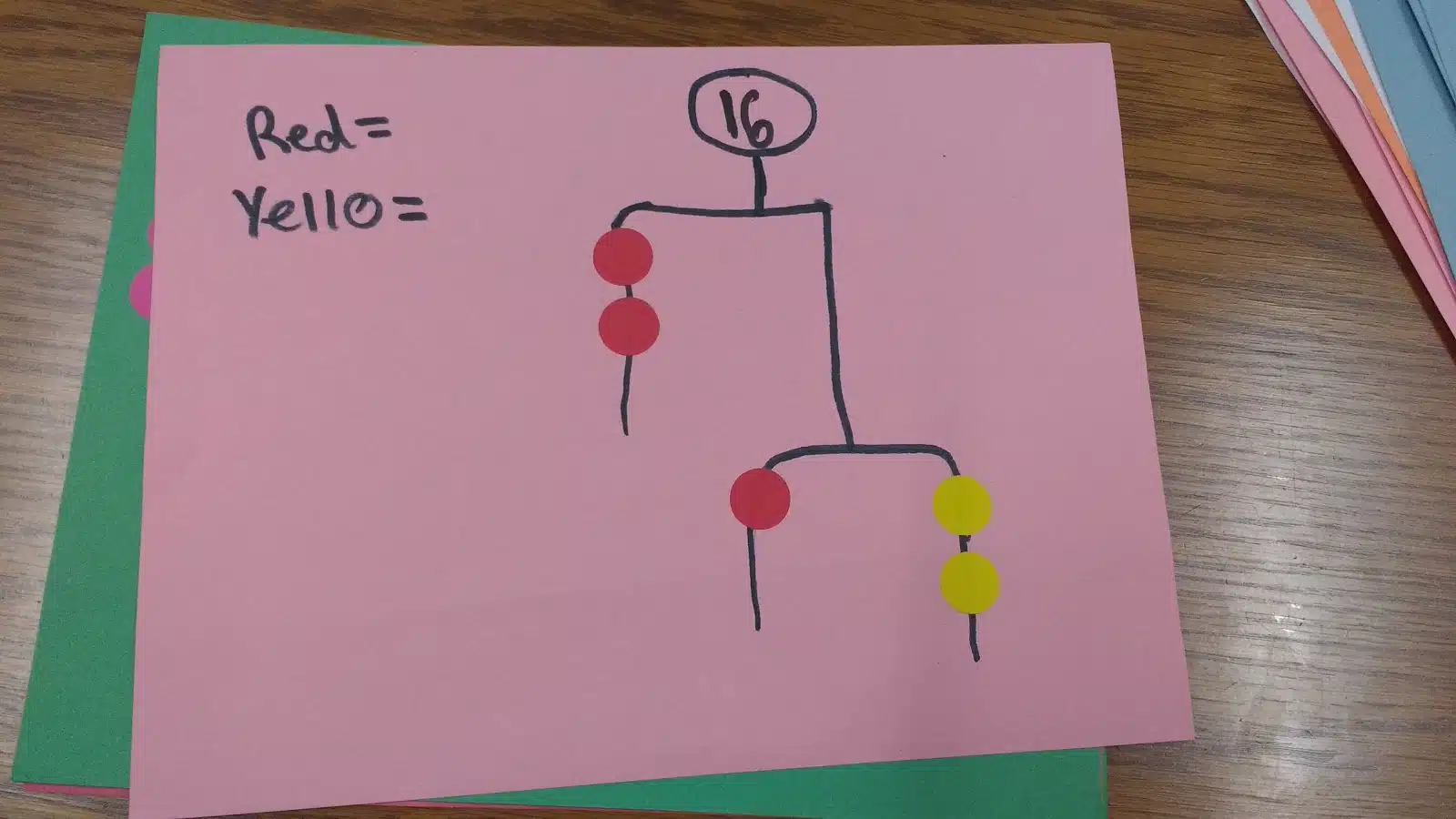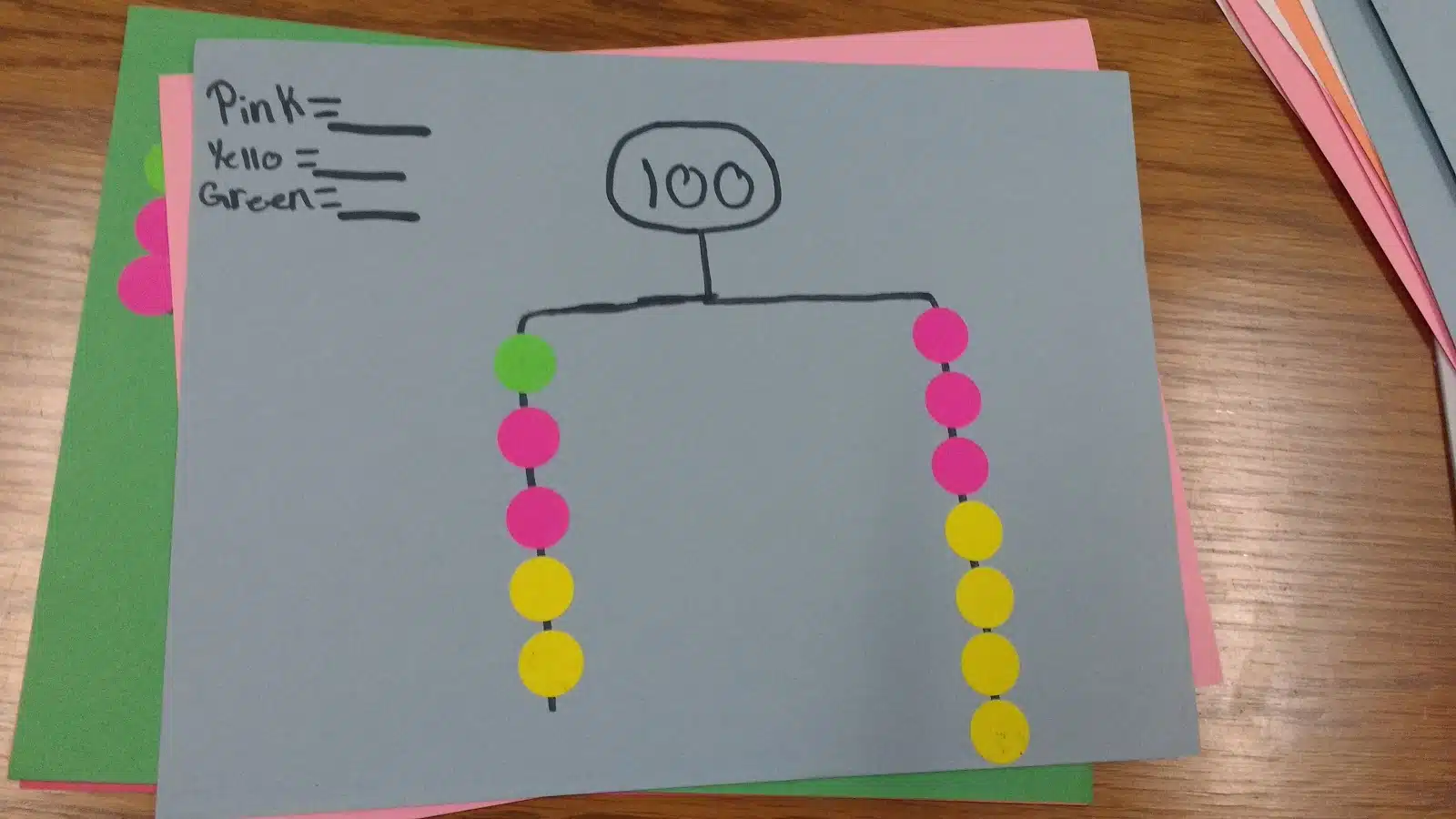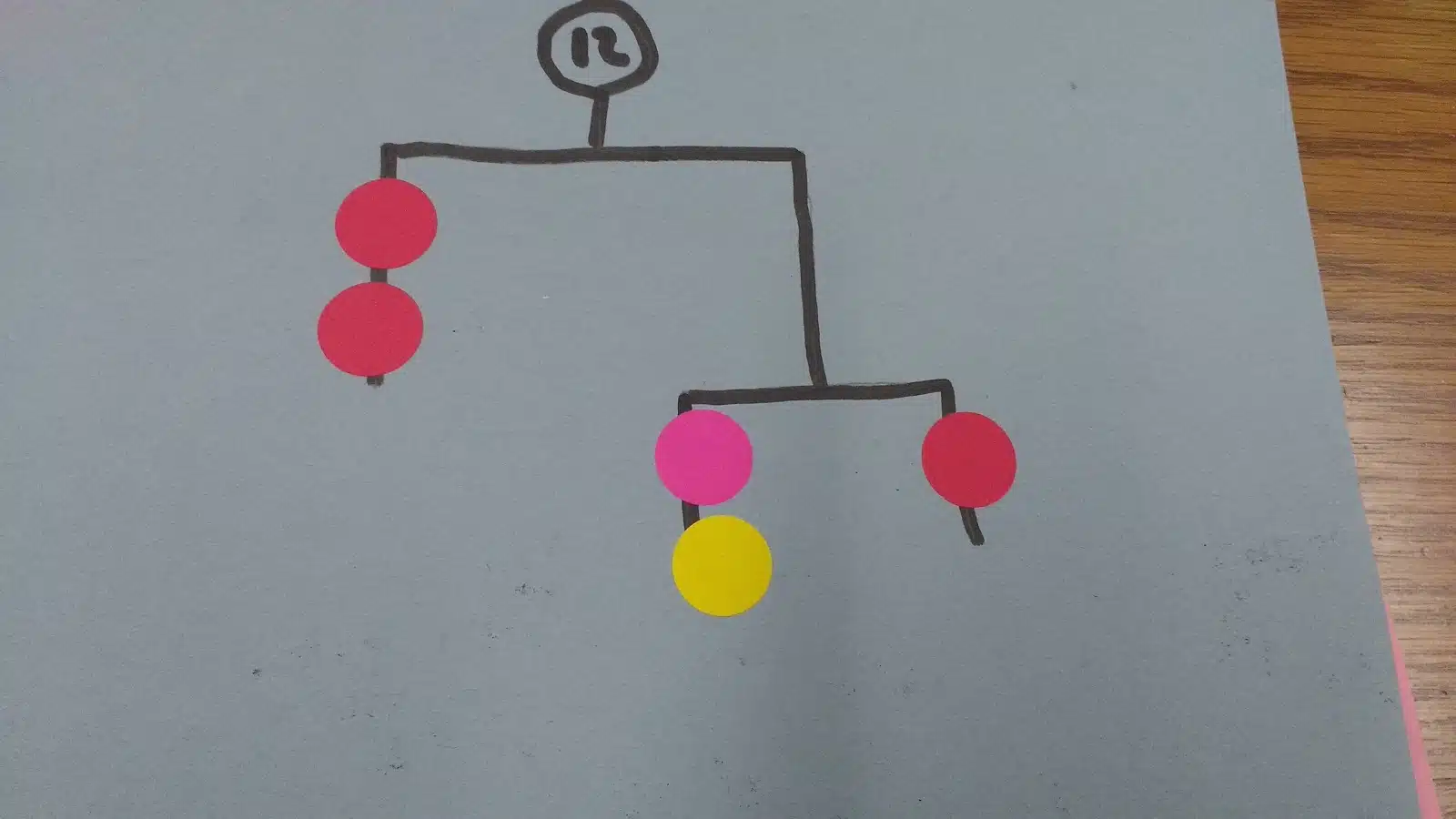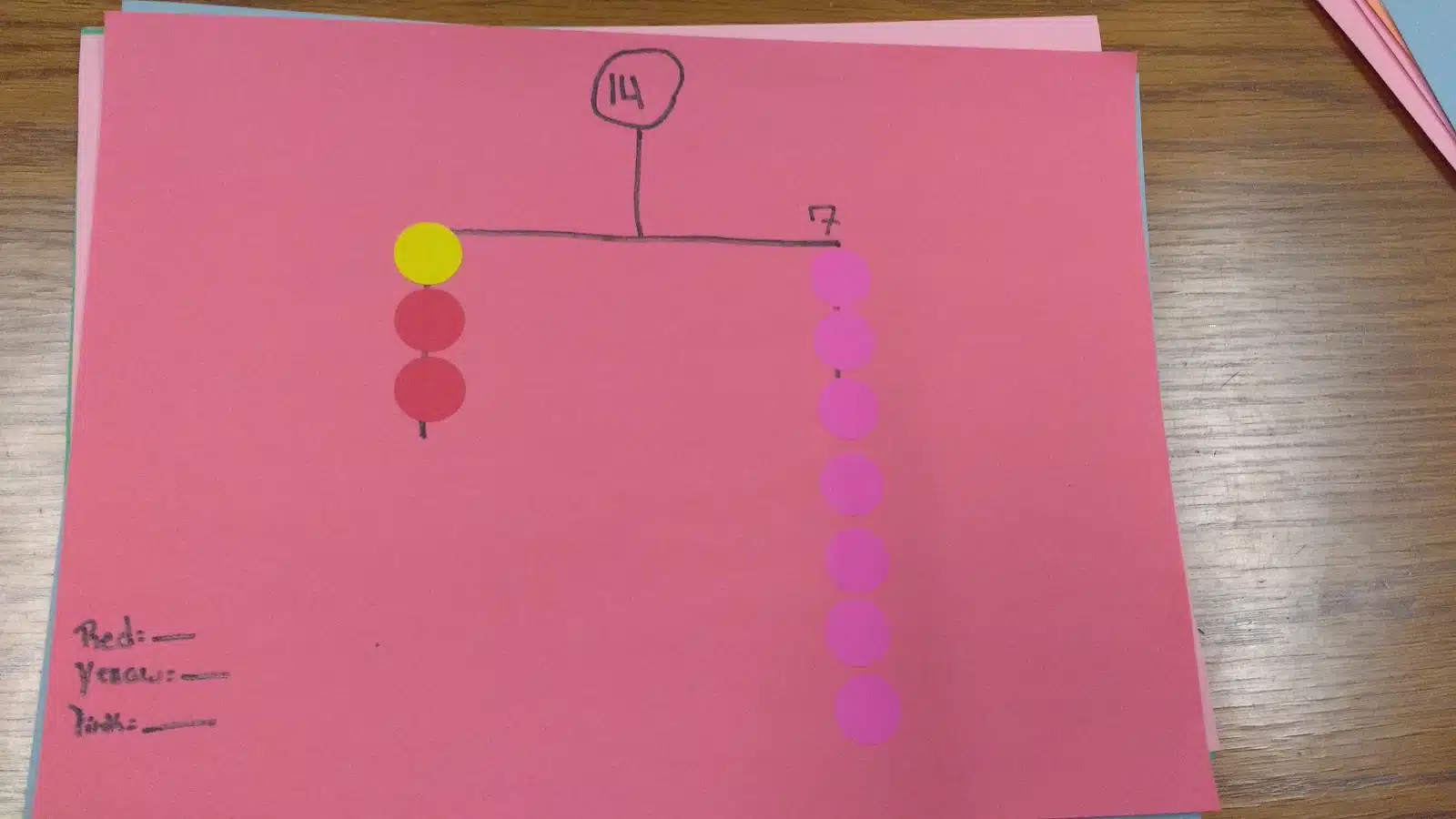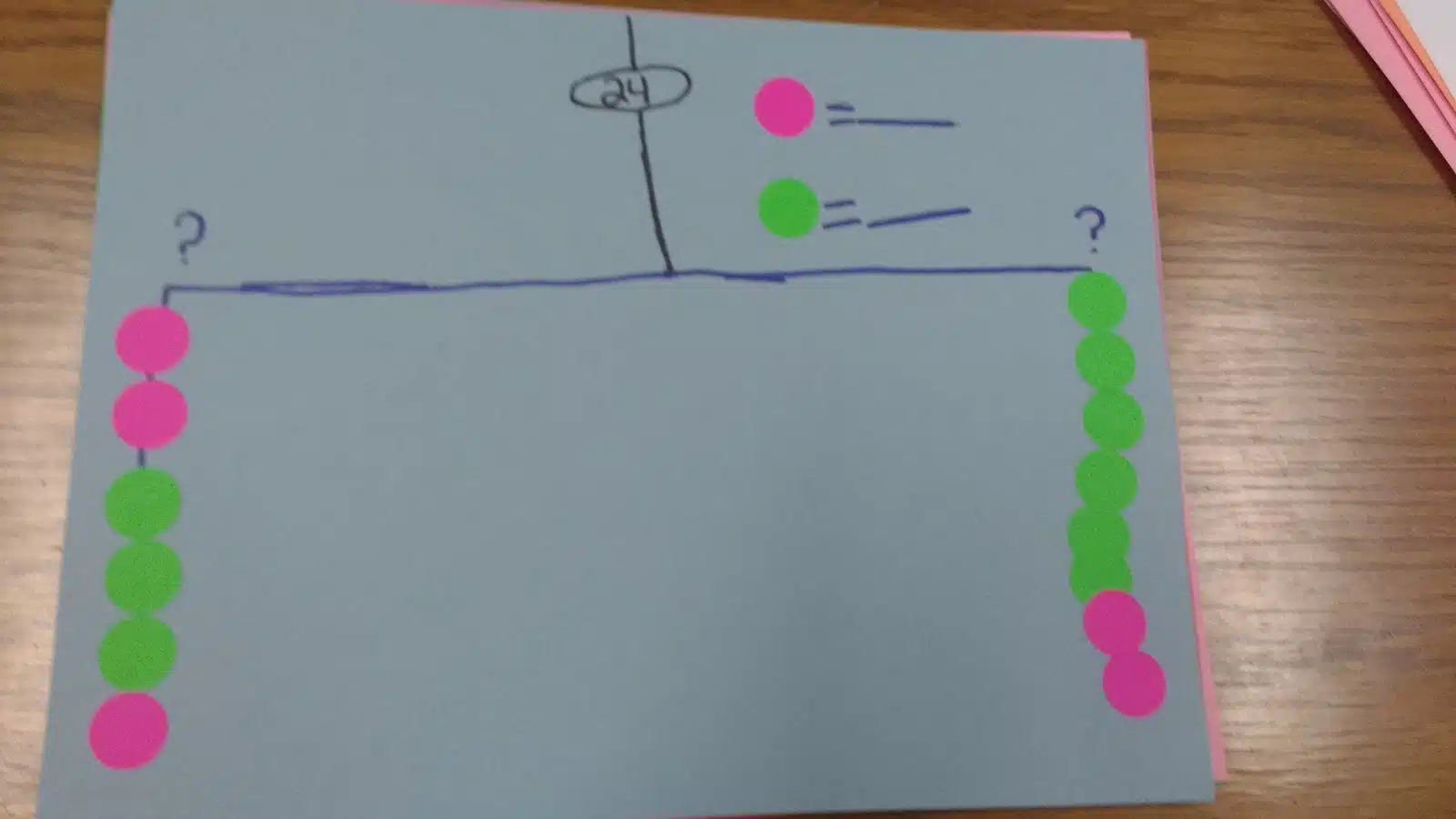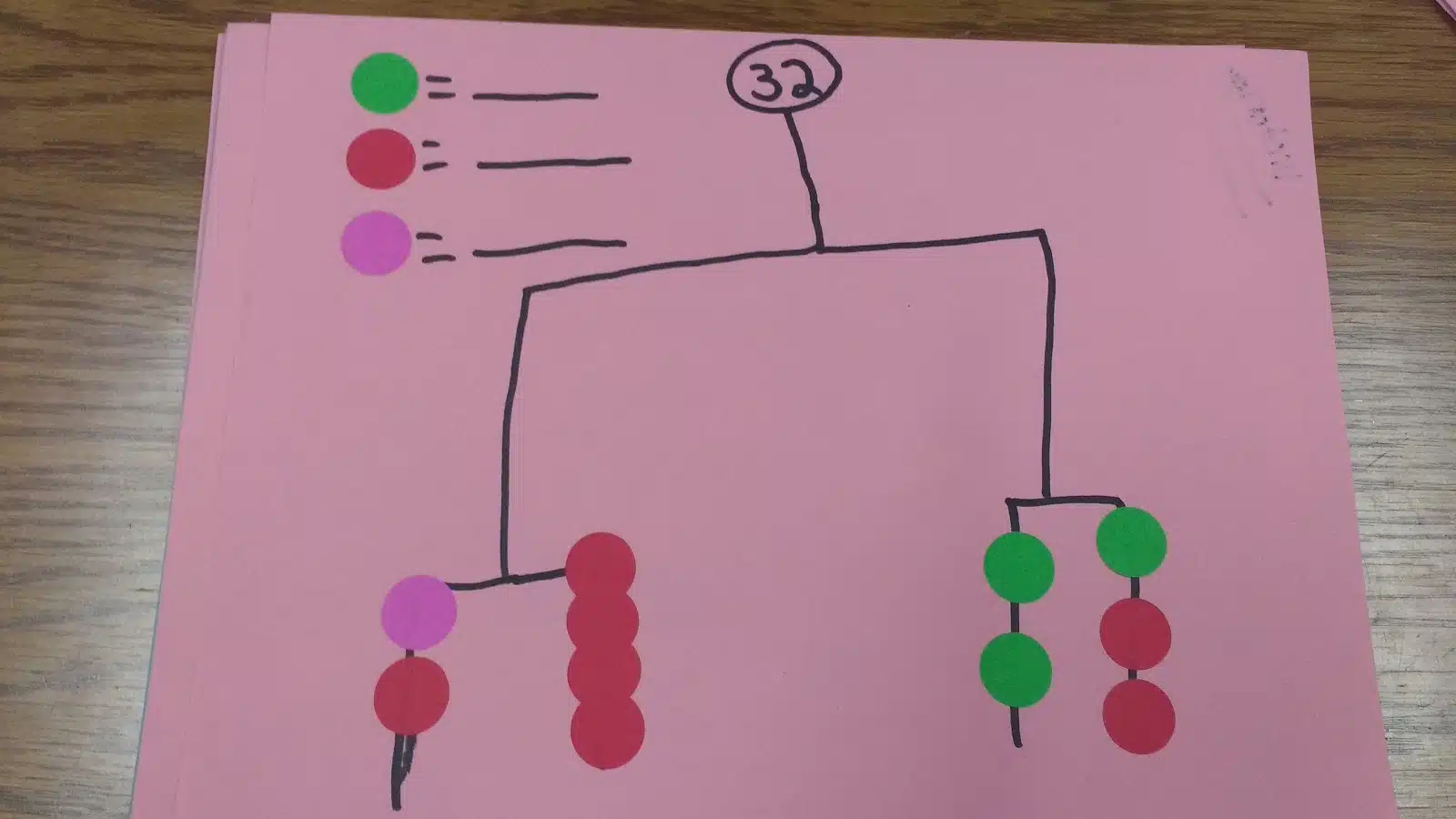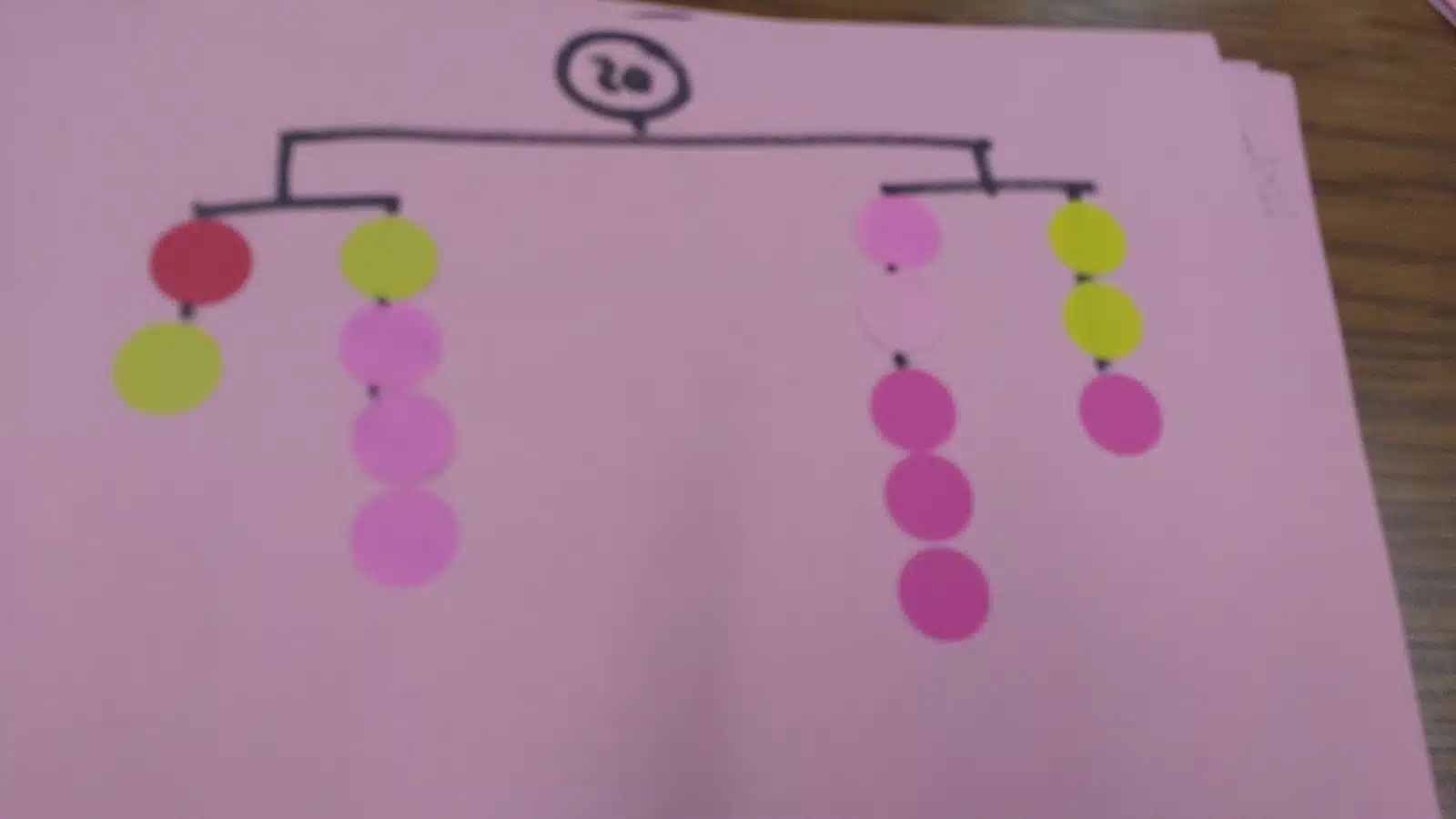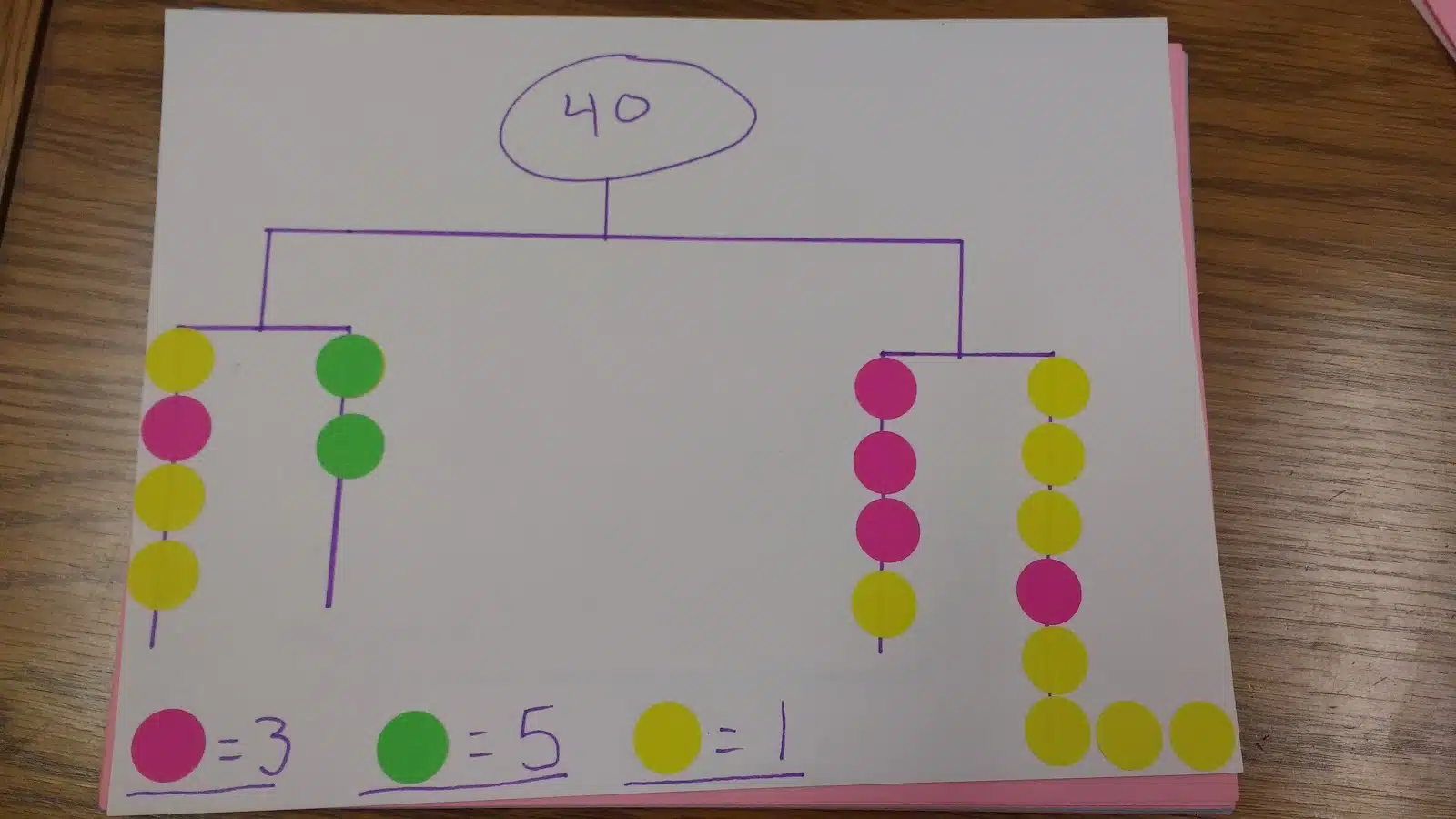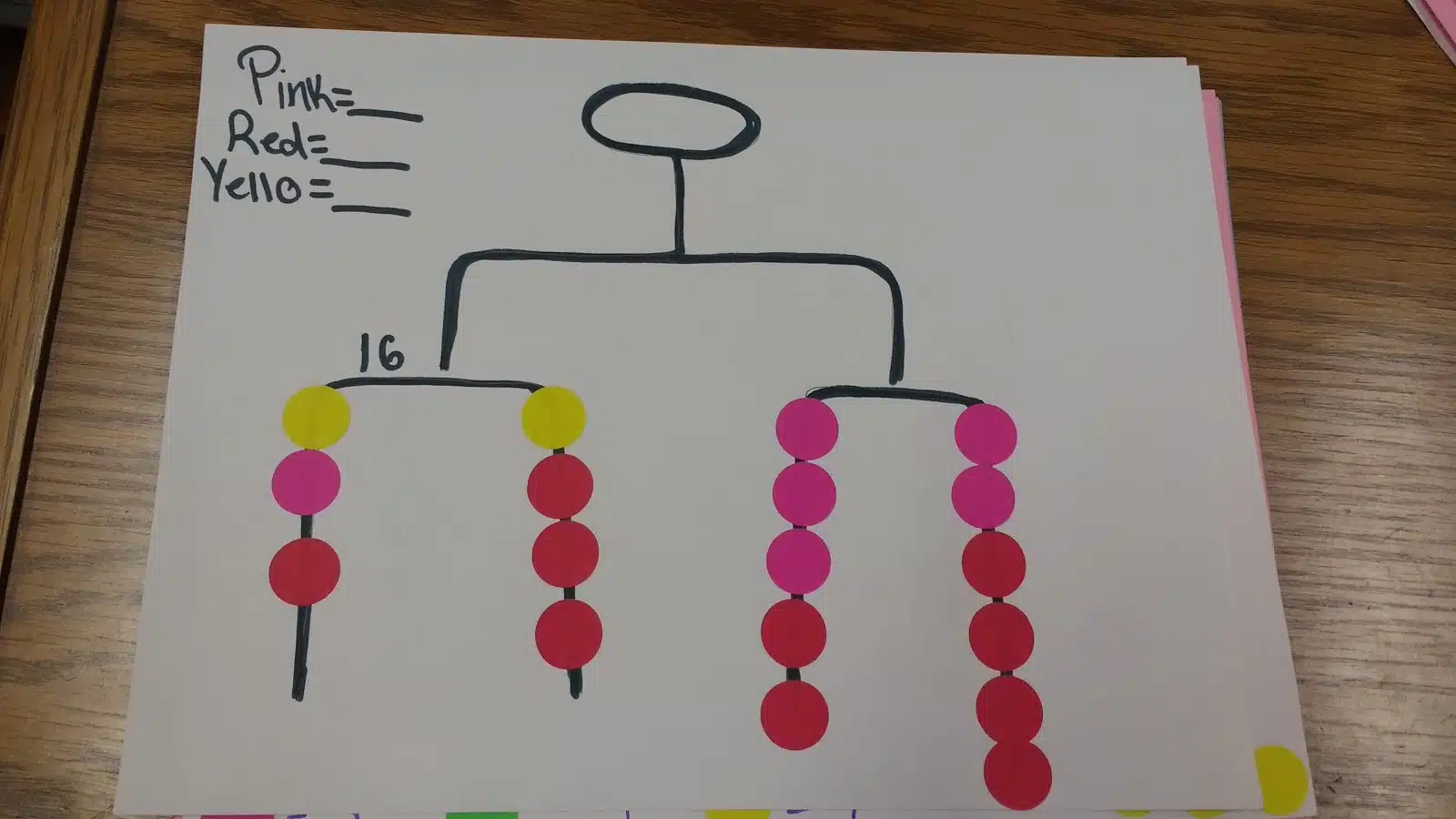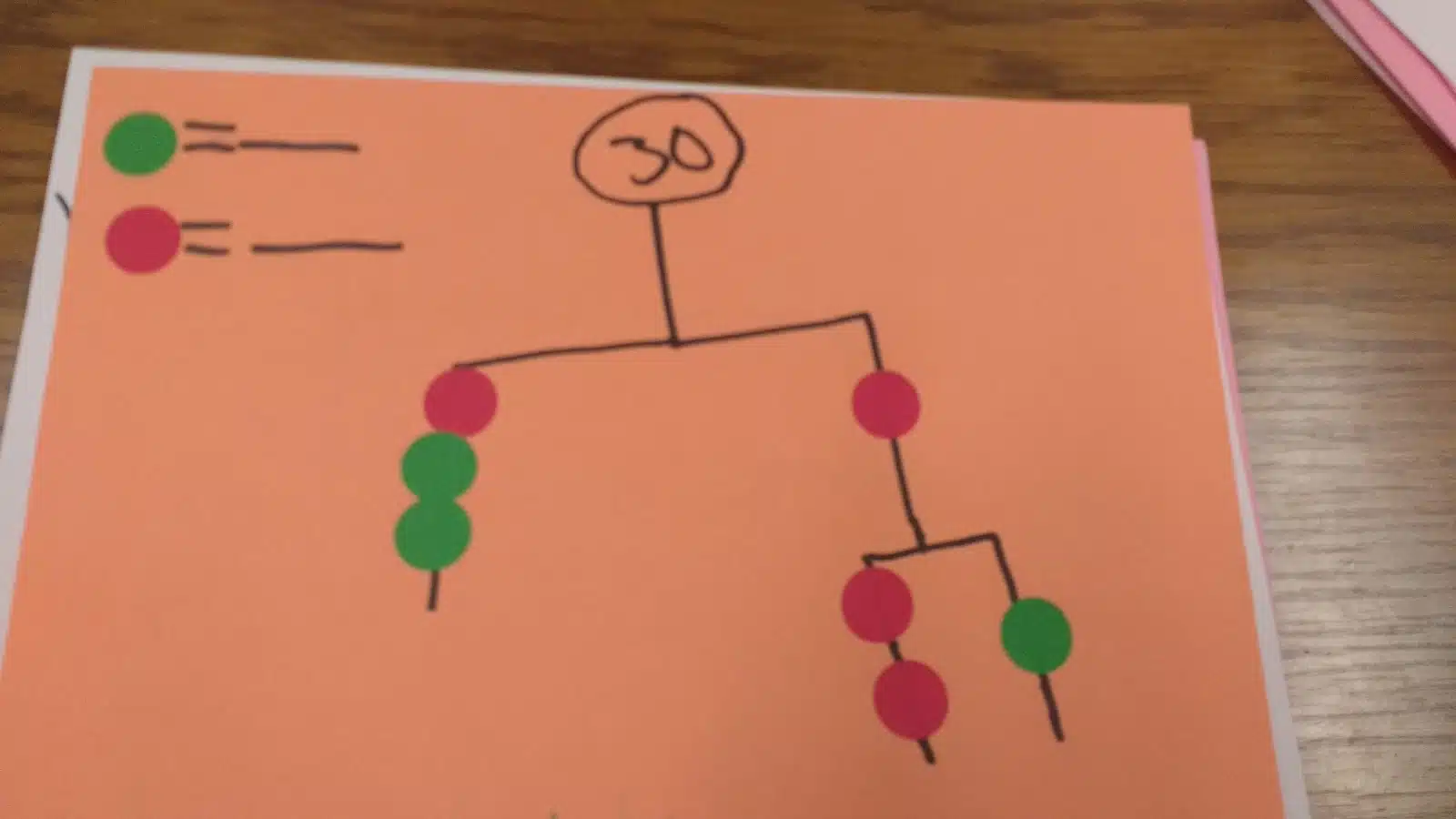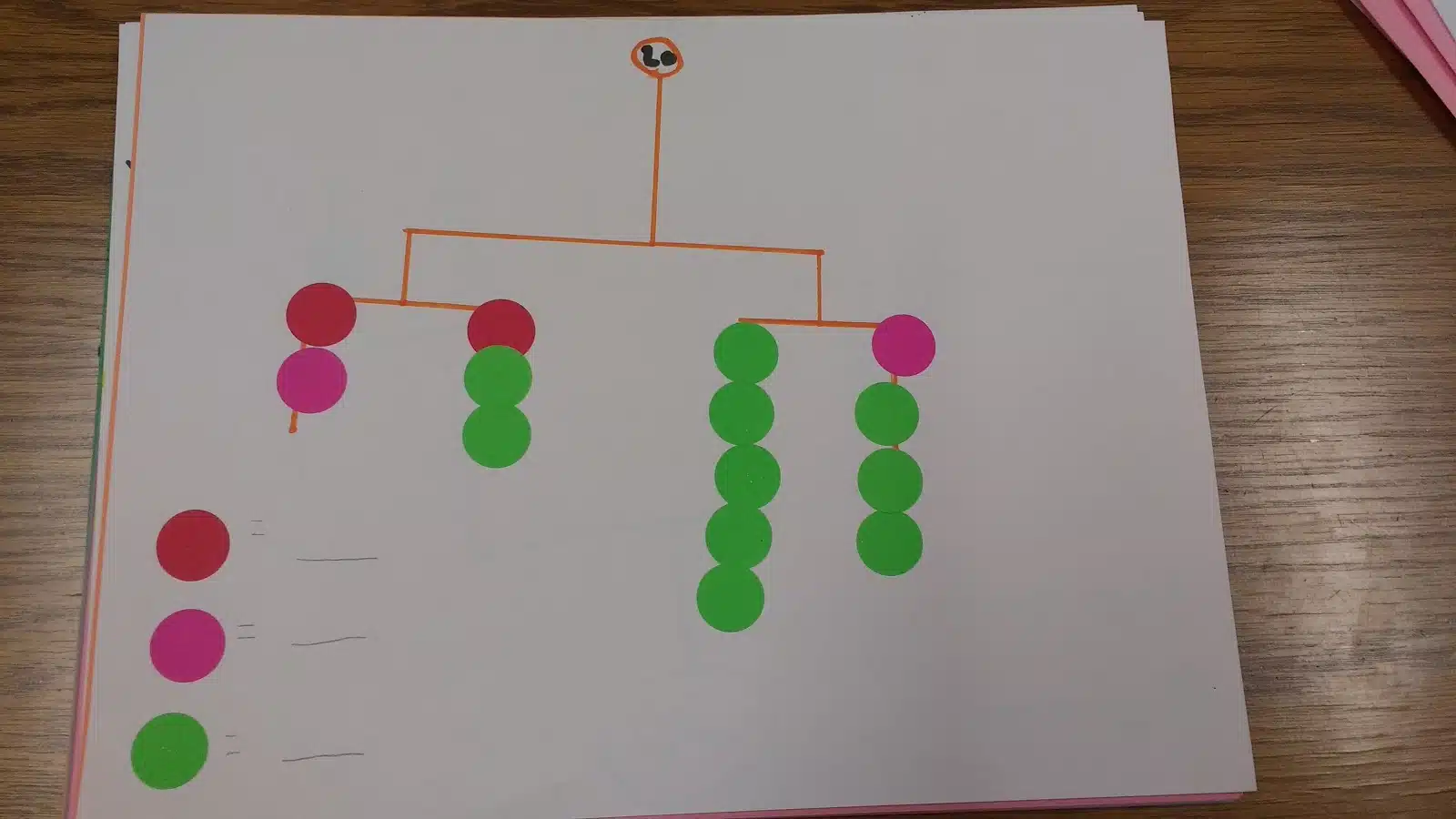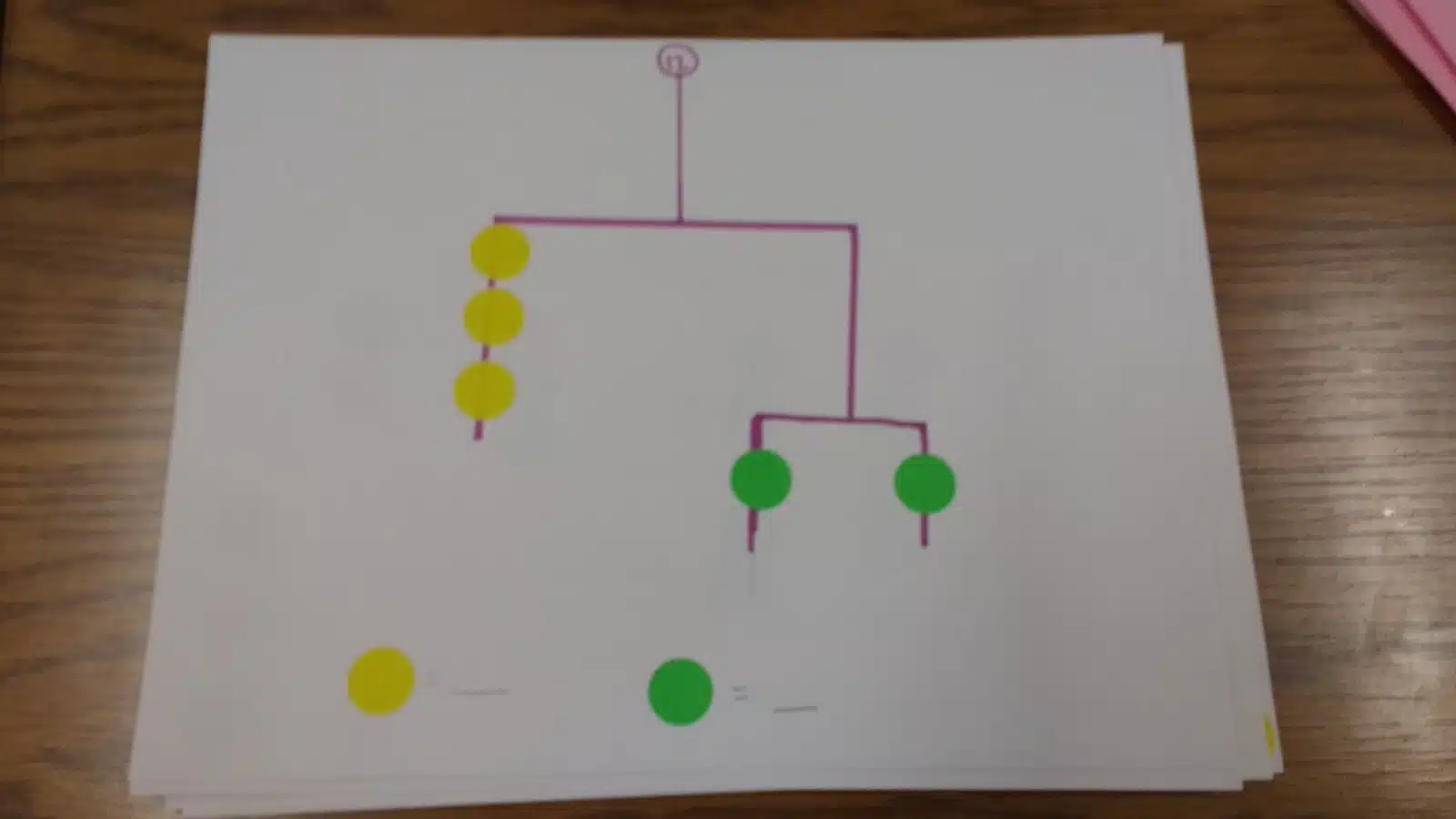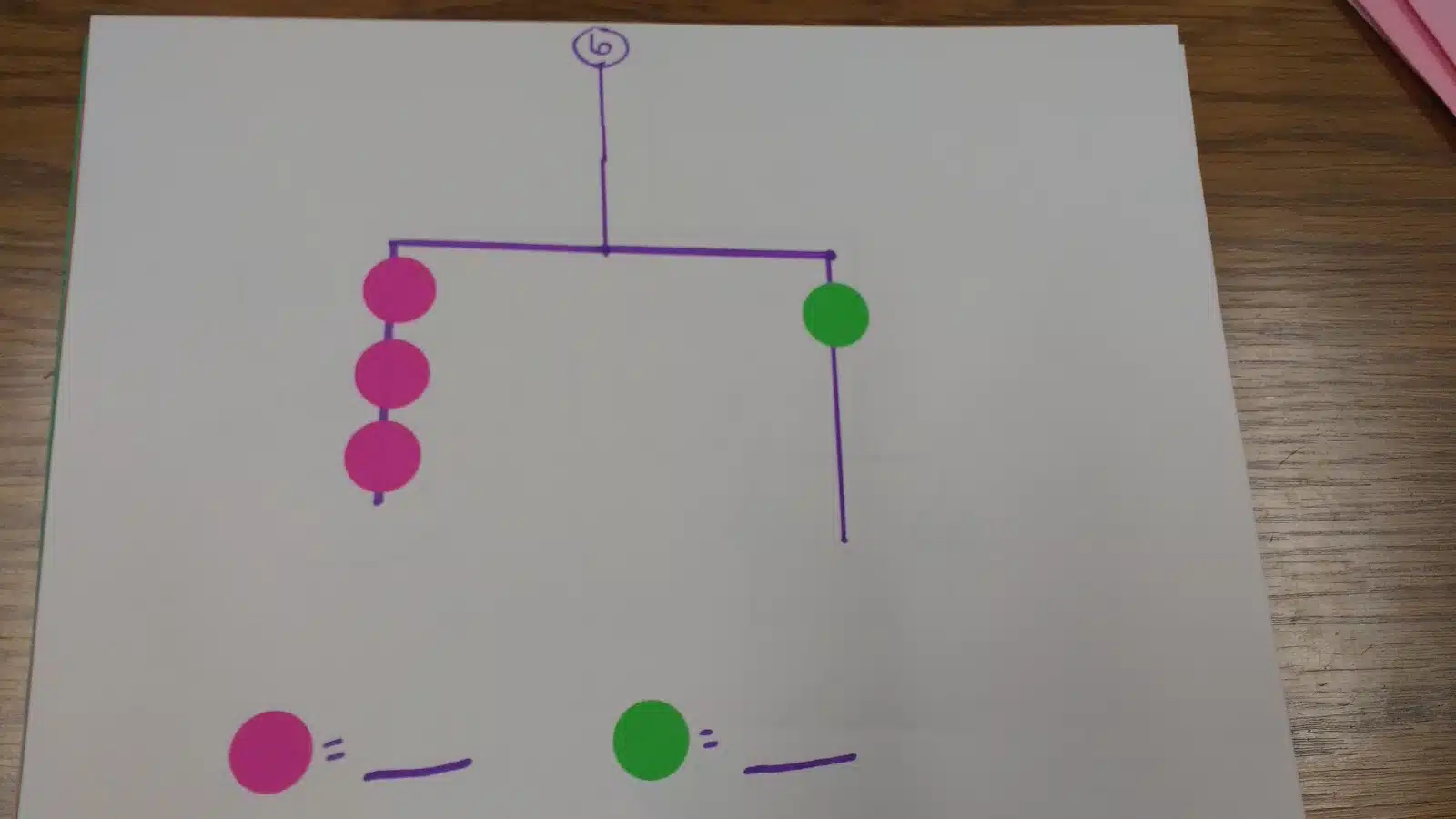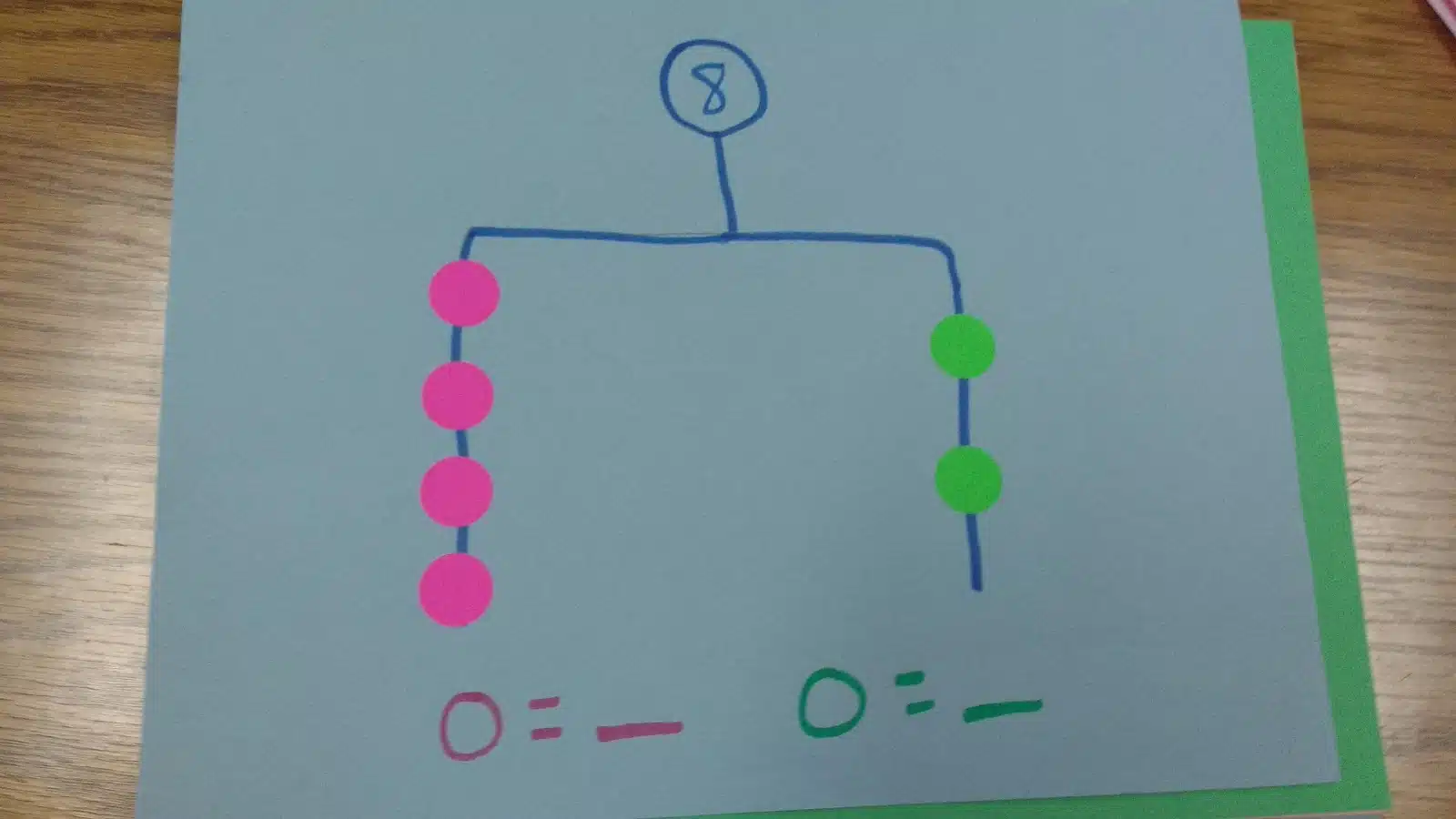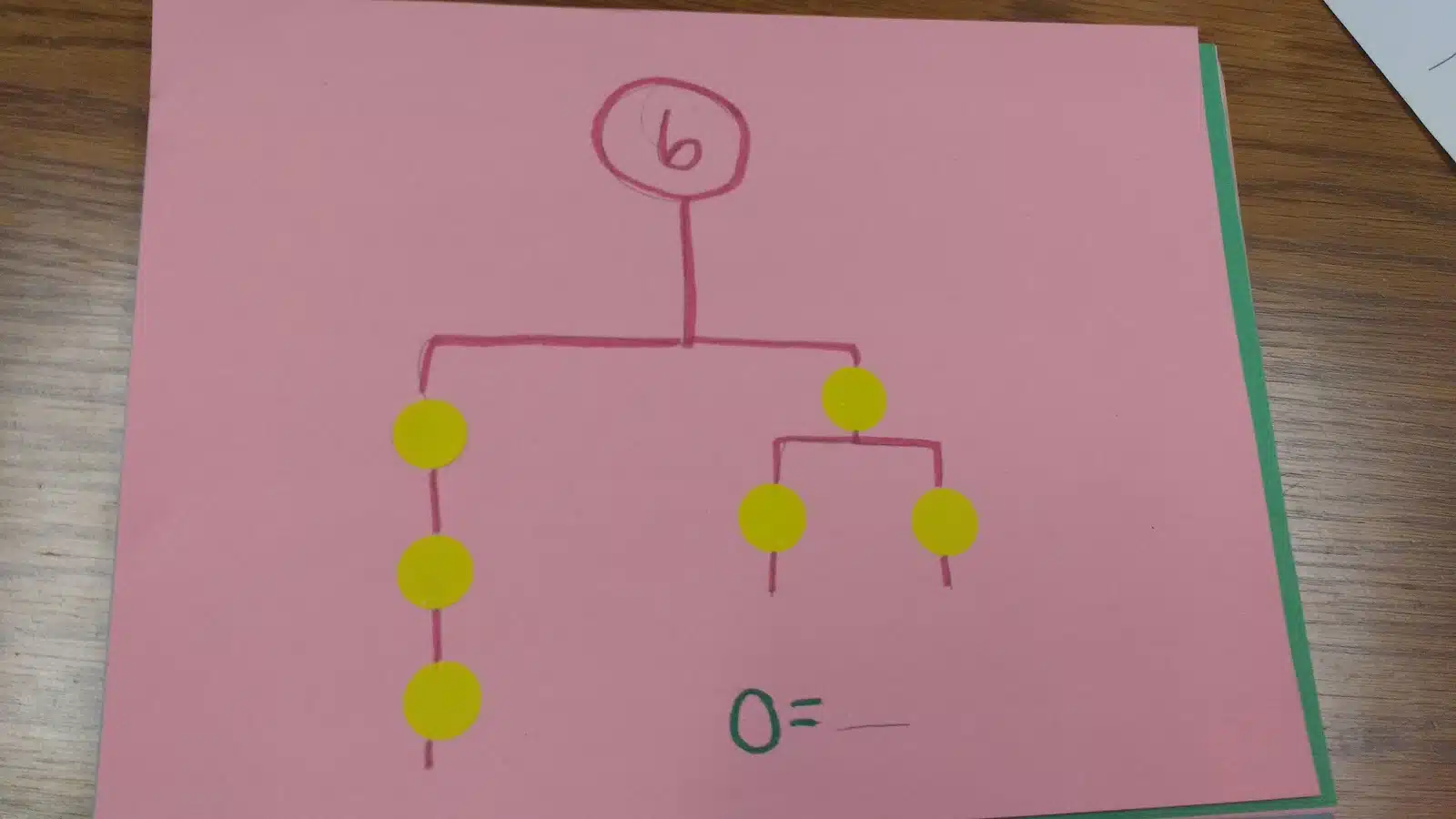 More Resources for Teaching Solving Equations