Back before spring break, I tried out two new-to-me logic puzzles with my students. I already blogged about the Slants puzzles from Brain Bashers. Today, I want to blog about the Tents puzzles from Brain Bashers.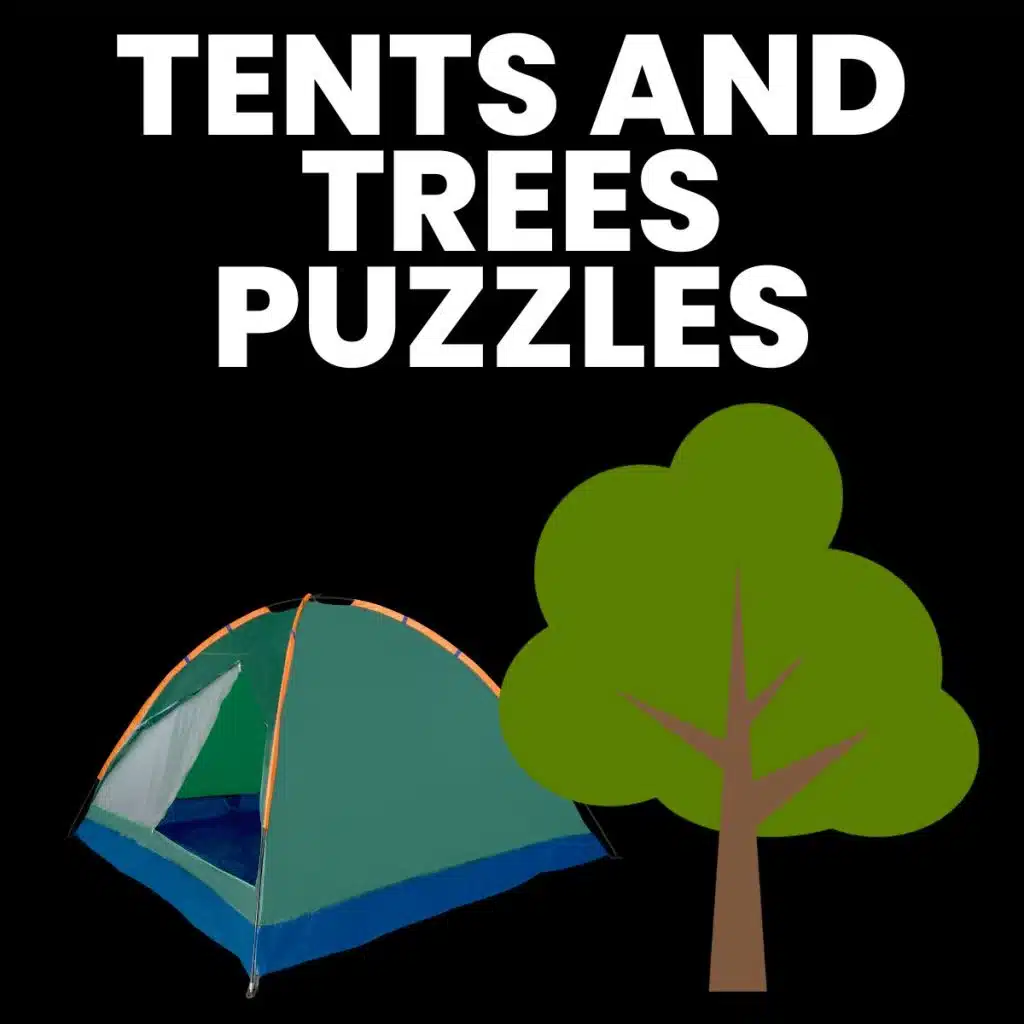 These Tents puzzles can be found here on the Brain Bashers website.
I created a one-page introduction with the rules for these Tents puzzles to give to my students.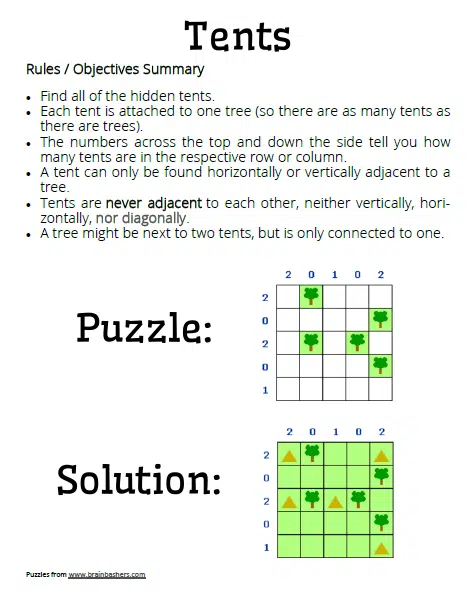 Then, I used my snipping tool to grab several puzzles for my students to try their hands at.
Page 1 of Puzzles: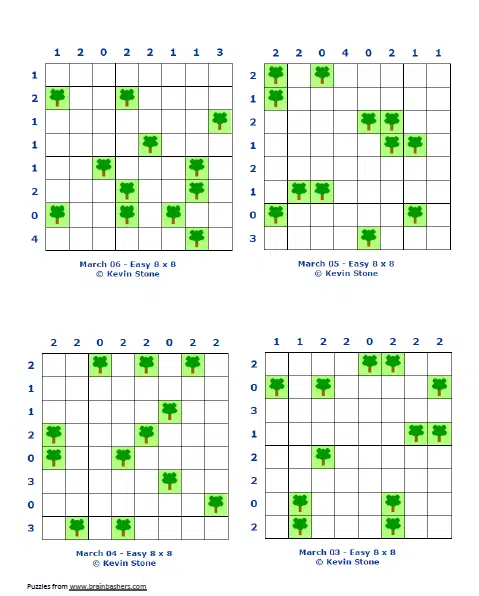 Page 2 of Puzzles: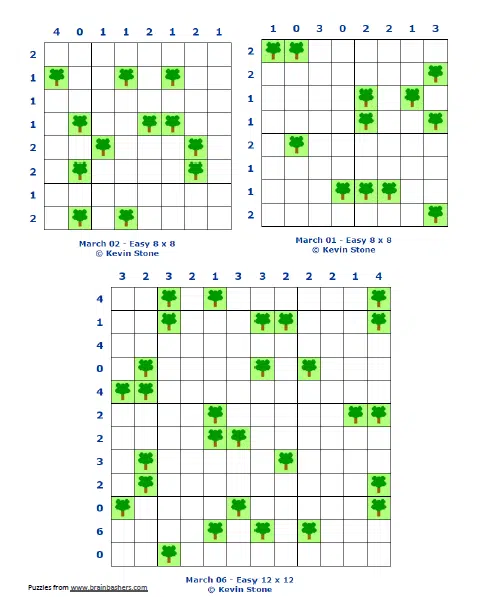 Page 3 of Puzzles: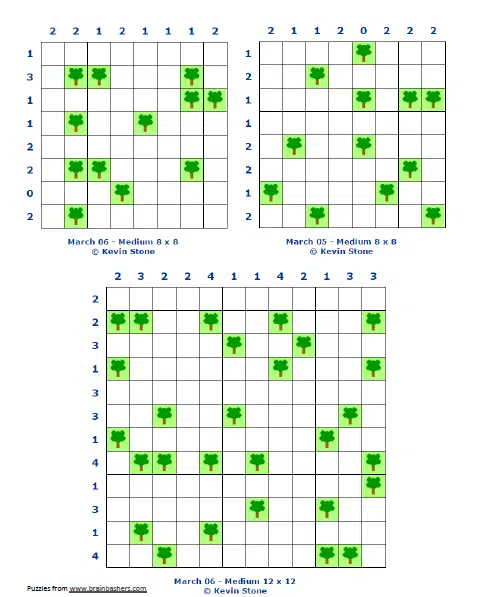 I didn't actually try any of these puzzles out for myself before giving them to my students.
Here's how my first puzzle went: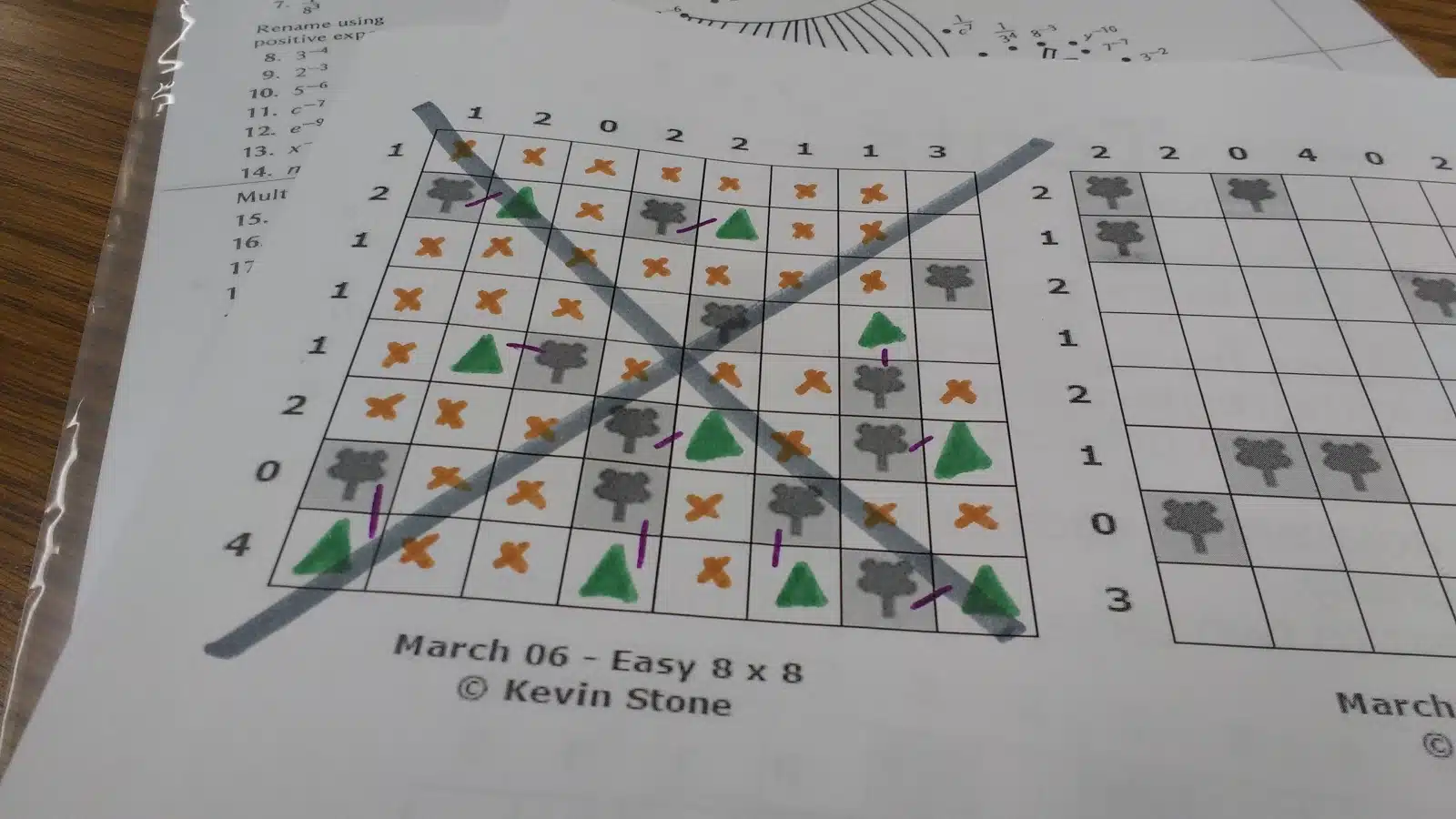 I thought I was doing good, and then all of a sudden things just stopped falling into place. I had no idea where/when I had made a mistake with my logic. My students also really struggled with this first puzzle.
I'm happy to report that I did much better with the subsequent puzzles!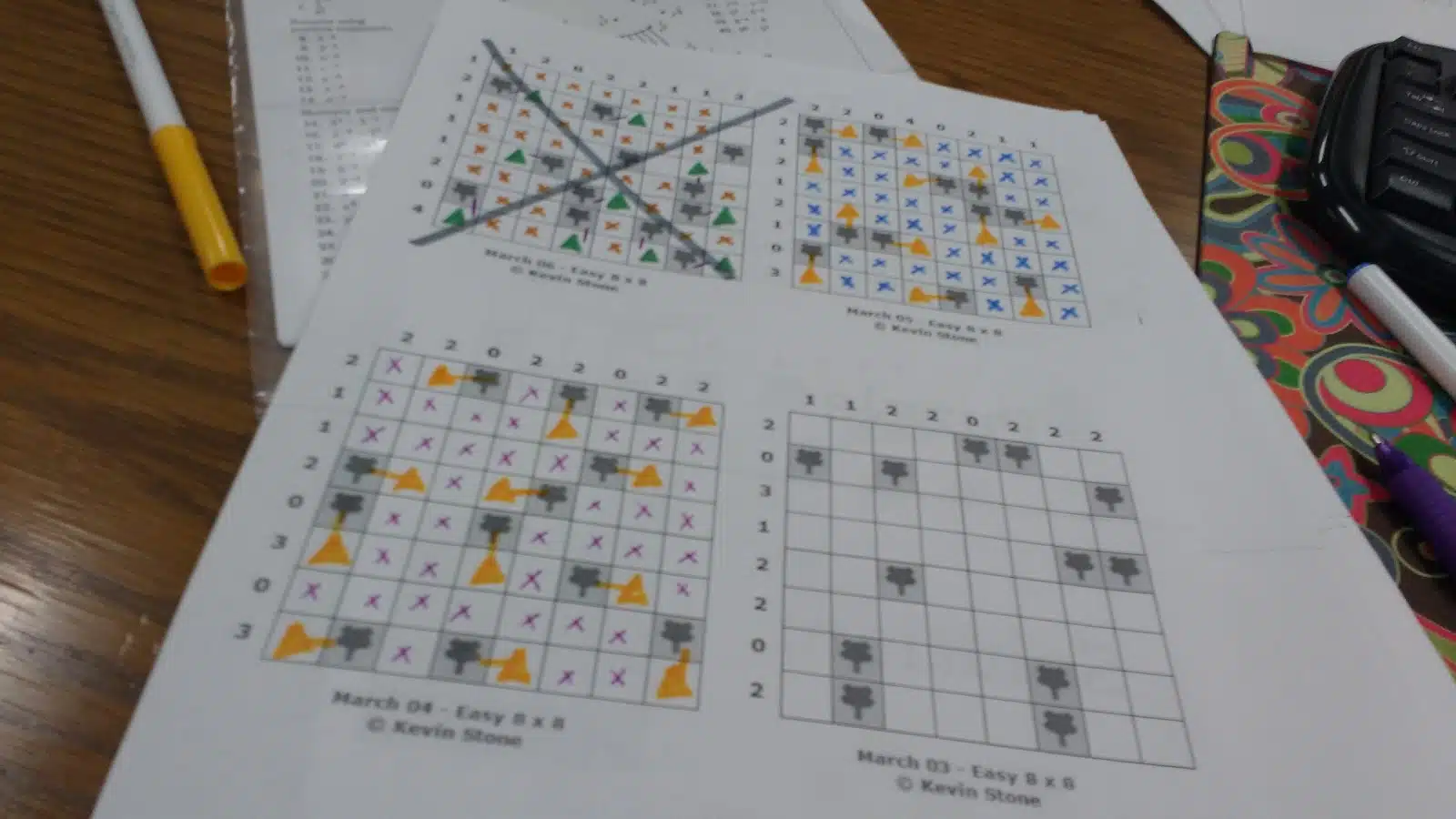 One of my students came back from Spring Break saying she had done some of the puzzles over break and really enjoyed them. I call that a win!
Digital Version of Tents Puzzles
Erick Lee has created a Desmos version of the tents puzzles.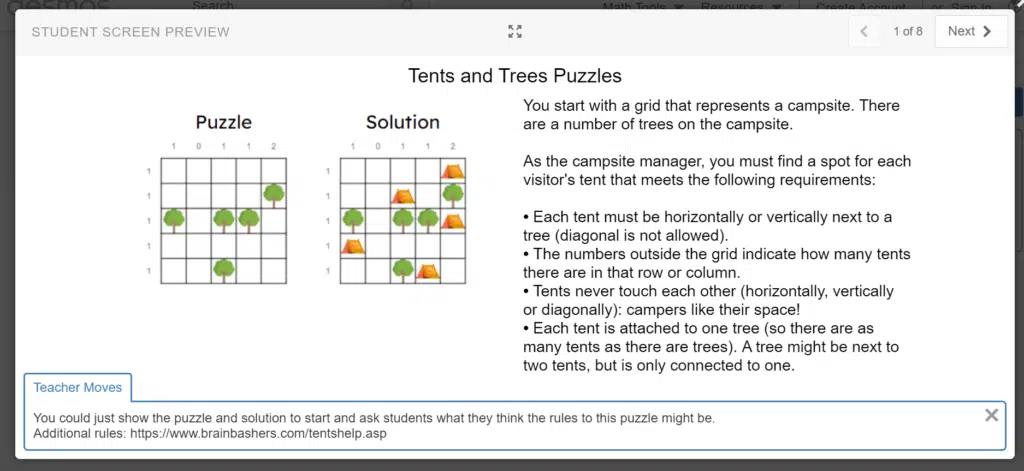 More Printable Paper and Pencil Logic Puzzles