This year, I am having a terrible time getting my posters to stay on the wall. Every day, I play the "let's see how many posters fell down overnight" game. #sofun
This summer, I made a set of Convince Me posters. They started out hanging under my dry erase board. But, every day, I would come in and find this: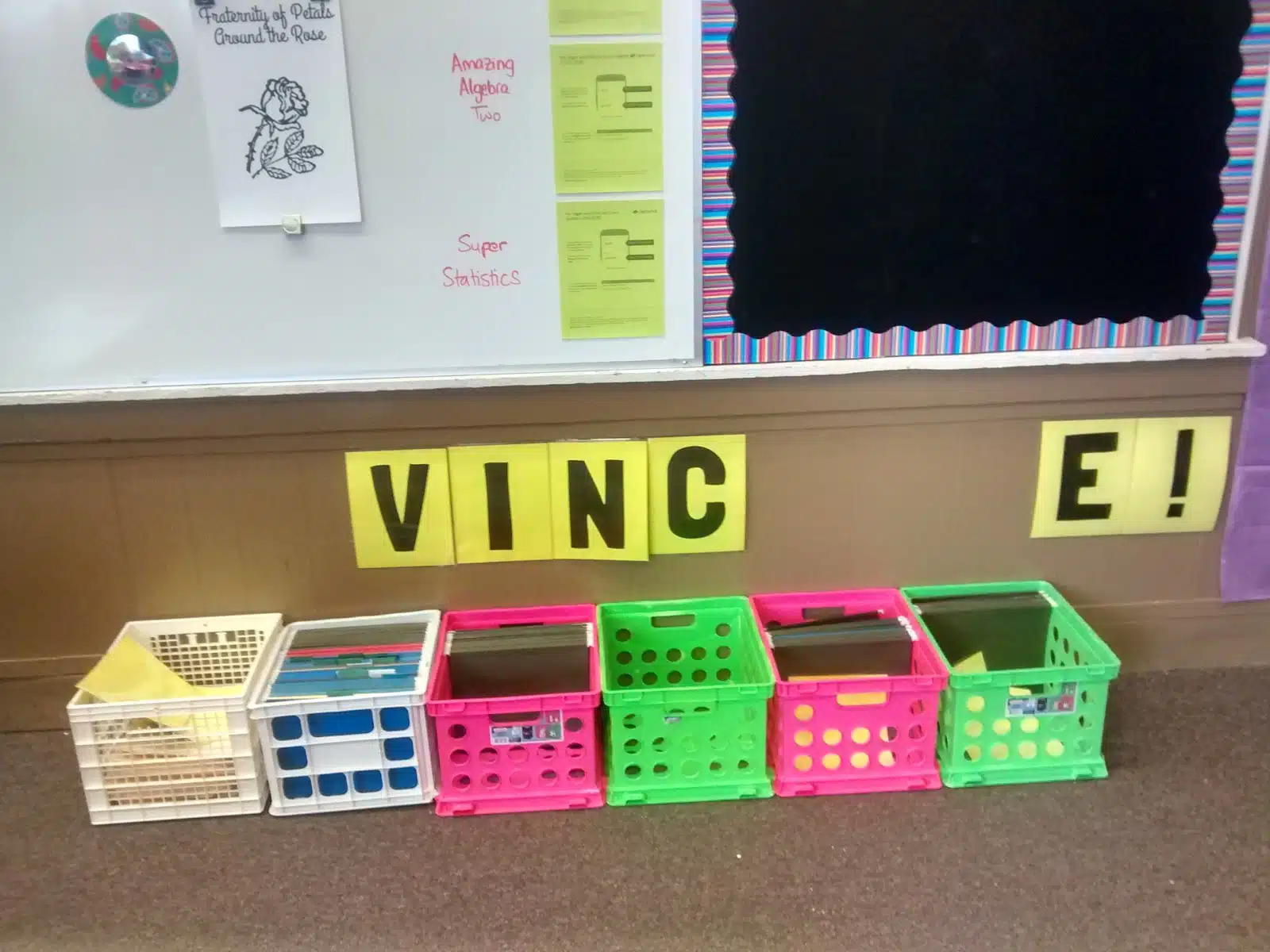 I took them down and added more packing tape. They still fell down! Finally, I decided to take one of my empty bulletin boards and staple them up.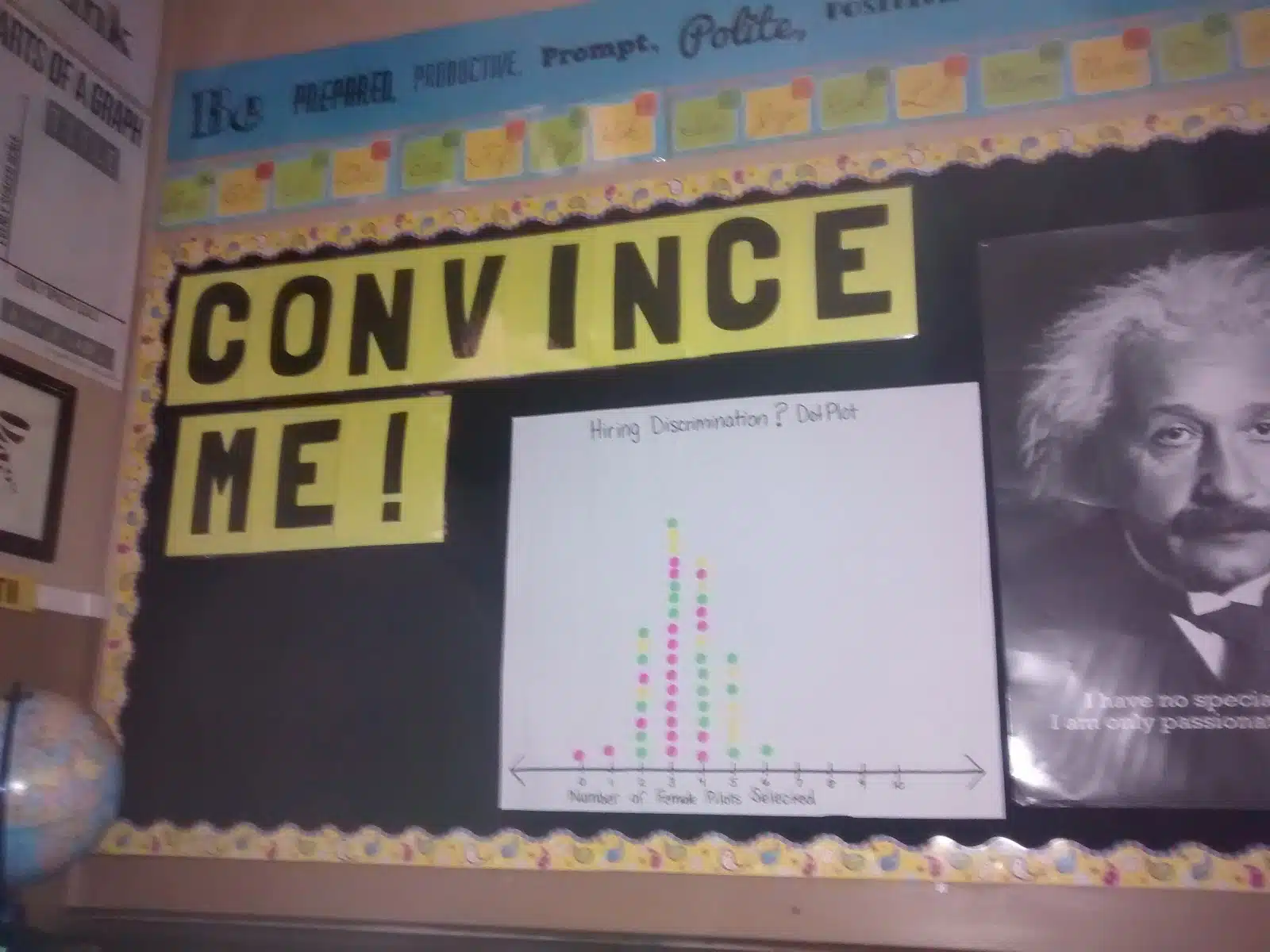 I accidentally stapled the N's upside down. But, it would be too much of a hassle to take them all down and fix it. So, I'm living with it. For now.
Students often question me about the way I run my classroom. Why do we have to show all of our work? What if I can do it all in my head? That's great. But, I need you to show me what that head of yours is thinking. Convince me that you know what you're doing and didn't just accidentally get it right. Or, they ask me why I gave them a "Not Yet." Because you haven't convinced me that you know how to do these problems yet.
They are always frustrated with this response, but I'm not giving up. I think this is the first time many of my students have been asked to practice to mastery. They are used to being allowed to move on without mastering the content. That's not going to help them pass their Algebra 1 EOI. That's not going to help them graduate from high school. That's not going to help them learn math.
I probably should have put that last reason first, but it's the reason that means the least to my students. I can't convince them (yet) that math is important. But, most will agree that graduating is something they want to do. Though, there are always the few who tell me that a high school diploma isn't necessary. I really haven't figured out how to show students that. No matter what I say, they always seem to know someone who has excelled despite having a diploma.
More Free Printable Classroom Posters