Today I want to share a file for a Greek Alphabet Poster I created for my classroom.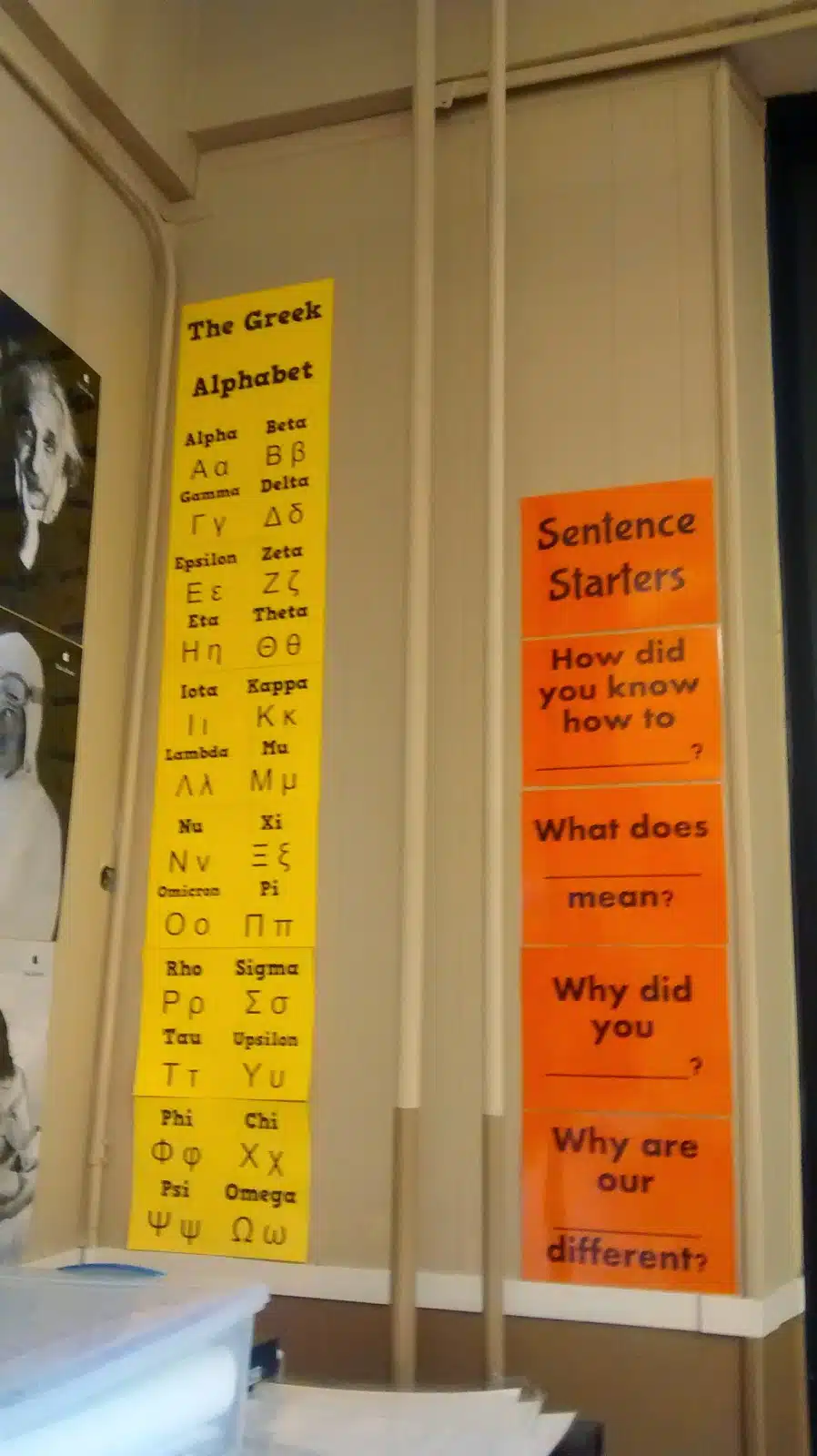 I'm back from vacation. It was a fun whirlwind, but I'll tell you more about that later. Before I take the time to reflect on my trip, I want to post some goodies to share with you.
In 37 days, my room will be filled with kiddos. This means it's time to get serious about getting my classroom decorated.
My students are always amazed when I take down all my decorations at the end of the school year. They complain that my room is "naked" and should be charged with "indecent exposure."
After seeing colorful walls for 180ish days, they couldn't stand empty walls. They would walk in my classroom and freeze, sensing something was wrong.
But, I see it as a blank canvas. A chance to change things up for the new year. Potential.
And, I'm definitely going to change up things in my classroom this year. I've been busy, busy, busy making new posters and signs. And, I can't wait to share them with you!
Last year was my first year to teach statistics. I learned a lot. One of the things my students struggled with was working with Greek letters for the first time.
What's sigma look like again? What's that funny looking u thing you drew on the board? Why can't we use the regular alphabet? One day while looking up the Greek alphabet for my struggling students, I learned for the first time that there are upper case and lower case Greek letters.
How did I not know that before?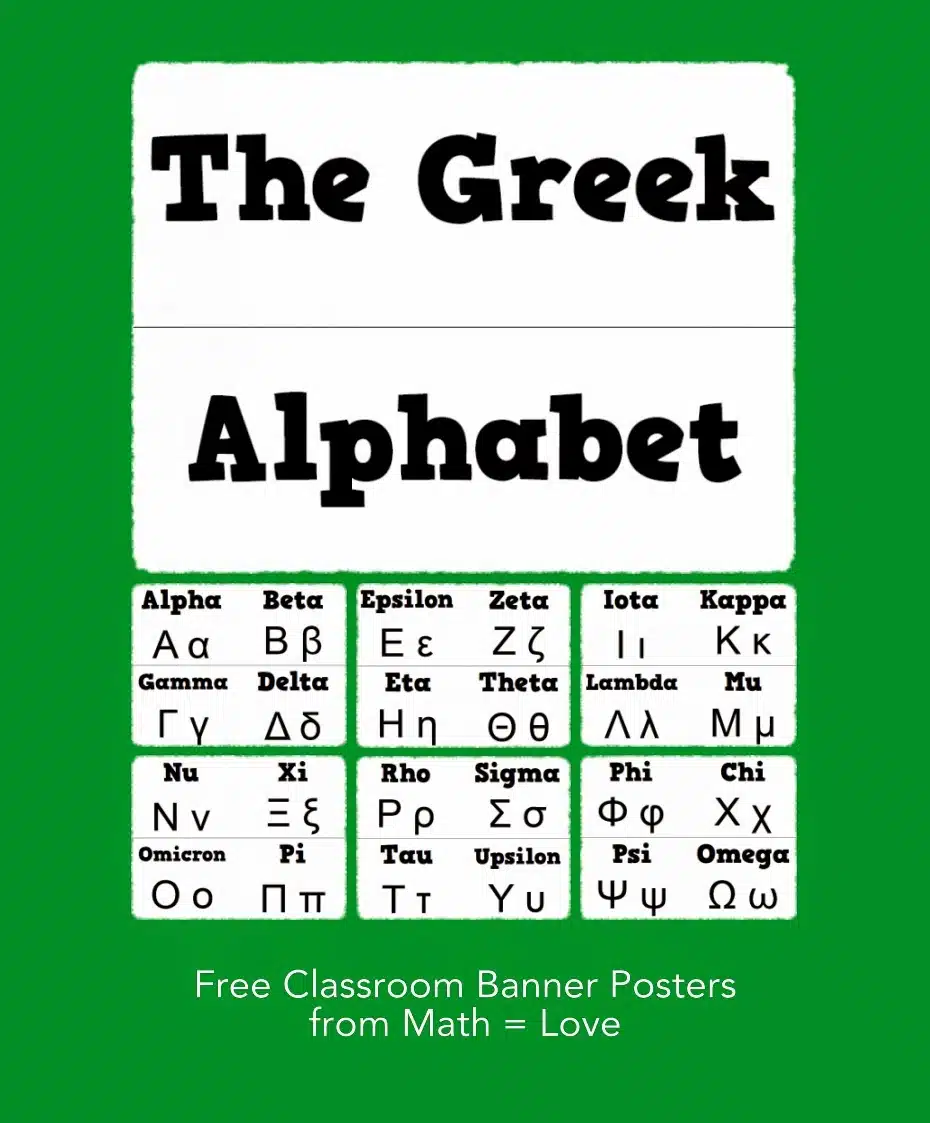 This year, I won't be teaching statistics, but I'll be teaching trig/pre-calculus instead. We might not use quite as many Greek letters, but I wanted to create a reference place in my classroom for the Greek alphabet.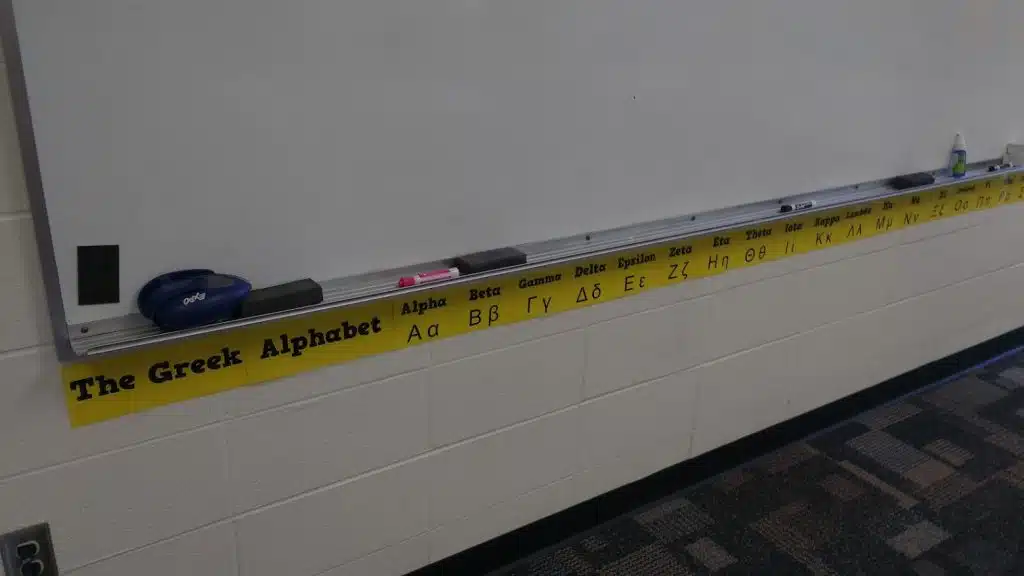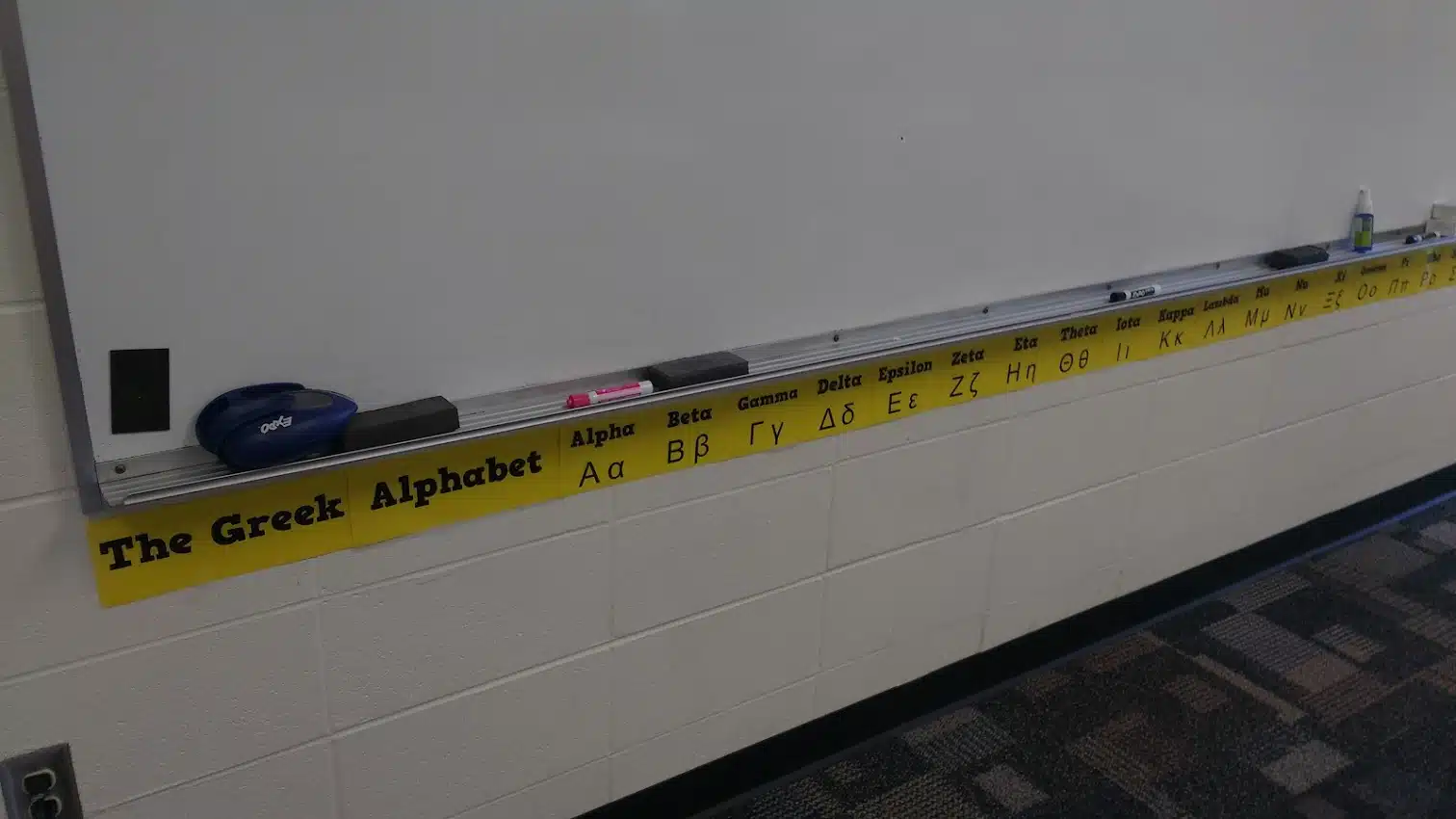 I will definitely reference theta with my trig students and delta with my algebra students. I couldn't find anything I liked online, so I made my own.
These are meant to be printed, cut along the lines, and hung up as a banner poster. Picture putting together one of those handwriting banners. Though, I guess you could do all kinds of different things with them.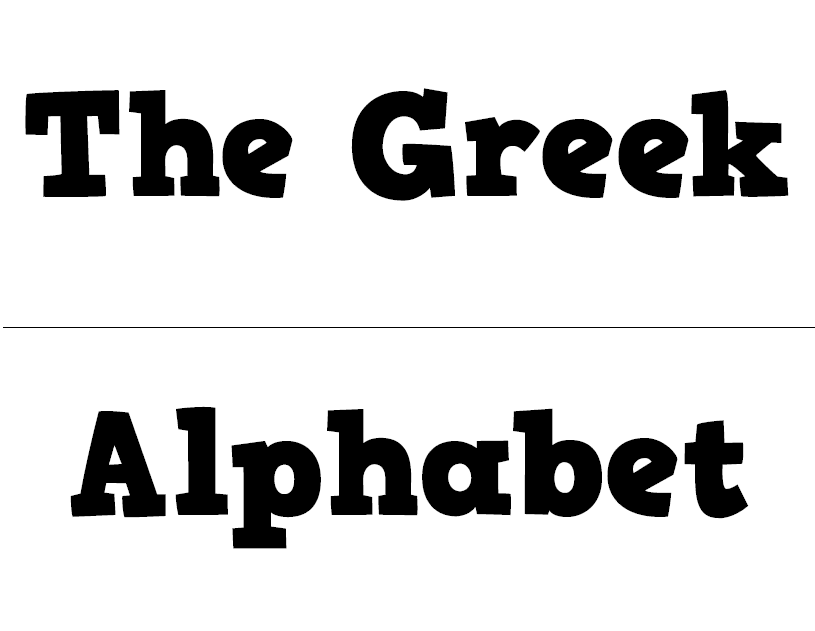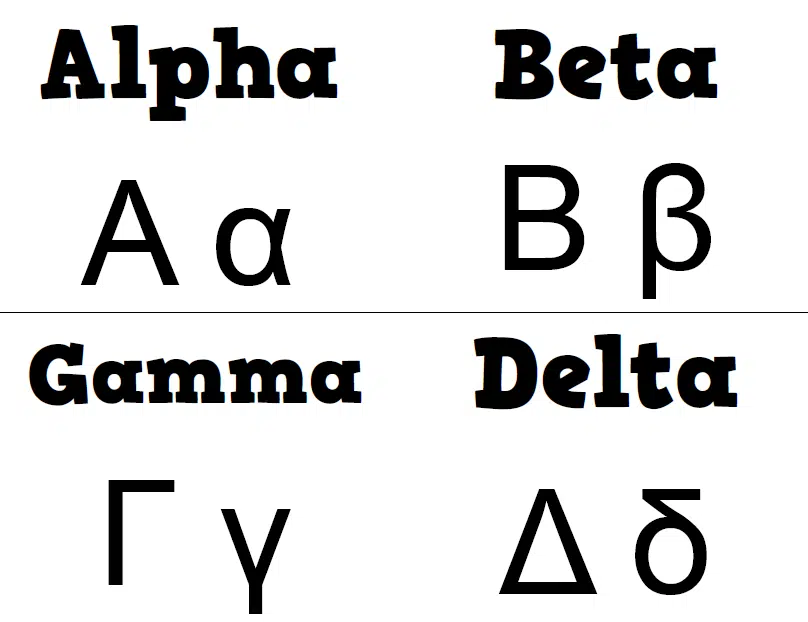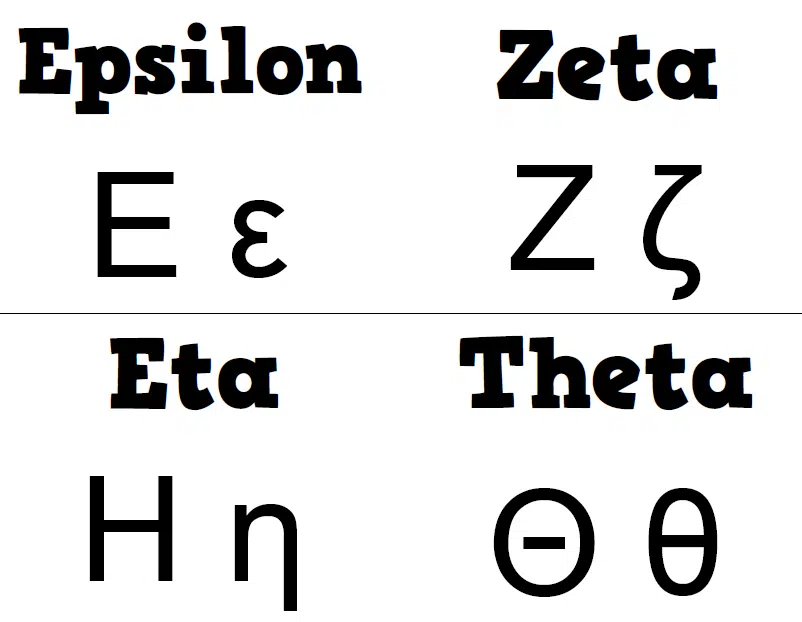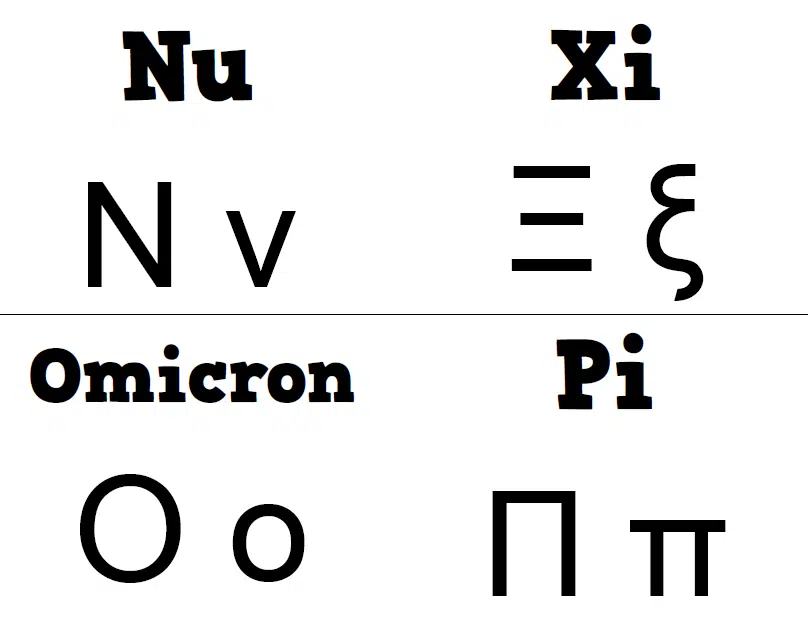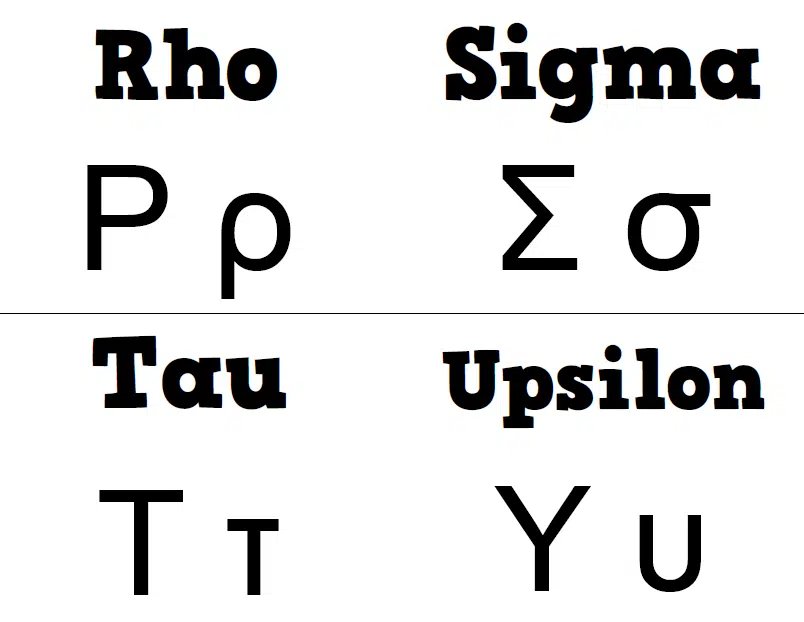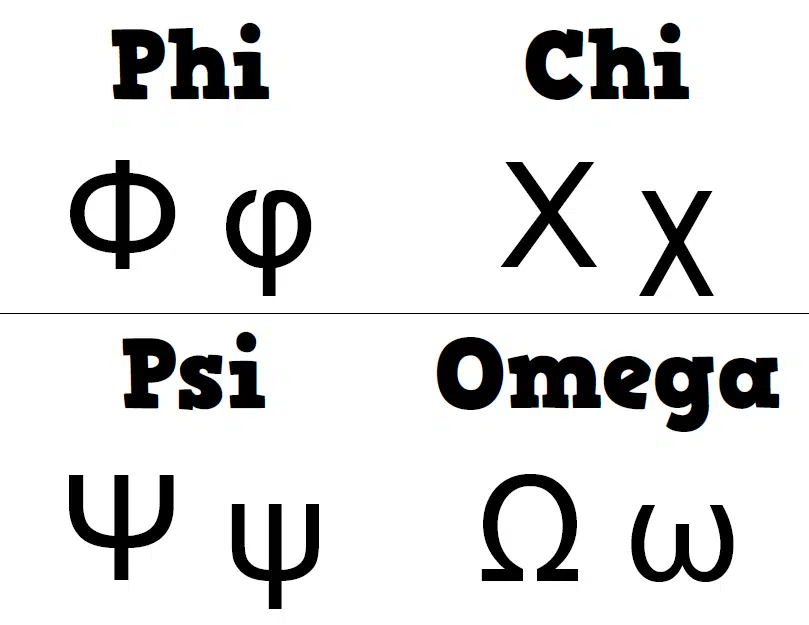 More Free Printable Math Posters