There are tons of data collection activities out there. But, the Paragraph Function activity is different. It's easy to find data for linear, quadratic, and exponential functions. But what about rational functions?
I was lucky enough to get to experience this activity first-hand at a Common Core Workshop I attended (OGAP – Oklahoma Geometry and Algebra Project.)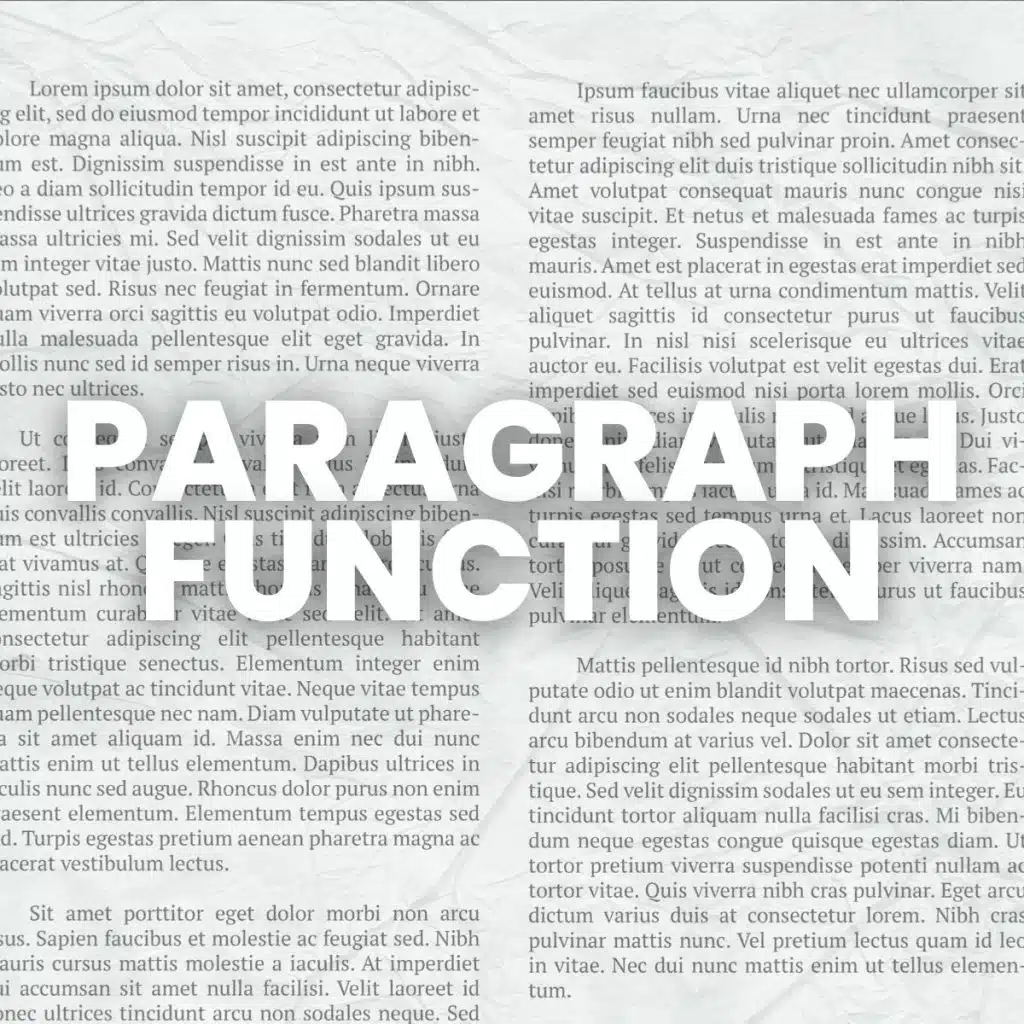 This activity is by Tim Erickson and comes from a collection of data collection activities created for an introductory physics class. You can download the file here. The same publishing company that made this file available for free has some other files online that may be of interest.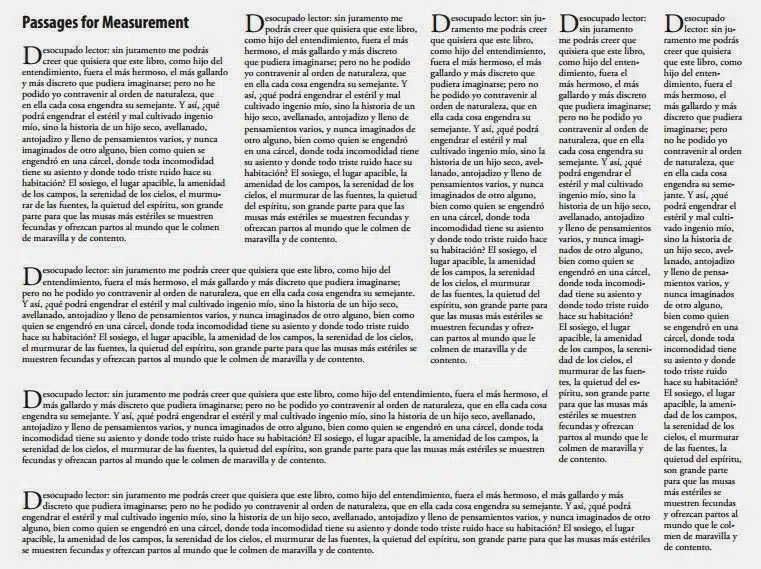 The activity begins by giving students this page of paragraphs to measure. Ask students: what is constant on this page? What is changing from paragraph to paragraph?
Measure the width (x) and length (y) of each paragraph. Record your data in a table and create a scatter plot. Predict the mathematical model that would best represent this data. Find a regression equation that models this situation. Why is this appropriate?
To be honest, my unit on rational functions has always been BORING. I'm hoping that my students will be able to see why this must be modeled by a rational function. After all, would it ever be possible to have a width of zero? Can't wait to try this out with my students! (Plus, it also fits in some much needed measurement practice. My students are the WORST at reading rulers.)
More Activities for Teaching Rationals