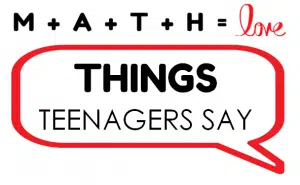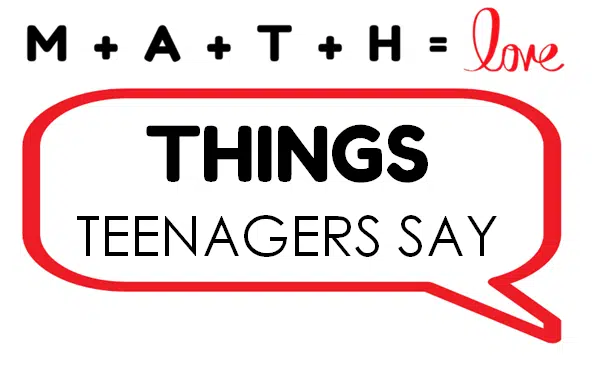 She's married to my ex-future-husband.
—
Student: Ms. Hagan, do you get cream in your slushies at Sonic?
Me: I don't get slushies at Sonic.
Student: You haven't experienced life as life itself, then.
—
My elbows sometimes look like elephant skin.
—
Your hair looks like a cheerleader's pom-pom.
—
Student: Ms. Hagan, this textbook is almost as old as you are.
Me: What year is it from?
Student: The first issue date was 1998.
Me: You do realize what year I was born in, right?
Student: 1989?
Me: Yeah. That's quite a bit far away from 1998.
—
I don't know many old racist people. But, then again, I don't know that many old people.
—
Male Student: What if you cut your cords?
Female Student: Do you mean tie your tubes?
Male Student: Oh…
—
My baby's going to listen to Alice Cooper!
—
My eye feels like glass, and I can't deal with it.
—
Twitter is just for rich people.
—
Student 1: Guys, I've been married 30 times.
Student 2: Did you know you can get married in each state?
—
Student 1: There's a lot of product in her hair.
Student 2: Are you sure there's no quotient in her hair?
—
You have selective hearing, Ms. Hagan. I used to get spankings for selective hearing.
—
I'm going to go home, eat some chocolate, and shave my legs at lunch.
—
Did you get your tattoo done professionally or in some alley by a guy named Berta?
Recent Volumes of Things Teenagers Say