This blog post contains Amazon affiliate links. As an Amazon Associate, I earn a small commission from qualifying purchases. This comes at no cost to you. Thanks for your support of Math = Love!
During the last few weeks of the school year, I started to run out of ideas for my weekly brain teaser.
Last summer, my sister had introduced me to the game Spot It!
Spot It! is a set of circular cards that come in a metal tin. The object of the game is simple. Sort the cards into two piles. Each player flips over a card. They have exactly one item in common. Be the first to spot it. Win both cards. Repeat.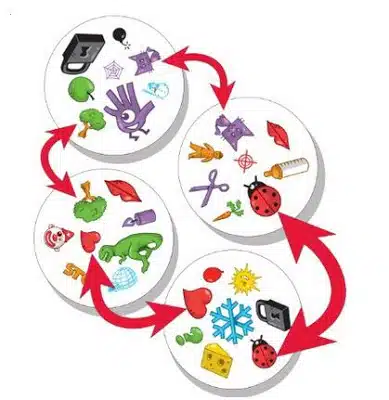 As simple as the game sounds, it can be quite tricky when actually playing it! Often, my sister and I would stare at the cards for ages. Once we finally found the item in common, we would feel so silly. Once you see the common item, it seems obvious.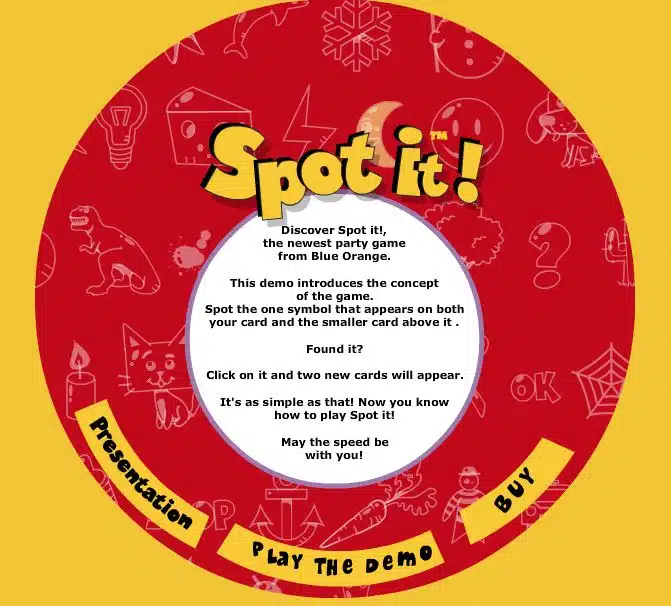 The game is manufactured by Blue Orange Games, and they have a playable demo version on their website. (They also have an NHL version you can play on their website, too.) One Thursday, I put the demo version up on the Smart Board for my students to play for the first five or so minutes of class.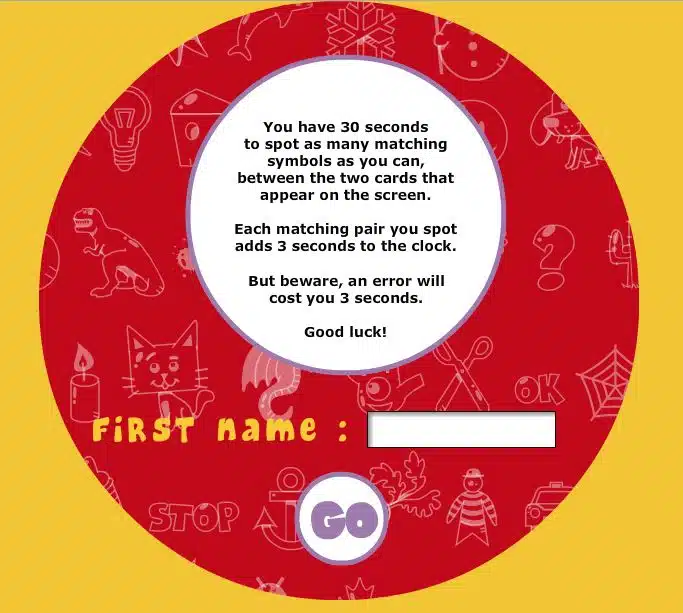 Originally, I thought I would ask for two volunteers who wanted to compete against each other. Each person would go up to the Smart Board and play a round. The person with the most points would win. I found that my students in the audience couldn't quite keep their mouths shut, though. As soon as they spotted the item in common, they wanted to shout it out.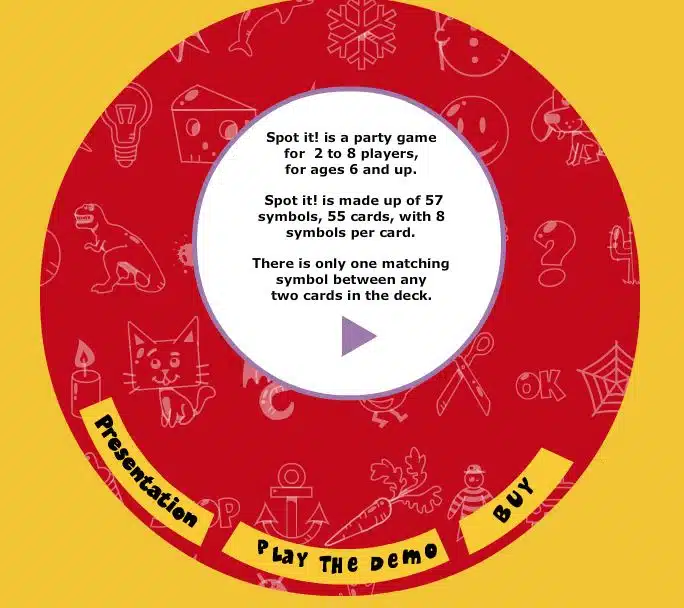 If I was going to do this again as a quick class opener (or time filler), I would break the class into two teams and let the audience participate.
My students really enjoyed this quick class opener. Of course, they would have played all hour if I hadn't stopped them after five minutes so we could get busy learning some math!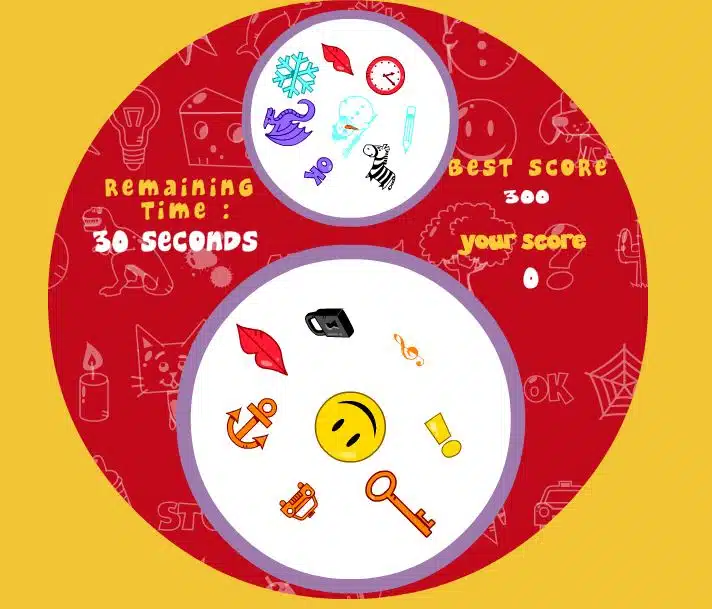 I'm thinking there has to be a way to remake this into a math game. Any ideas?
More Games and Activities