This blog post contains Amazon affiliate links. As an Amazon Associate, I earn a small commission from qualifying purchases.
Want to check out my favorite Amazon items for the classroom? Check out my Amazon favorites page!
A new school year means a room full of new teenagers to say crazy, off-the-wall things. Almost all of my students are freshmen this year, so I feel like that's even adding to the usual level of craziness I've become accustomed to!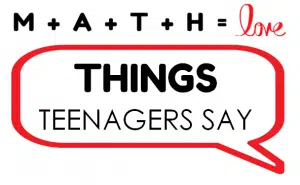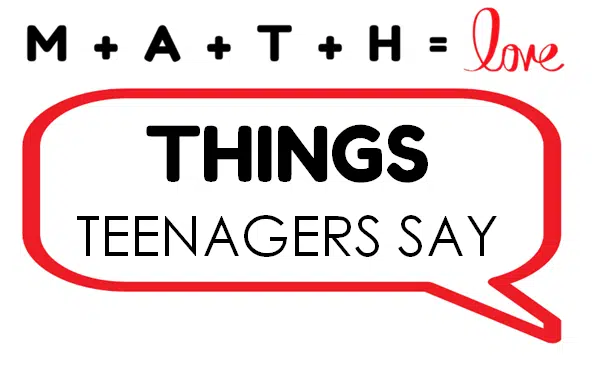 —
This class is like Pinterest!
—
Never get between a man and his glue stick!
—
She thinks it's creepy because she's never seen my forehead.
—
So, you're saying I could get places faster if I just skipped?
—
What a student says when he's not happy with the prize you gave him:
You could have just robbed a jewelry store and gave us diamonds.
—
Please do not fall. I'll cry!
—
Man! Your cabinet makes you look like a sneaker head!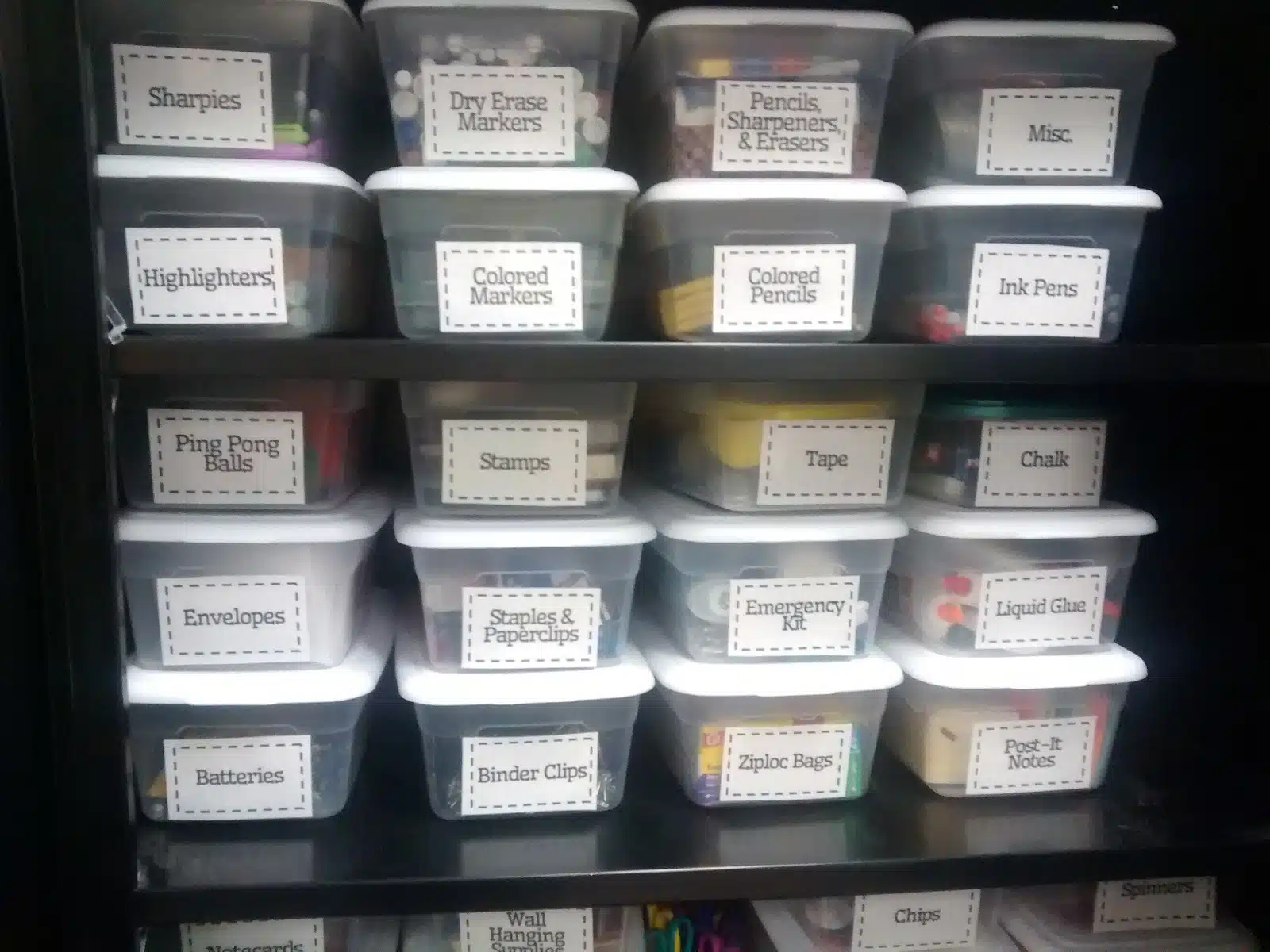 —
Student 1: I already have my prom dress. It's white and gold.
Student 2: You mean black and blue?
Student 1: I hate you!
—
Student 1: Your mom can make some bomb pancakes!
Student 2: I know. I live there.
—
I glue like a 3rd grader.
—
You call your car Petunia?!? Mine is Myrtle!
—
You'll learn pretty fast there's no time to sleep in this class!
—
Google has all the answers. I'm dating Google. I'm going to name my kid Google.
—
That flood we had yesterday was like an inch away from biblical.
—
Student 1: Why are you wearing Jerusalem shoes?
Rest of Class: [Weird, Confused Looks]
Student 1: Jesus was born in Jerusalem, you idiot!
—
Upon realizing that I made four different versions of the quiz:
You are smart! You made each one of these different!
—
Are you trying to kill me? Because if you are, you're doing a terrible job of it.
—
Fried chicken wants to be mediocre, but it can't.
Recent Volumes of Things Teenagers Say