This blog post contains Amazon affiliate links. As an Amazon Associate, I earn a small commission from qualifying purchases.
Want to check out my favorite Amazon items for the classroom? Check out my Amazon favorites page!
I created this operations with functions dice practice activity to give my Algebra 2 students some practice with the topic after we completed our operations with functions foldable.
I wanted a way to make practicing this a little more fun because I have to be honest: this isn't the most exhilarating Algebra 2 topic to teach.
I spotted some foam dice in my room and ended up coming up with this activity.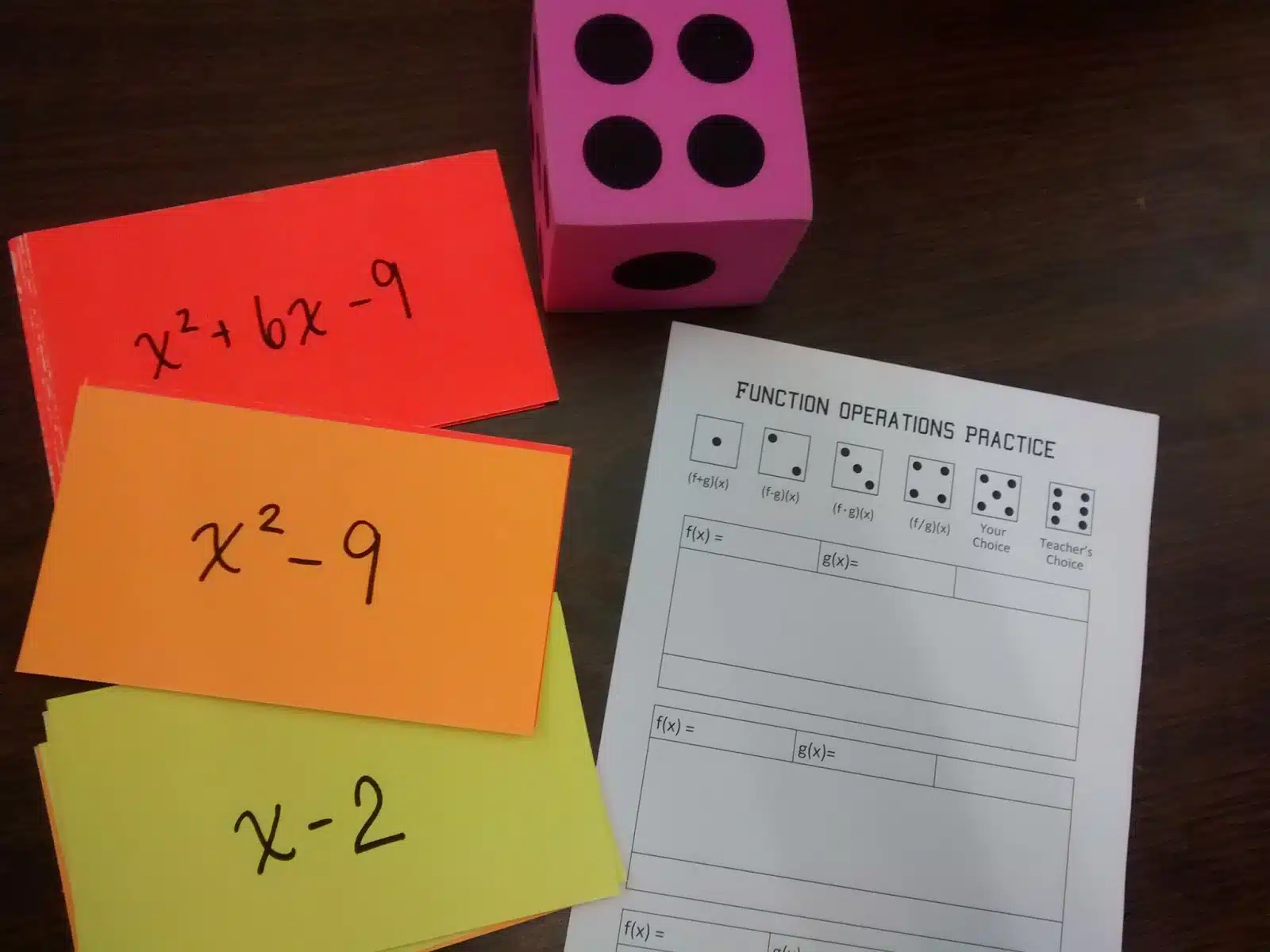 I wrote up a list of functions that I thought would operate well with one another.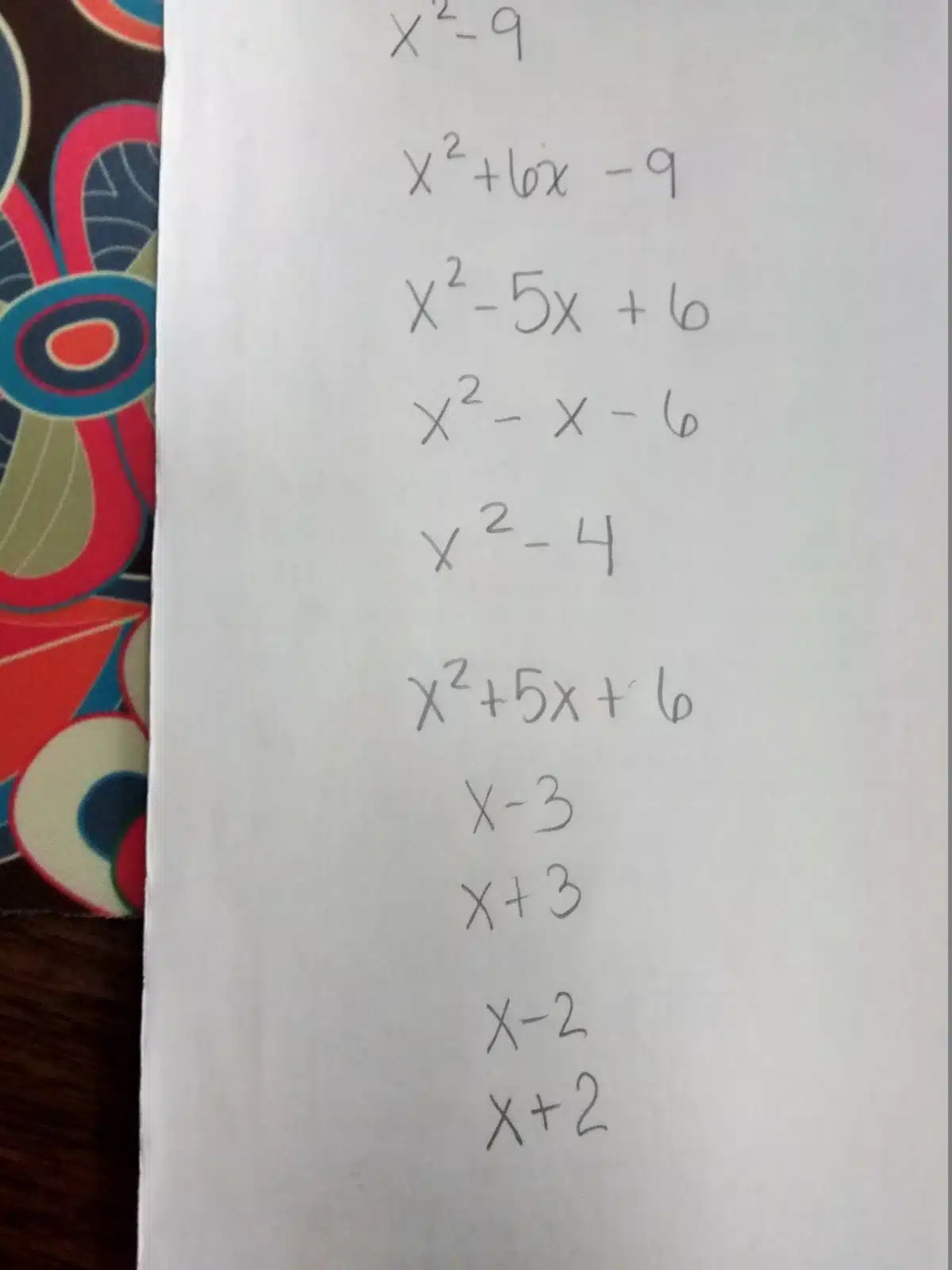 I think I had to end up adding a few more random ones to have enough for all of the students in my class. These ended up being written on colored index cards.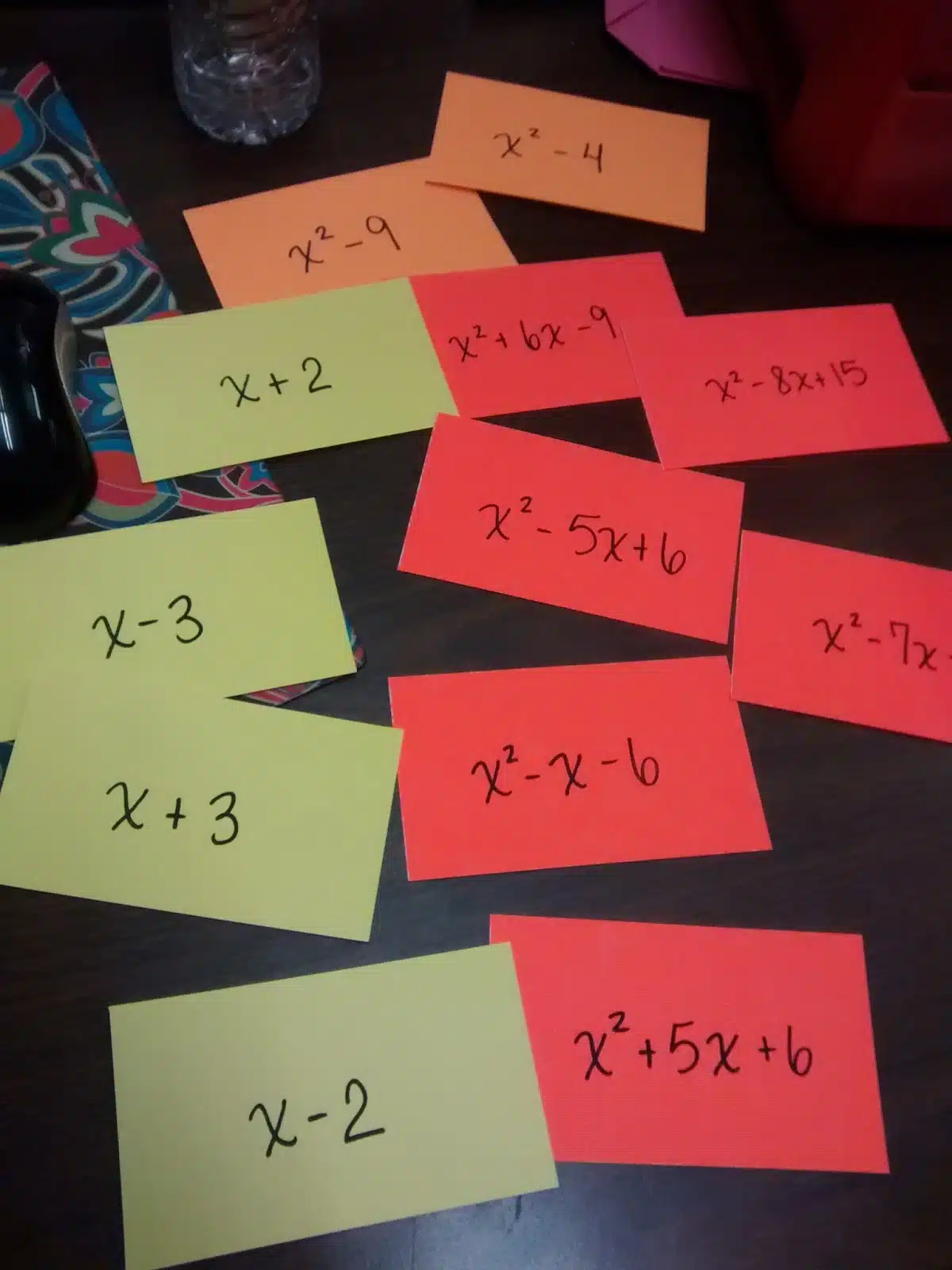 I gave each student a card and asked them to pair up. Each pair also got a foam die and this recording sheet.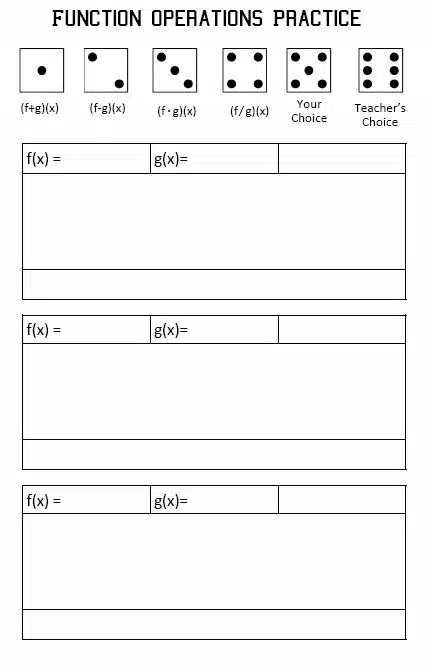 Each pair had to decide which function to make f(x) and which function to make g(x). Then, they rolled the foam die to determine which function operation they would have to complete. Let's just say they got very, very aggravated when they rolled a six!
The blank box to the right of f(x) and g(x) was meant to write the operation they were completing. The large box was meant to show their work. And the small, skinny box was meant to record the final answer.
As students finished a problem, they raised their hands and had them checked/stamped. Once their work was checked, the students traded index cards and found a new partner.
For the record, high school students get super excited about stamps!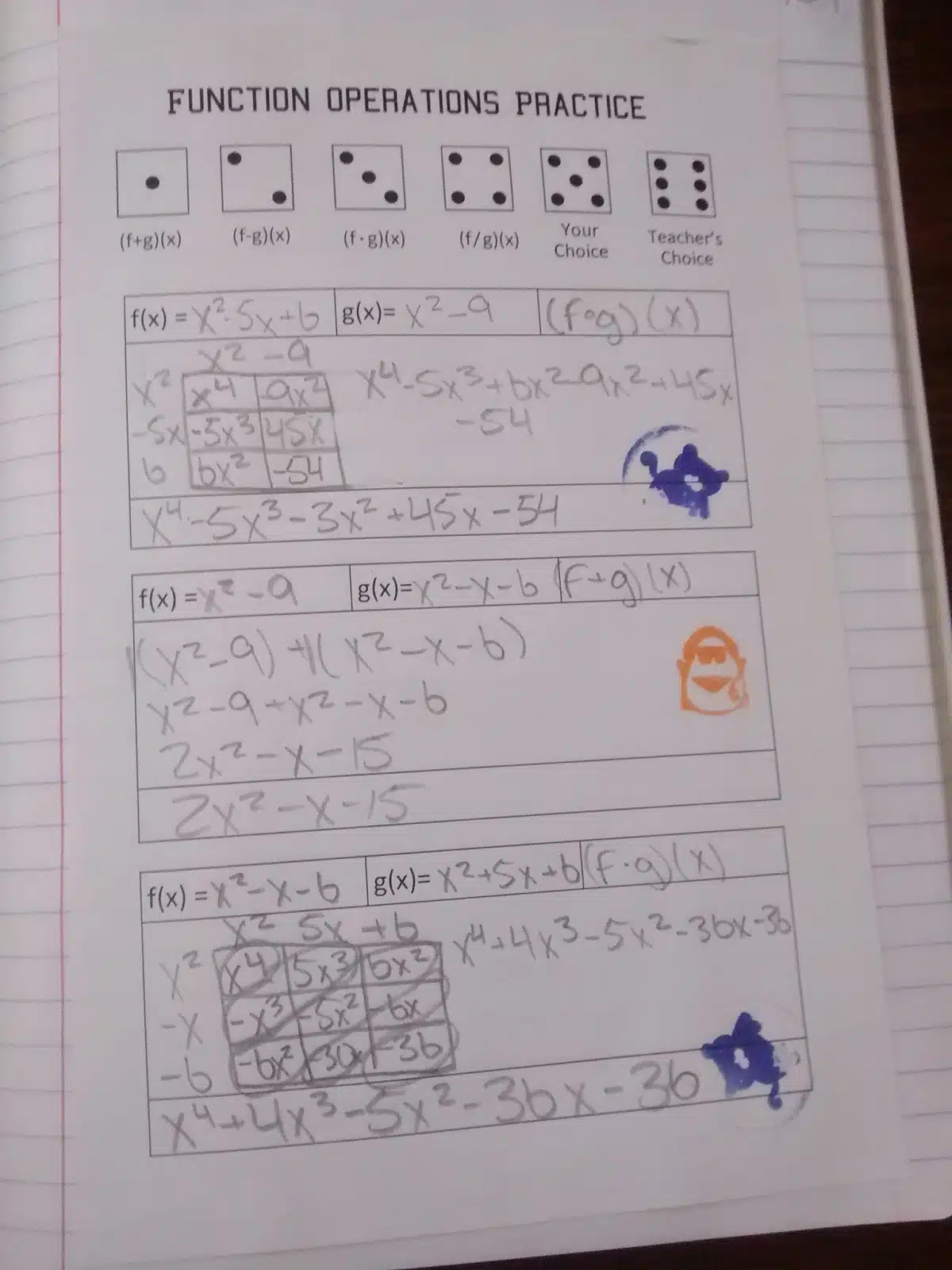 If I were to do this again, I would give them more problems to do because some students ended up avoiding multiplication or division.
I would also have them roll a die and evaluate the final function at that value.